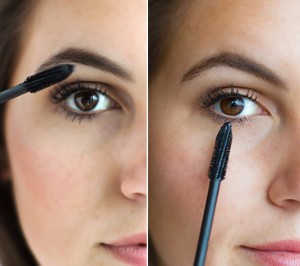 Check out the latest in fashion news here…
Beauty tips and tricks for perfecting your lashes. On Marie Claire.
While it's no secret that relationships between celebrities and designers bring in serious cash, the actual number is more than most of us make in a year…just to wear a dress! On Fashionista.
See all the looks from the red carpet from last night's CFDA Awards on Style.com.
Finding an outfit to wear can sometimes feel like an absolute nightmare but leave it to Who What Wear to solve all of our styling problems; Kat Collings lets us in on one of her best kept secrets: how to get dressed in under a minute!
Caitlyn Jenner's corset is making more of a statement than we think. On i-D.
Photo Credit: Kathryn Friedman