I'm not a big drinker, but when it's hot and muggy, who doesn't love relaxing on a rooftop or in a backyard with a refreshing, ice cold drink? Brownie points if they're made with fresh, in-season fruits. With that in mind, three experts shared with us their go-to summer cocktail recipes, all of which make use of summer produce!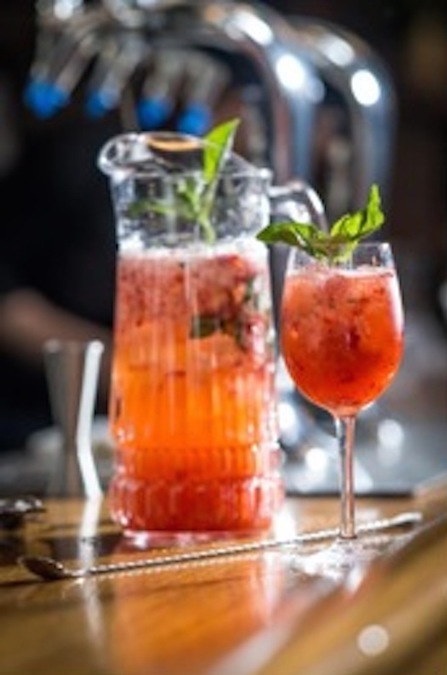 Skinny Strawberry Smash from The Fillmore Room
1.5 oz. vodka
½ oz. fresh lemon juice
¾ oz, agave nectar
2 strawberries – ripe and large with stems removed
2 basil leaves
Muddle strawberries and basil. Add liquids and ice. Shake and pour into a glass or a 12–ounce Mason jar for a summer touch. Garnish with a large basil sprig.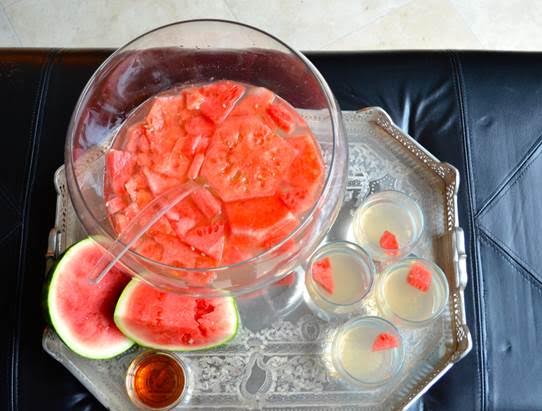 Silver Watermelon Sparkler Punch from Nolet
750 ml. Nolet's Silver Dry Gin
(2.5) 750 ml. bottles sparkling sake
24 oz. watermelon juice
375 ml. lemon juice
375 ml. agave nectar
Watermelon chunks
Add all ingredients, except sake, to a punch bowl. Stir well to ensure agave liquefies with other contents (shake or blend agave and lemon juice together with ice if necessary). Refrigerate to chill and top with sparkling sake prior to serving.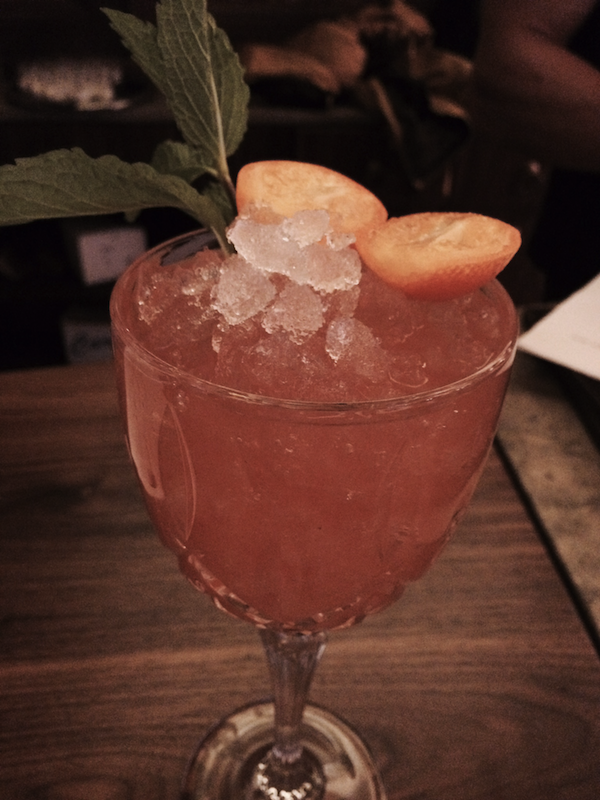 Valencia from Tasca Chino
1 oz. simple syrup
¾ oz. lemon juice
¼ oz. Campari
2 oz. Fonseca White Port
2 sliced oranges (for muddling)
10 mint leaves (for muddling)
Kold Draft Ice
Garnish with halved kumquat float and a mint sprig
Muddle oranges and mint leaves in syrup, and add lemon juice, Campari, and port. Shake well with Kold Draft, double strain into glass, add Kold Draft ice, and garnish. Serve in Royal Goblet with Kold Draft.