Last week I covered artistic heels that have zero regard to comfort. Well, it's Friday now, and I'm past the point in the week when I'm going out of my way to impress people! It's time to find the best of both worlds. There are shoes out there that are obviously comfy: flats and shorter heels. These just don't excite the way a high heel does, though. And believe it or not, the below are actually wearable, as in the kind you can walk and stay in from morning to night; I'm not saying you should go out dancing or on a marathon shopping spree, but for the average work day, these are perfect!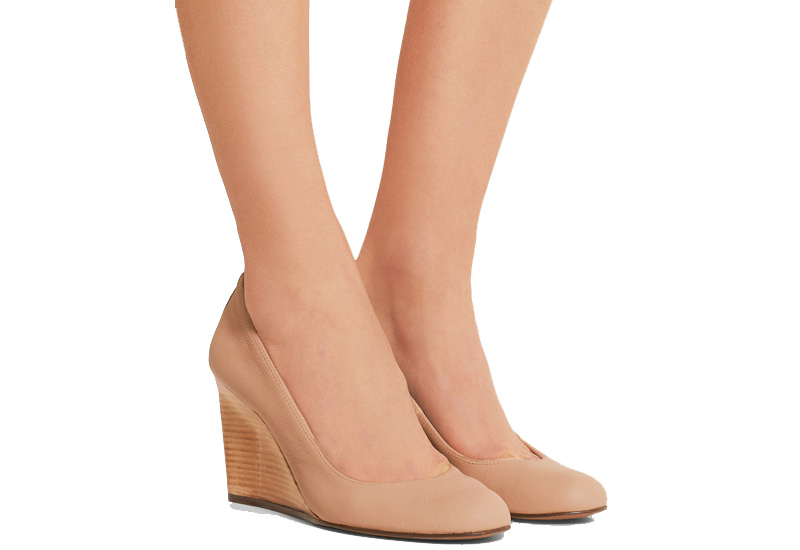 1. Lanvin Leather Wedge Pumps: This basic wedge takes its shape from Lanvin's famed ballerina slippers, and it's actually easier to wear than the flats! A totally flat shoe is like walking on cement all day, whereas this perfectly-proportioned wedge with its rounded tip will keep your toes loose and your soles soft. On NET-A-PORTER for $690.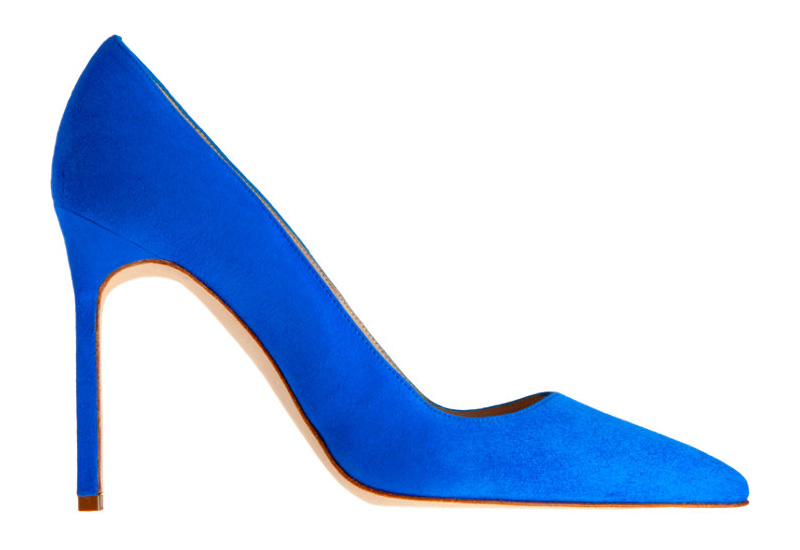 2. Manolo Blahnik BB Suede 105mm Pump: Though everyone swears by these suede pumps, here's a warning: you need normal or narrow feet to enjoy them. Mine are wide, making the point pinchy; that said, everyone I know wears them all day, even hailing down cabs, no problem. At Barneys New York for $595.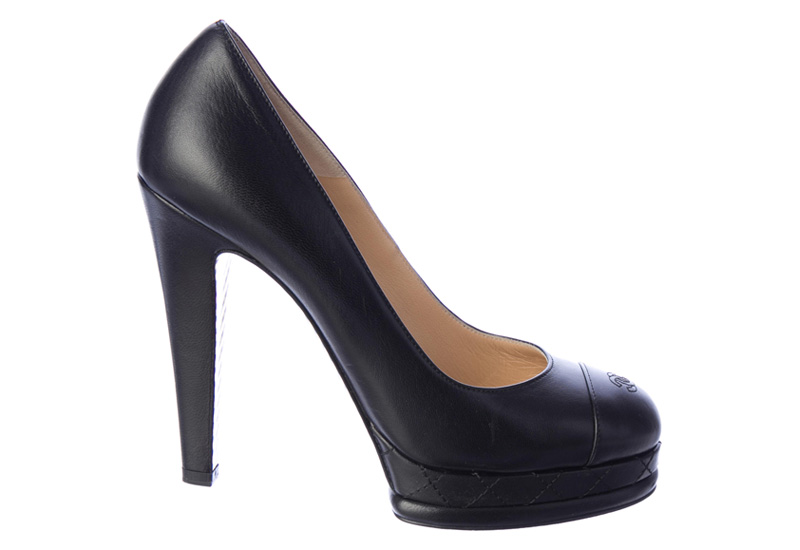 3. Chanel Platform Pumps: Every season Chanel comes out with a variation on this classic pump; if they didn't, there would be an uprising. I live in mine, and every couple of seasons I get an updated style. The newest has a hidden platform, which is nice to have if you need a basic. Of course, Chanel doesn't sell online so this is an old style from The Real Real, but you can find the current pump at any Chanel boutique! On The RealReal for $425.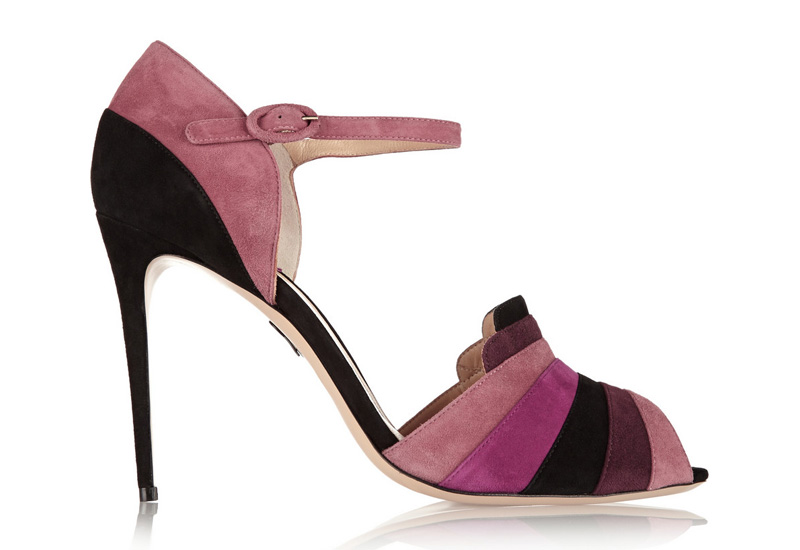 4. Paul Andrew Guggenheim Paneled Suede Sandals: Paul's shoes are made for walking, and the suede on these sandals ups the comfort level with no compromise on beauty. On NET-A-PORTER for $945.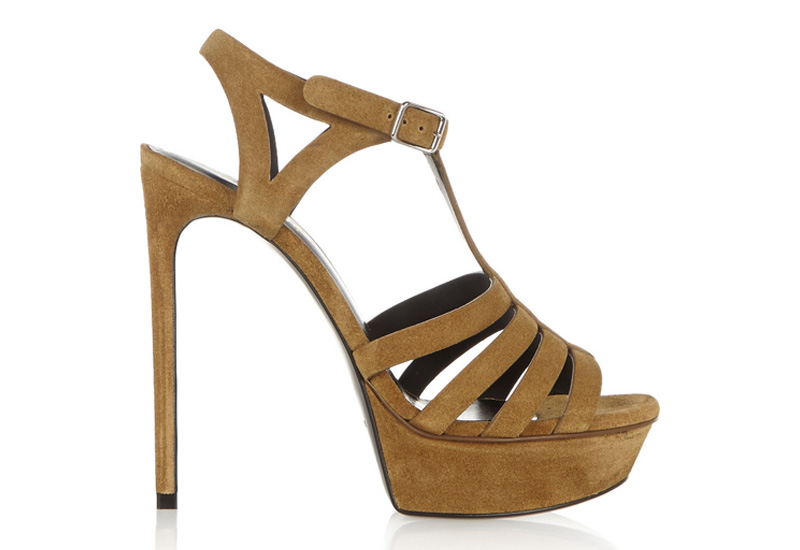 5. Saint Laurent Bianca Suede Sandals: This is like an updated Tribute, a style known for its wearability. The Bianca has the same base, so you get the same fit; and for an even easier shoe, you can buy the 80 cm version in stores (this one is 130cm). On NET-A-PORTER for $945.