It's a Monday in August, and if you ask me, that's barely a Monday at all. Except try telling that to yourself now that you're sitting at your desk dragging yourself back from a weekend beach jaunt. Mondays are usually boring – and so are black bags. Not only will these romantic and uniquely detailed bags make you forget which day it is, they prove neither have to be dull. It's all about the right mindset – and the right bag. So add a little bit of practical fantasy to a mundane moment.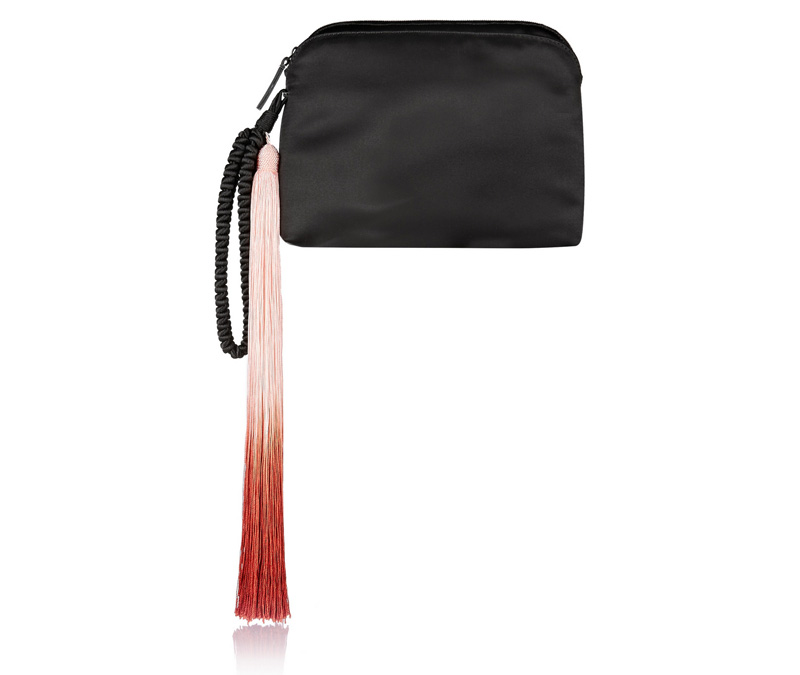 1. The Row Wristlet Silk-Satin Clutch: Sleek, smooth satin gets the tassel treatment with a bright ombre element that's equal parts sophisticated and striking. On NET-A-PORTER for $1,850.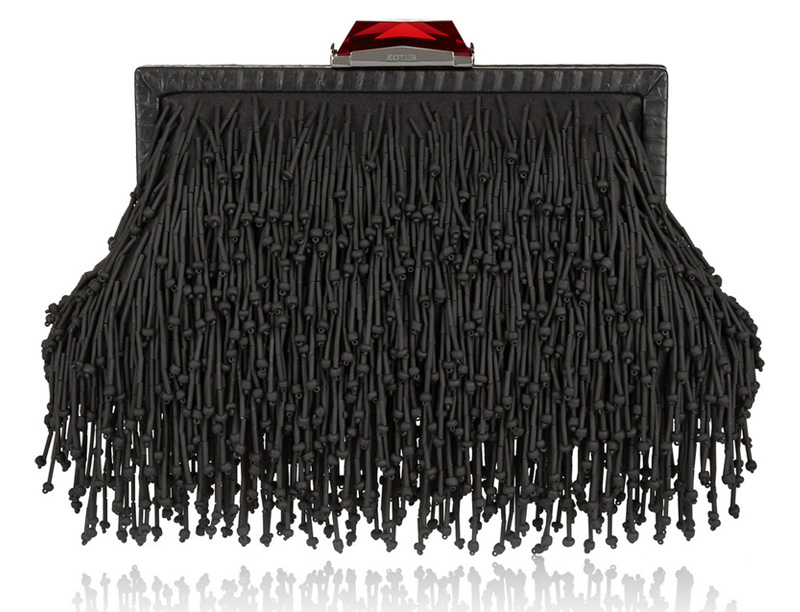 2. Kotur Fino Beaded Satin Clutch: A versatile clutch coated in endless knotted and beaded fringe makes for unbeatable textural impact. On NET-A-PORTER for $895.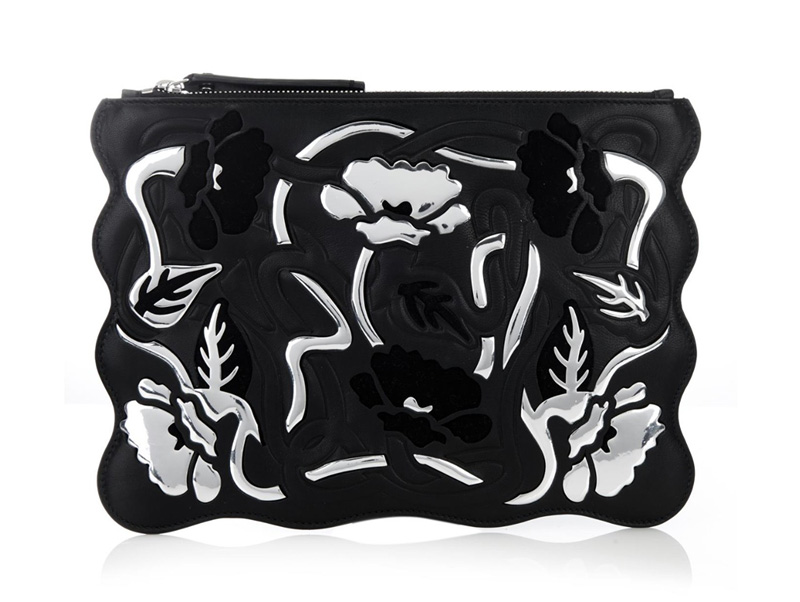 3. Christopher Kane Art Nouveau Embossed Leather Clutch: Leave it to Kane to put a thrilling spin on the botanical motif, thanks to a wavy silhouette and high-contrast embossing. On MATCHESFASHION.com for $562.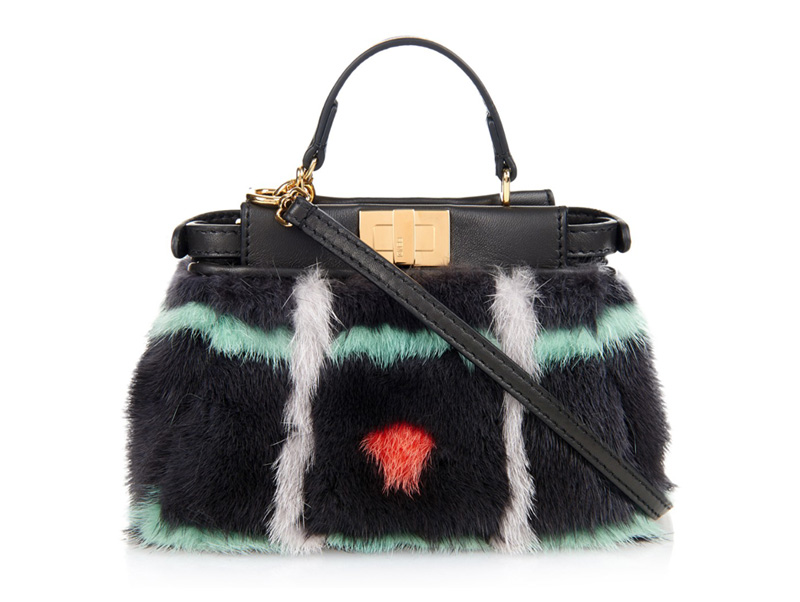 4. Fendi Micro Peekaboo Mink Fur Crossbody Bag: Hello, new furry Fendi! This mildly plaid-inspired pattern makes the Peekaboo feel fresh as can be. On MATCHESFASHION.com for $3,532.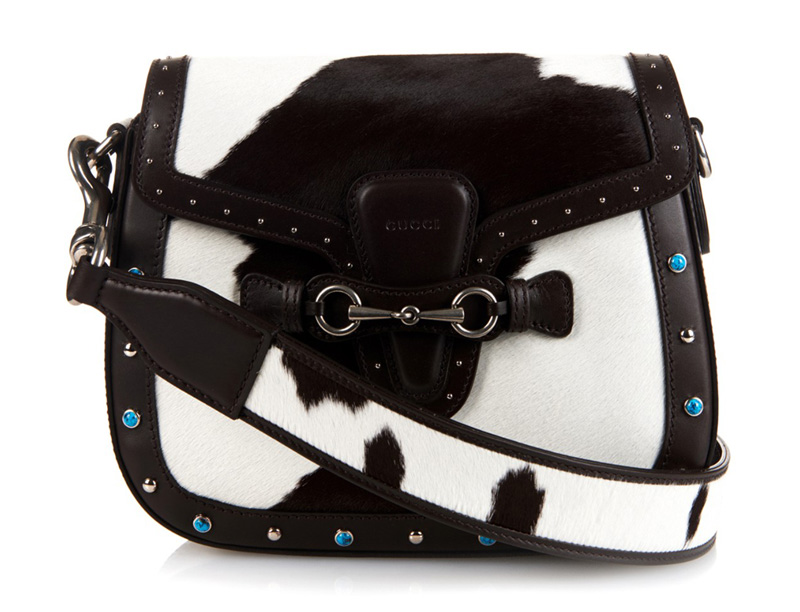 5. Gucci Lady Web Calf-Hair and Leather Crossbody Bag: Get all '70s-nostalgic with the hip and sporty Lady Web, updated with animal-print spots and turquoise studs. On MATCHESFASHION.com for $2,279.