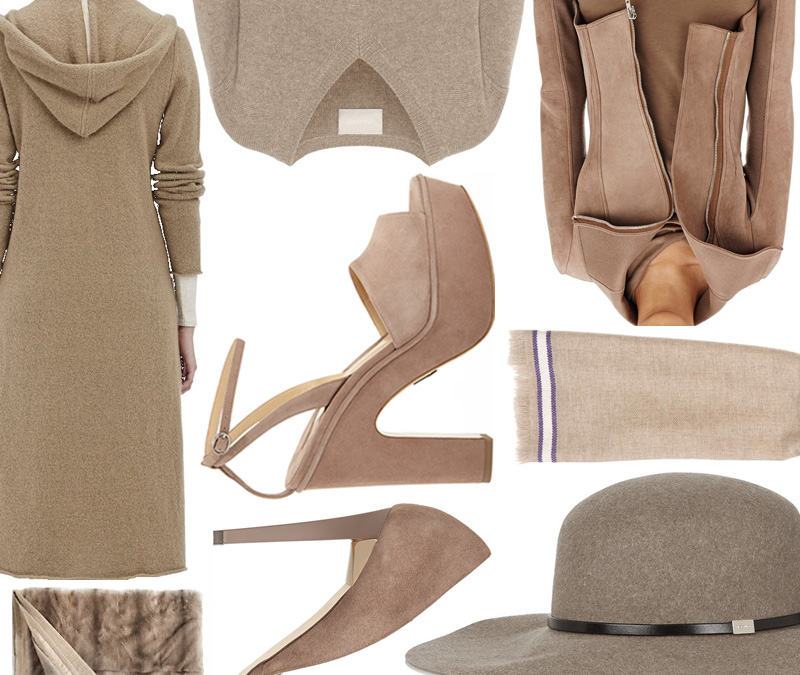 It's that time of year again: We're about to make the transition into fall. If there's one thing that will always come back every September, it's your top taupe staples. Due to its perfect balance between warm and cool, taupe is the ultimate versatile hue. There will be no clashing with it no matter how hard you try. You can't even say that about black or brown because black sometimes clashes (well, usually muddles) with brown depending on the shade of brown! So go with taupe and take the stress out of the equation.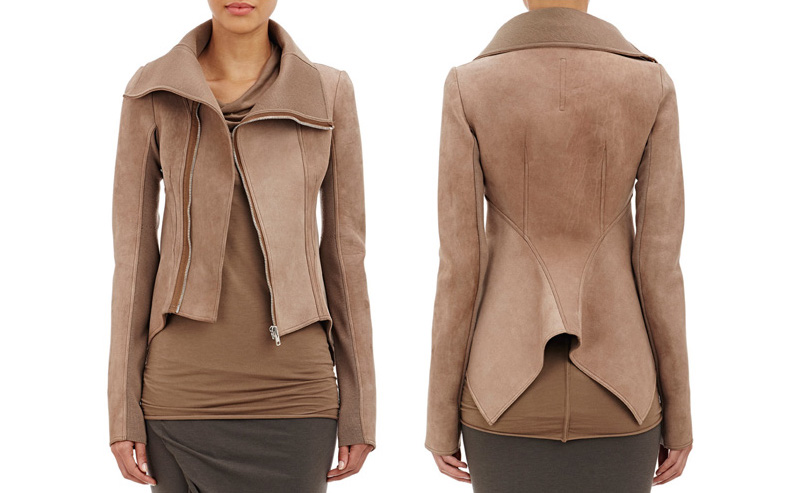 1. Rick Owens Blistered Leather Biker Jacket: A slim and shapely Rick Owens jacket will never get old, especially in a color that's built to last. At Barneys New York for $2,025.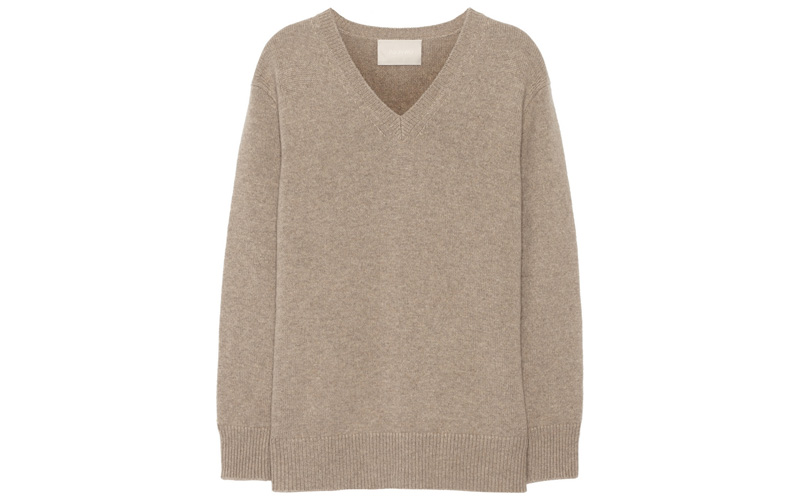 2. Jason Wu Cashmere Sweater: If there were the perfect sweater, this would be it. Hey, maybe this is it! On NET-A-PORTER for $895.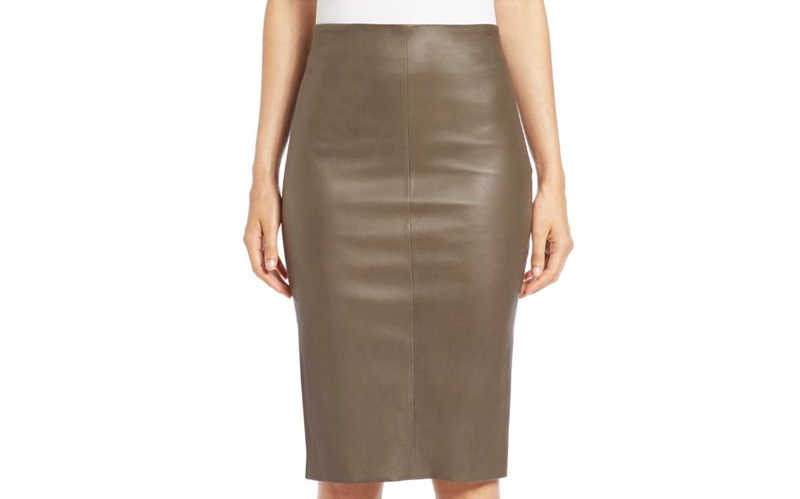 3. Brunello Cucinelli Stretch-Leather Pencil Skirt: The price tag isn't low, but the amount of wear and pleasure you'll get from a form-fitting skirt that comfortably molds to your body is high. At Saks Fifth Avenue for $2,640.

4. Yves Salomon Mink Fur Blanket: How luxurious is this? You can't get more decadent, especially in this lush, plush color. At Saks Fifth Avenue for $17,600.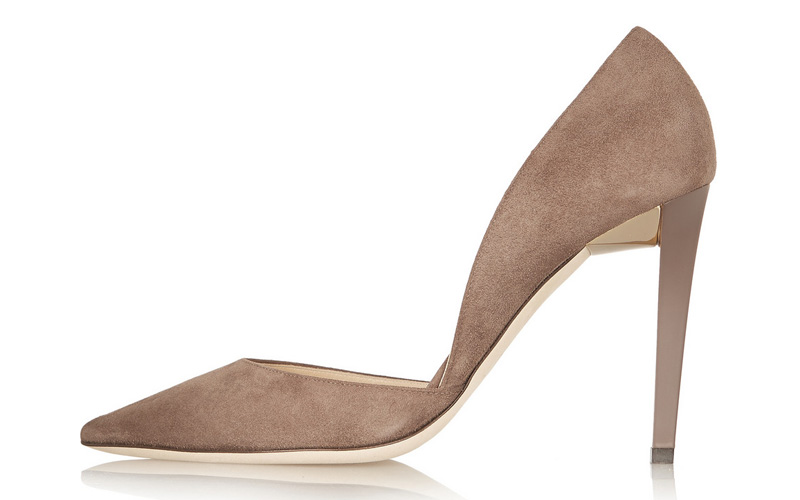 5. Jimmy Choo Darylin Suede Pump: Go a little ladylike with the pair of pumps that will go with absolutely everything. On NET-A-PORTER for $695.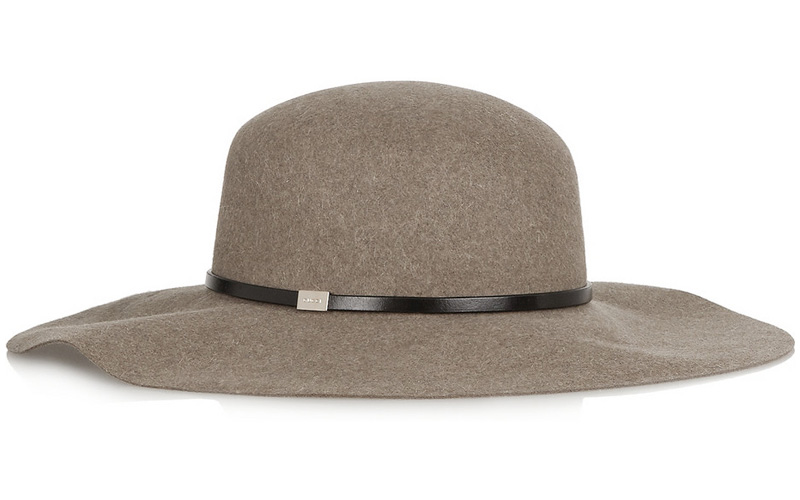 6. Gucci Wide-Brim Rabbit-Felt Hat: A good fedora like this lets you go incognito while amping up your style by leaps and bounds. On NET-A-PORTER for $570.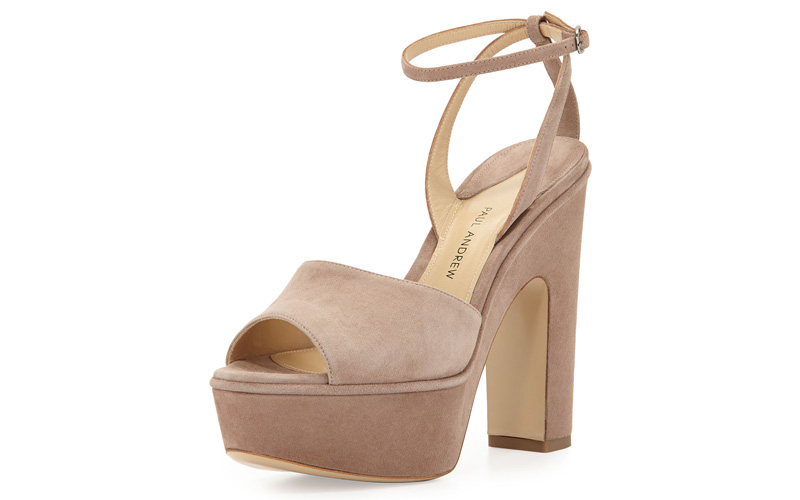 7. Paul Andrew Suede Chunky-Heel Platform Sandal: These platforms will look equally good as you ease in more tepid temperatures with bare feet and with matte black tights come colder weather. Plus, they're so comfy! At Neiman Marcus for $845.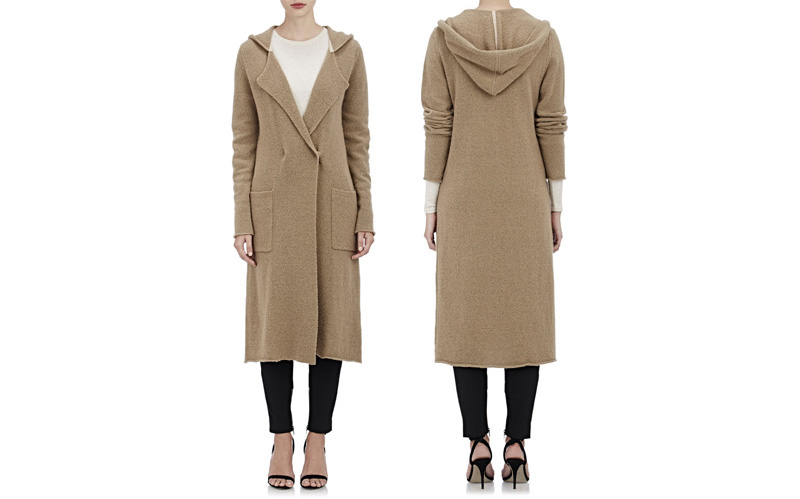 8. ATM Anthony Thomas Melillo Hooded Cardigan Coat: A sweater-coat is the perfect compromise for days when you want to look somewhat polished and also want to feel totally cozy. At Barneys New York for $495.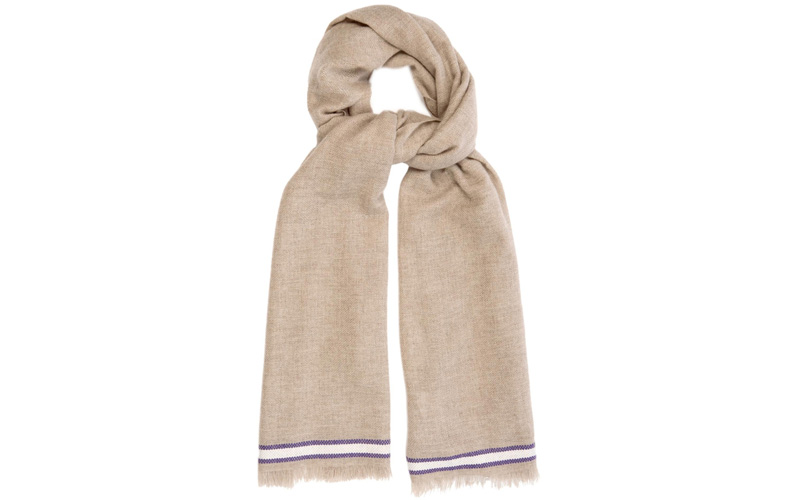 9. Tomas Maier Striped Cashmere Scarf: Ease into autumn with a fine-knit cashmere scarf. The subtle stripe detail gives it the oomph it needs to feel special. On MATCHESFASHION.COM for $483.