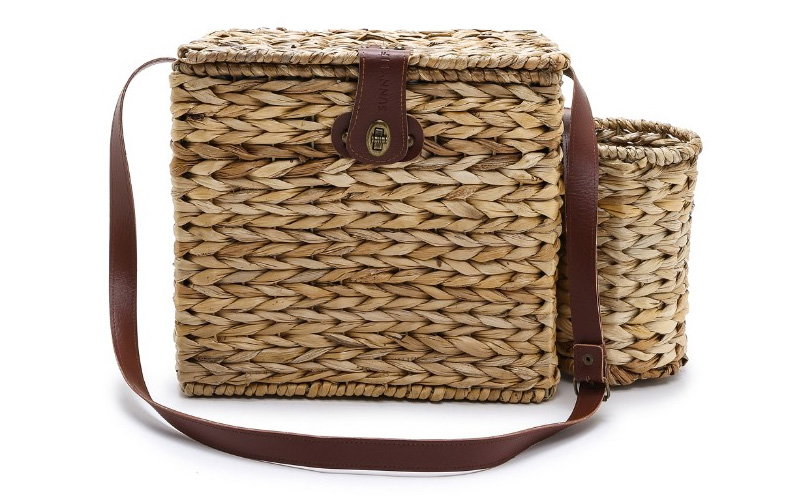 Right about now, you're probably feeling pangs of end-of-summer sadness, but there's still more outdoor fun to be had – namely, in the upcoming long weekends. Labor Day, Columbus Day…these are great occasions for hightailing it out of town, and I have just the random, little things to make your getaways all the more enjoyable.
SunnyLife Picnic Basket For 2:
A picnic basket with a compartment for your wine? Yes, please! On Shopbop for $75.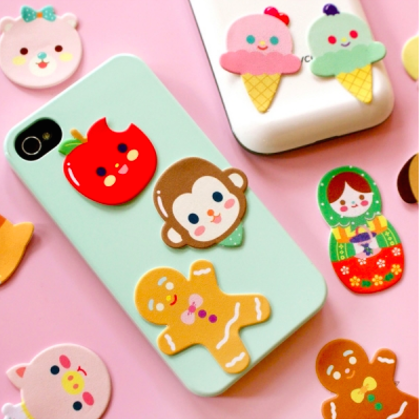 MochiThings Cellphone Screen Cleaner v2: I bought ten of these! With the help of static, the adorable screen cleaners attach to your phone or tablet, serving as cute accessories when they're not in use. Then when you need a quick wipe, just use the felt front of your cleaner to polish the screen (you can finally stop using your jeans to get the job poorly-done!). On MochiThings.com for $2.36, from $2.95.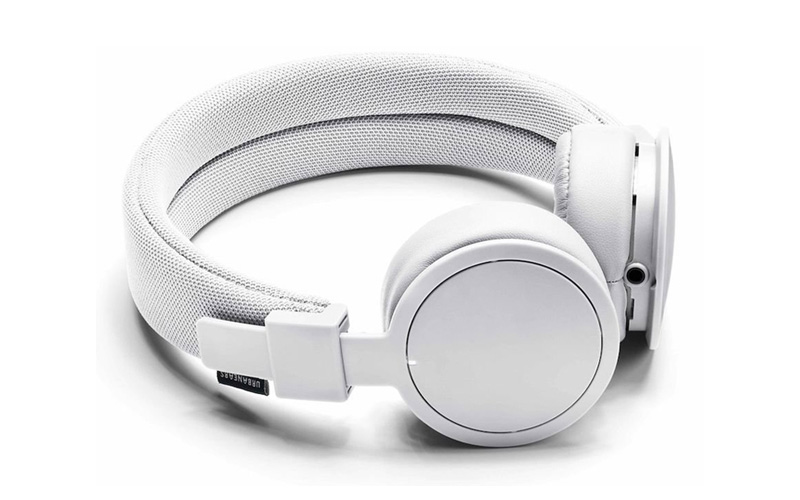 Urbanears Plattan ADV Wireless Headphones:
Wires feel archaic these days. Between the exceptional sound quality and my love of Urbanears, these headphones are game changers for me. On Amazon for $99.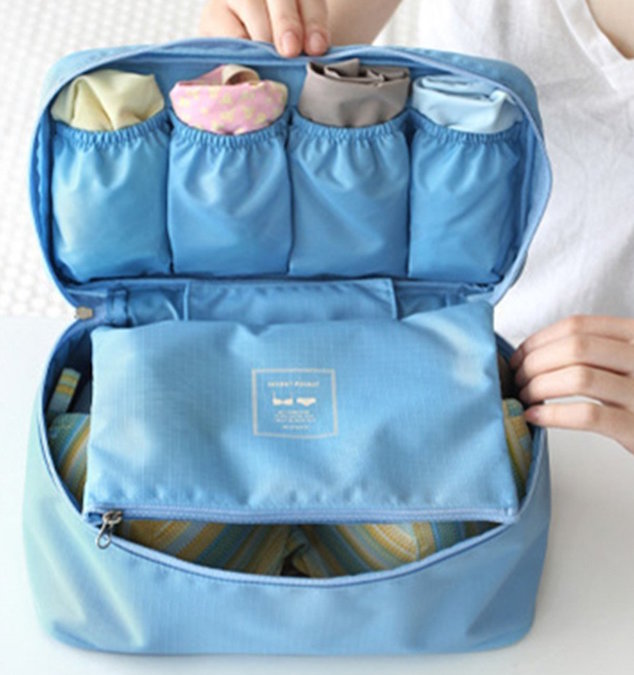 EVTECH Travel Drawer Dividers Storage Bag:
Keep your intimates organized in your suitcase, then when you reach your destination, you can just throw this bag in a drawer! On Amazon for $8.99.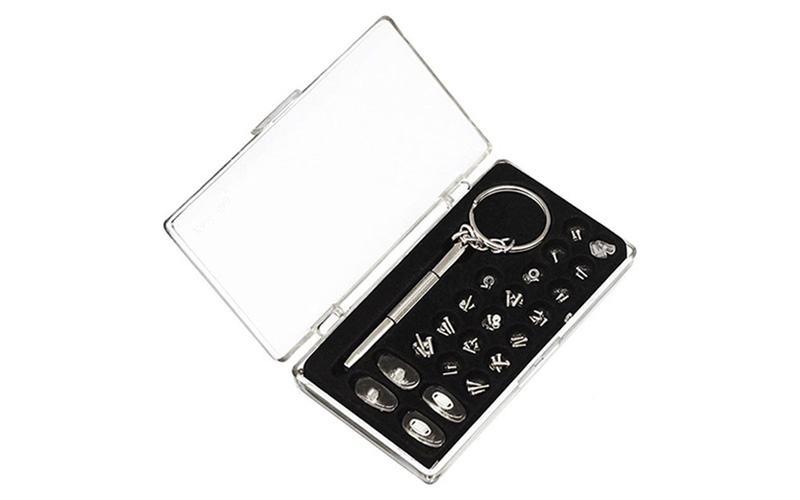 Bewild Brand Sunglass & Eyeglass Repair Kit:
You try to pack light, so you only pack one pair of sunglasses…then they break. Do you buy a new pair? Do you search for an optometry shop to get yours fixed? This kit offers an easier option. On Amazon for $6.99.