This may surprise you, but I do not own a single black suitcase. I only buy standout pieces, so I know they won't get lost in the shuffle of the carrousel. When your bag is unique, people are less likely to mistake yours for their own. Now I'm going a step beyond and looking at pieces that will really set you apart – and make arriving at your hotel that much more fun. Because whether you've got a hot pink trolley or camouflage carryon in tow, there's no way you're going to blend in with the pack.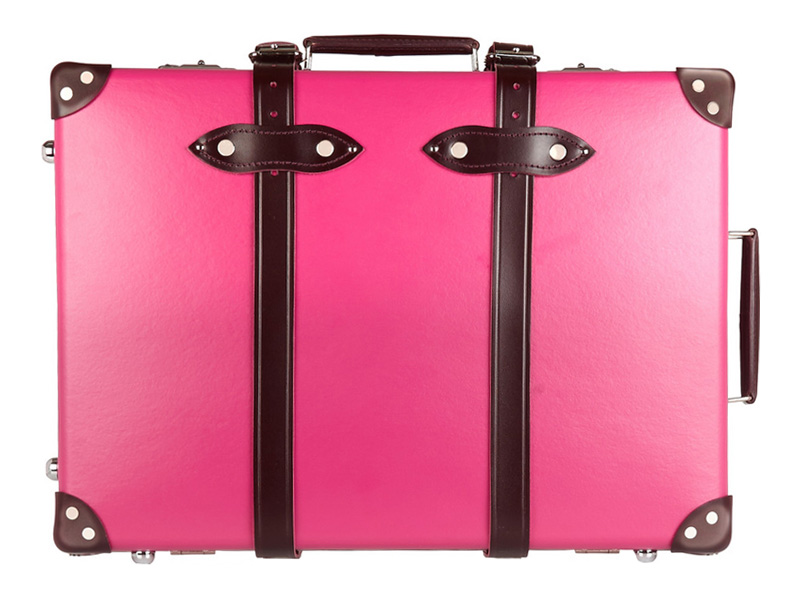 1. Globe-Trotter Candy 21″ Leather-Trimmed Fiberboard Travel Trolley: I will always love the look of the old world trunks, and this one is the best of both worlds, complete with all the modern conveniences (like wheels!) and a bold color palette. On NET-A-PORTER for $2,005.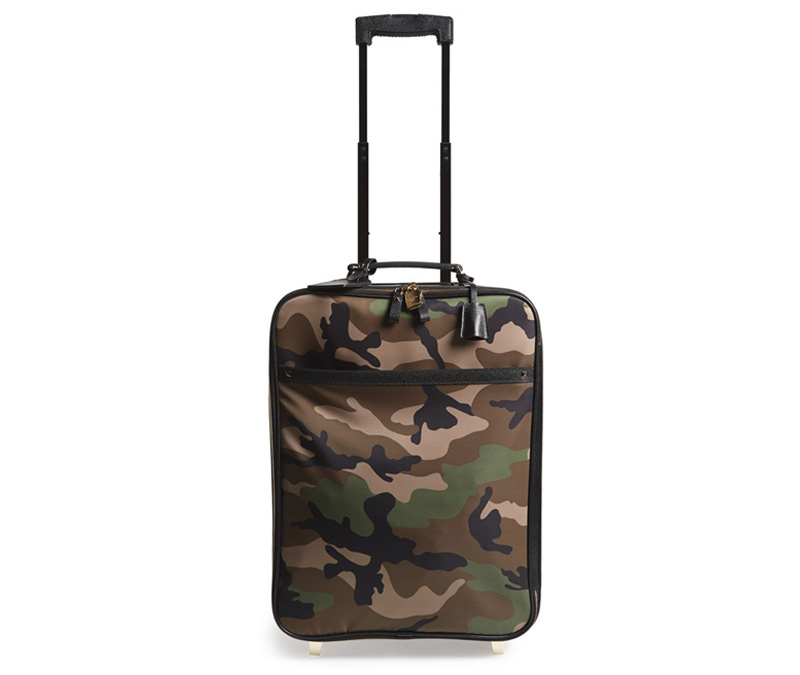 2. Valentino Rockstud Camo-Print Roller Suitcase: I'll admit I included this one more for its lust appeal than its sense of reality (it's over four grand!), but you cannot deny your desire. At Nordstrom for $4,075.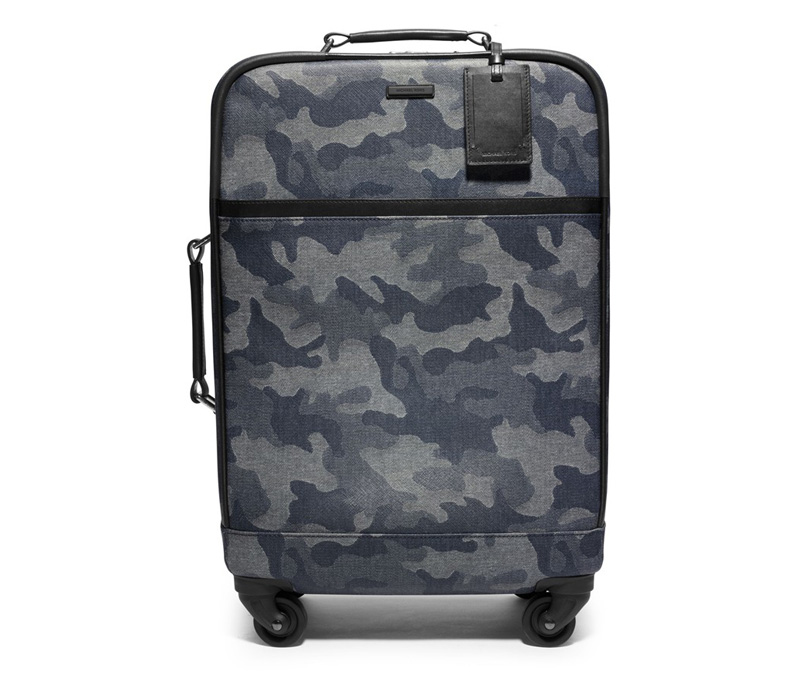 3. MICHAEL Michael Kors Rolling Carry-On: This one features the same look at a much more reasonable price. Especially for something that's guaranteed to get beaten up. Besides, the last thing you need to worry about while traveling is babying your suitcase. At Nordstrom for $798.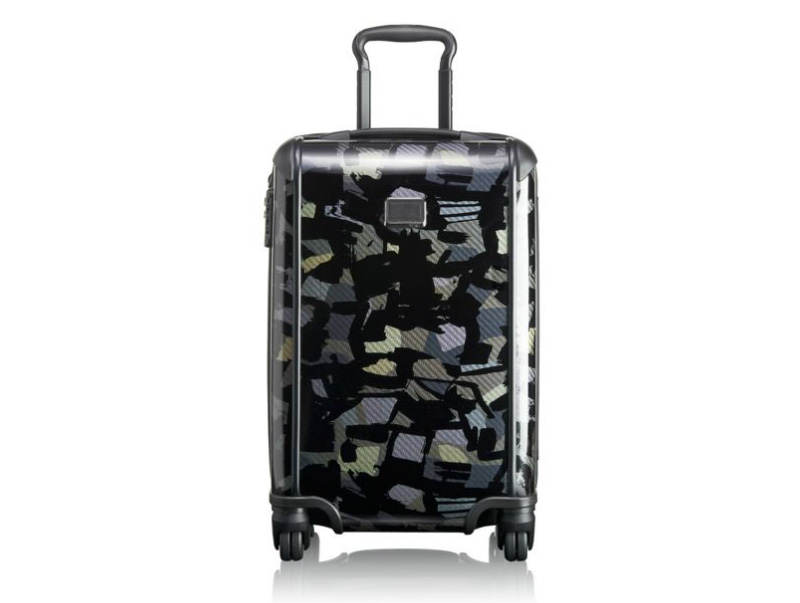 4. Tumi Tegra-Lite International Carry-On: Tumi has the most options when it comes to prints. They're also the most trusted and time-tested luggage brand, so it's a can't-lose. At Saks Fifth Avenue for $695.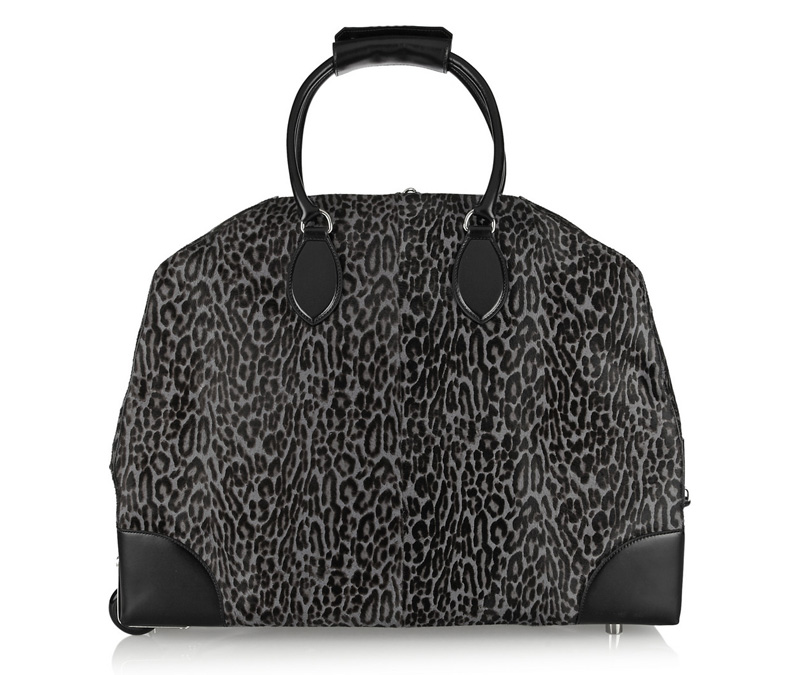 5. Alaïa Leopard-Print Calf-Hair Tote: This spotted carryon tote is an older-season winner, but who cares? I still love it and best of all, it's on clearance! On The Outnet for $2,962.50.