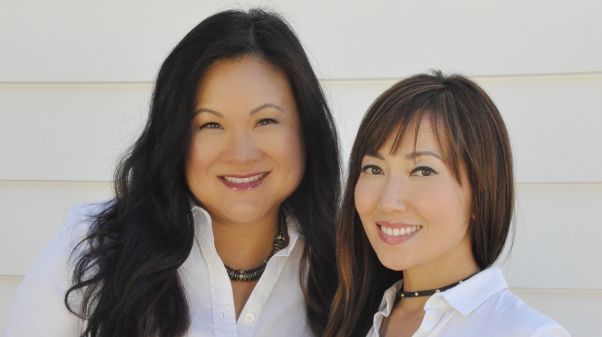 Today The Business of Fashion announced the official launch of our 10th anniversary collaborations, all of which are available for pre-order on the Snob Essentials Shop. From a $195 Rag & Bone hat to a $2,195 Mark Cross Grace Box bag, there's a little something Snobby for every budget! Check out all of the pieces and click over to The Business of Fashion to find out what's to come for us in the near future.
When you launch an eCommerce site, you immediately add a revenue stream to your business. You create ways for customers to buy from you without visiting your physical storefront. Yet, many brick-and-mortar businesses put off launching an online store.
Even if you already have a website, you will need to add a platform that turns your site into an eCommerce store. To create an eCommerce store, you need product pages, a shopping cart, and payment processing. If you need some help check with this top web designing company.
Maybe it's because they think they don't need one, their customers don't want one, or that launching an eCommerce website is too complicated, expensive, or difficult. But, the truth is: almost every business can benefit from and quickly launch an eCommerce website. Don't sell your business short by thinking that you don't need an eCommerce website or that it's not worth the effort.
An eCommerce website creates an additional revenue stream that can support your business and help it grow and reach new customers. Follow these steps to launch an eCommerce site in just 14 days. And, if you need help with the process, let us know.