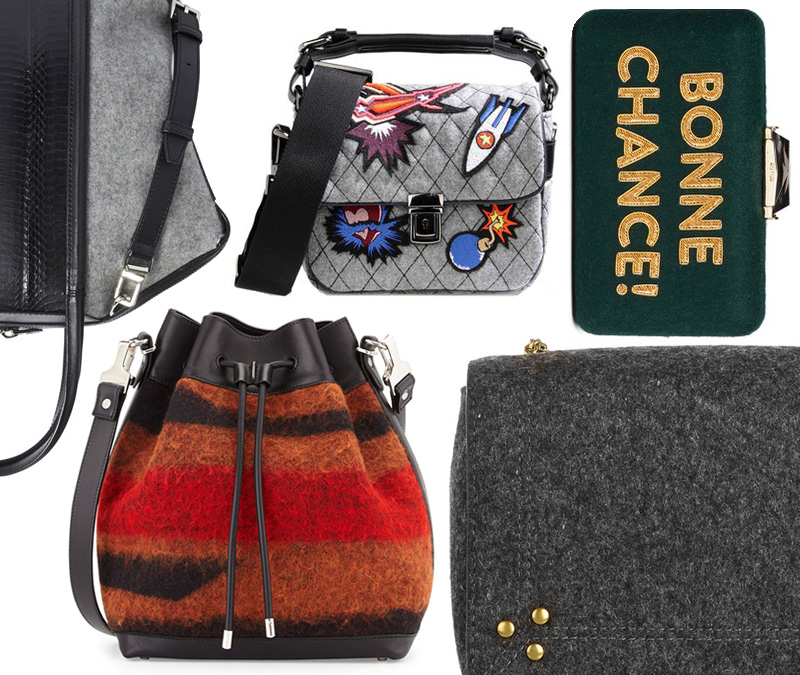 Now is the time to embrace some major texture changes! If fur is too extreme for you as a winter bag, then felt is definitely right. Think of it as the perfect frigid-weather compromise. Soft and not too-in-your face, it's the more practical choice. It feels more polished than much of the fuzzy stuff, and it exudes refined, subtle chic while still offering that cozy feel you crave.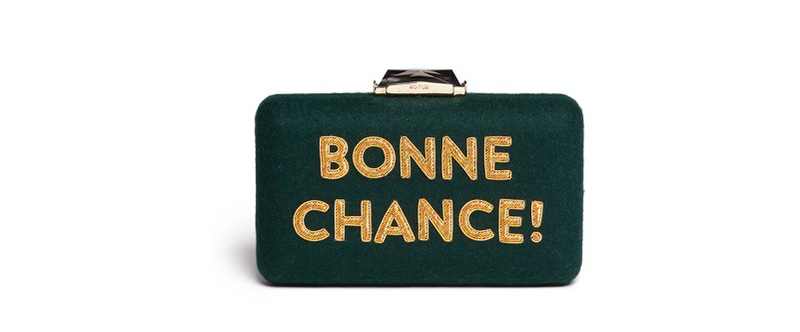 1. Kotur 'Bonne Chance' Embroidery Felt Espey Maltese Clutch: Just because summer is over doesn't mean your bags have to get all serious. Send good luck to everyone at the cocktail party with this cute clutch. At Lane Crawford for $685.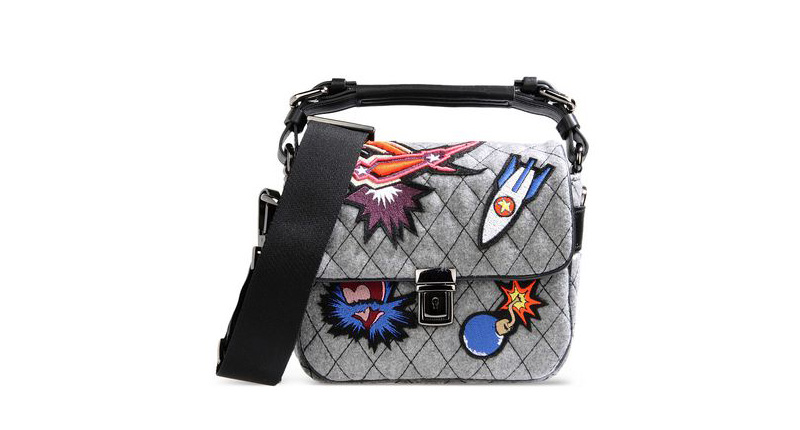 2. MSGM Quilted Rocket Shoulder Bag: Crave some fun with your preppy felt? A bunch of irreverent patches creates a vibe of back-to-school cool. On Shopbop for $445.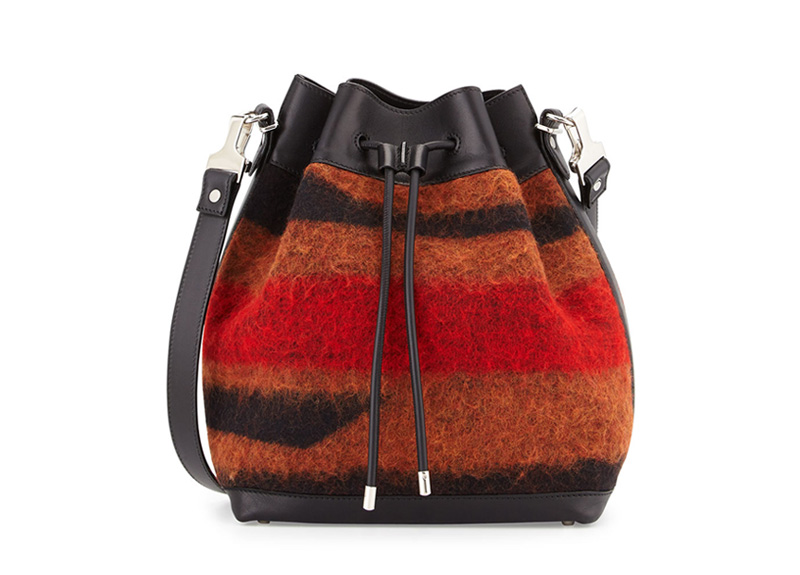 3. Proenza Schouler Striped Jacquard Felt Medium Bucket Bag: This earthy, well-traveled piece of autumnal felt suddenly feels city-ready thanks to the addition of smooth leather trim. At Bergdorf Goodman for $1,680.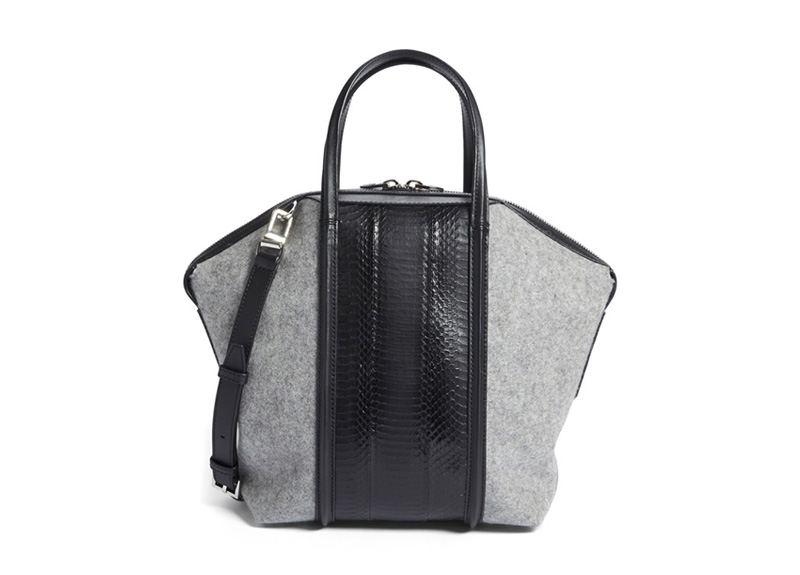 4. Alexander Wang 'Small Emile' Genuine Snakeskin & Wool Satchel: A longstanding Wang style is instantly energized, thanks to a fresh fall combination of cozy gray wool and a polished snakeskin panel. At Nordstrom for $1,195.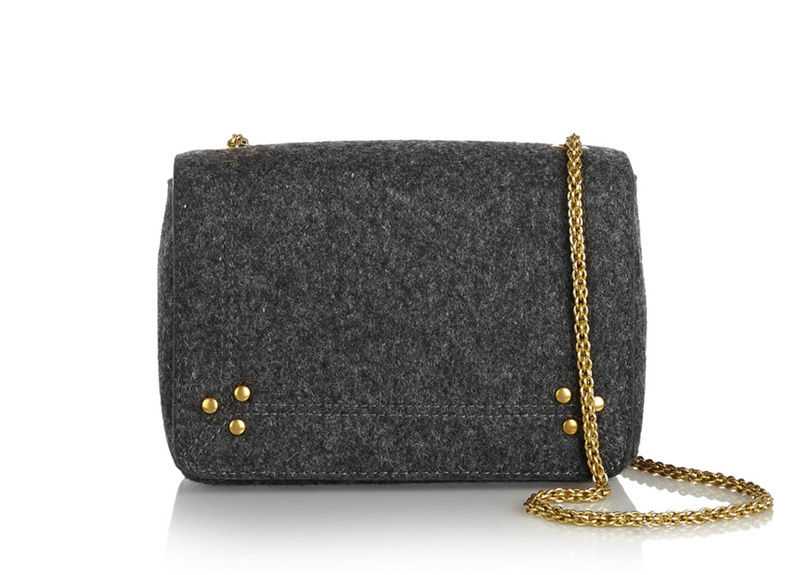 5. Jérôme Dreyfuss Elliot Felt Shoulder Bag: This mini shoulder bag proves charcoal-gray felt can feel luxurious when accented with delicate gold hardware. On NET-A-PORTER for $520.