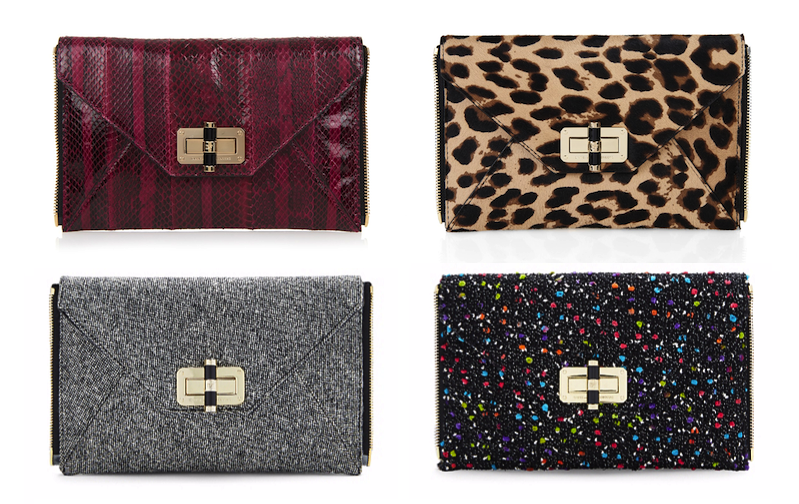 A clutch specific to the fall season might not be something you want to splurge on, but then again, having a particular tweed texture or distinctive animal print at your fingertips just feels so right. Enter Diane von Furstenberg's new crew of Secret Agents, all coming in at under $200.
I wouldn't even call this clutch a compromise; this is a fantastic little piece from the designer, with wonderful details like a standout turn-lock closure and an exposed-zipper trim. It takes the basic envelope to a new level of intrigue. Who would want to pick just one? For this price, you don't have to. Grab a few, and then select the right clutch once you're all bundled up and want your bag to reflect your mood.
The Audrey is subtle in soft gray tweed for a subdued feel, while the Bianca is a little spicier in a monochrome snakeskin pattern. Inject some color with the splashy confetti-tweed Karlie or go all-out for evening with Jacqueline in leopard-print jacquard. Life is full of sacrifices – why make one when it comes to your new clutch?! The Audrey and Karlie, $148, are available at DVF and the Bianca
, $148, and Jacqueline
, $198, are available on MATCHESFASHION.com.
Wear with: A basic-with-a-twist maxi skirt in merino wool will be your best friend come fall, and T by Alexander Wang's drawstring style goes with any and all of the Agents. On Shopbop
for $295.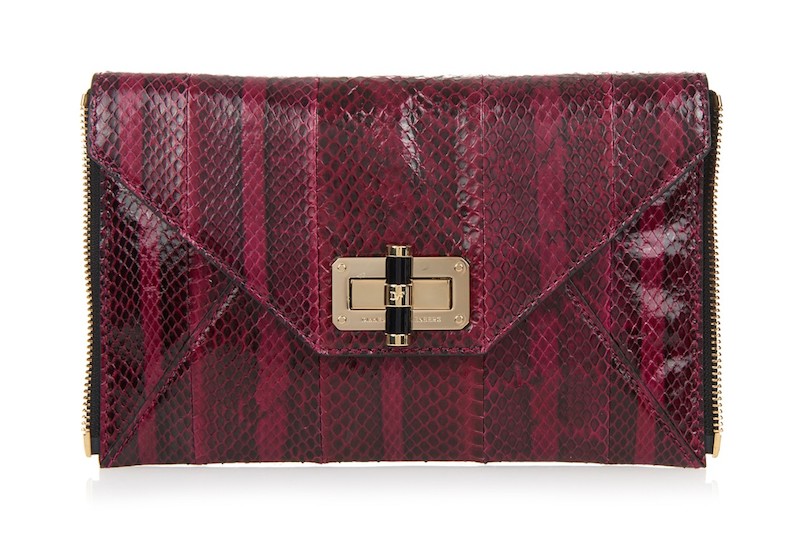 Agent Bianca Zip-On Clutch (on MATCHESFASHION.com for $198)

Agent Audrey Tweed Zip On Clutch (at DVF for $148)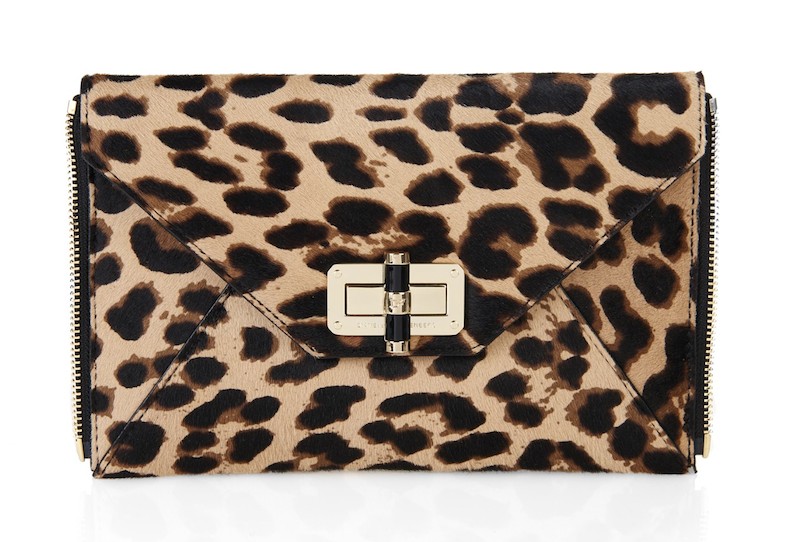 Agent Jacqueline Zip-On Clutch (on MATCHESFASHION.com for $198)

Agent Karlie Confetti Tweed Zip On Clutch (at DVF for $148)