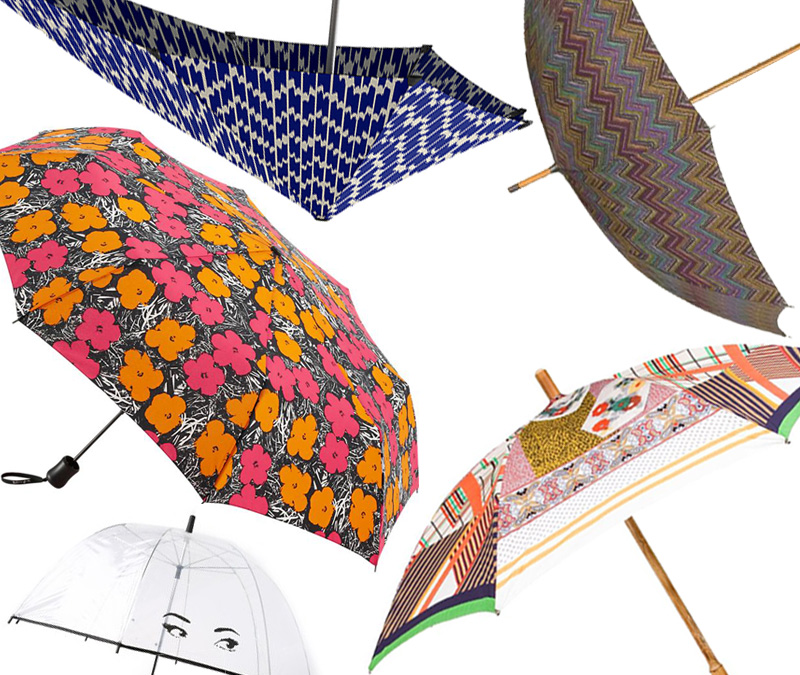 I've lived in LA for most of my life; no one here owns umbrellas, but it's El Nino this year so you'd better gear up. As for the rest of the world, you know the drill!
According to Chinese superstition, you're not allowed to give umbrellas to other people. If you receive one, it means the giver wants you to "scatter" from their lives because the words for umbrella and scatter are homophones. Point is, buy your own umbrella! With so many cute options, it will actually make rain more fun…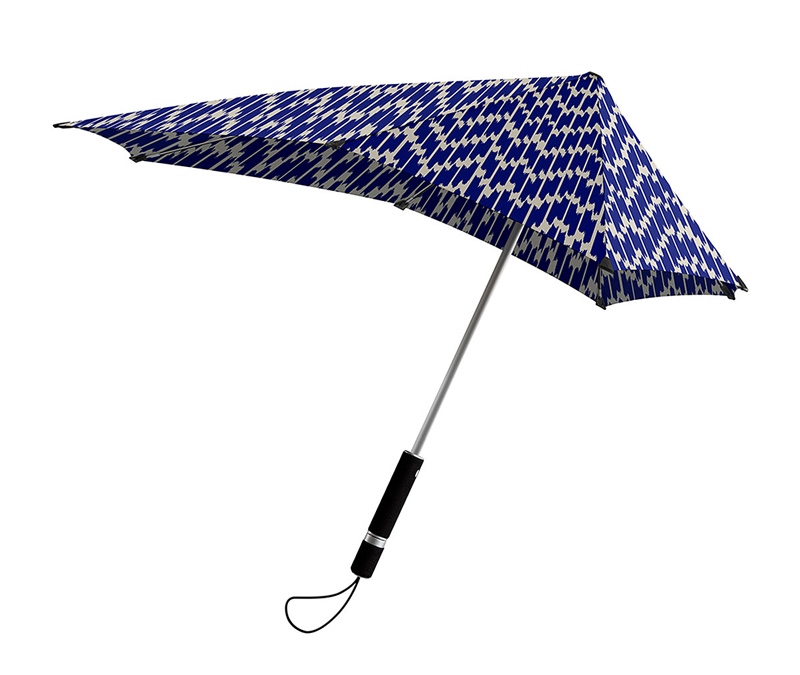 Senz Umbrellas Senz Original Storm Umbrella: Yes, even umbrella technology can be updated. This design is immune to high winds of up to 60 mph…though at that point, you should really get indoors! At Neiman Marcus for $89.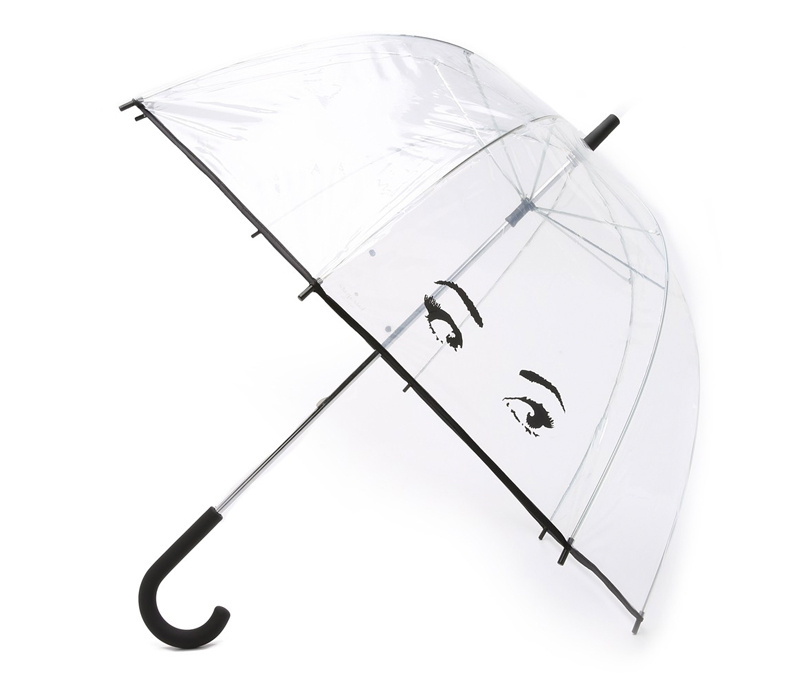 Kate Spade New York Eyes Umbrella:
 These flirty eyes are perfect for those who don't like the rain and could use a little cheering up, courtesy of Kate Spade kitsch. On Shopbop for $38.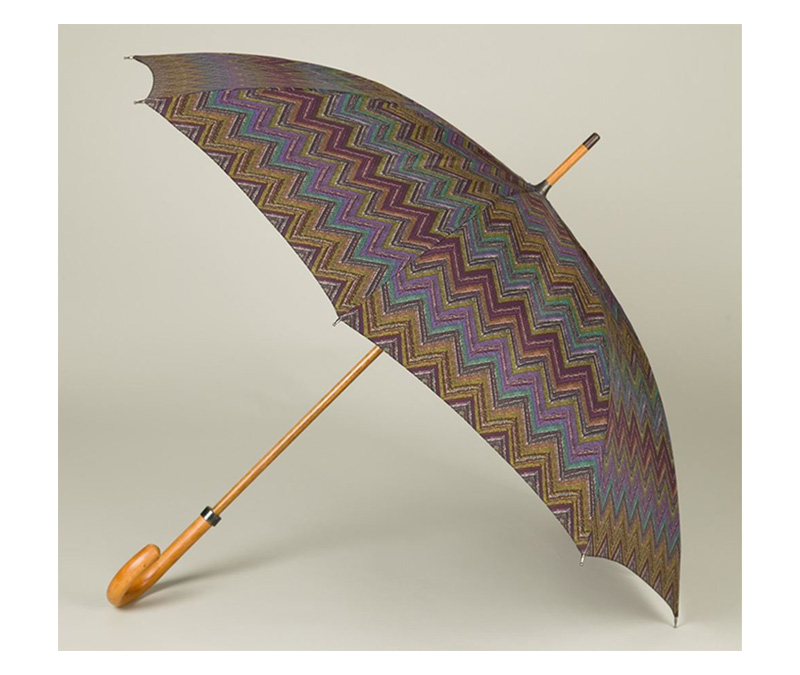 Missoni Vintage Zig Zag Print Umbrella: A surprisingly neutral print that will invigorate you without clashing with your ensemble (the rain waits for no wardrobe change!). On Farfetch for $116.22.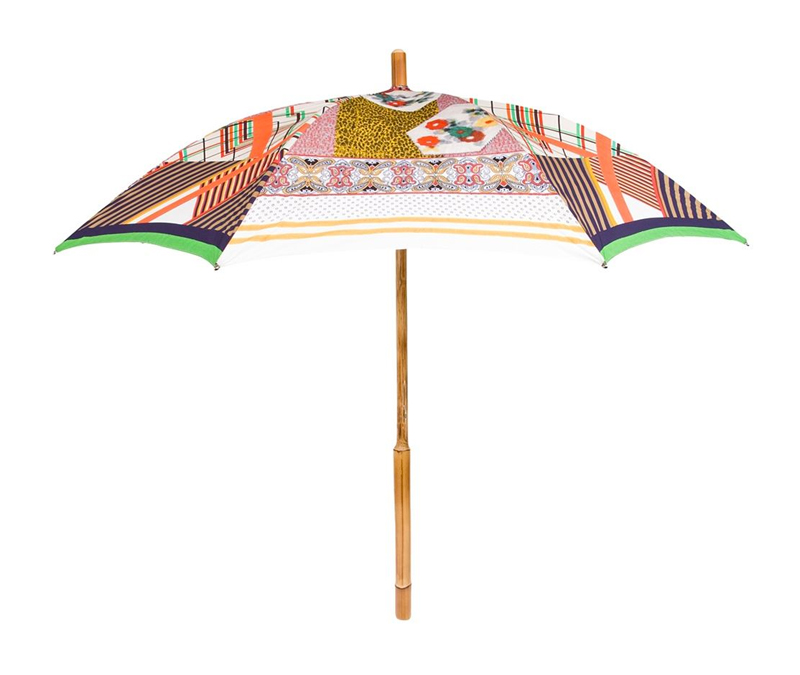 Pierre-Louis Mascia Printed Umbrella: A gorgeous mix of prints that's sure to help you stand out in the plain black umbrella-toting crowd. On Farfetch for $266.52, from $533.04.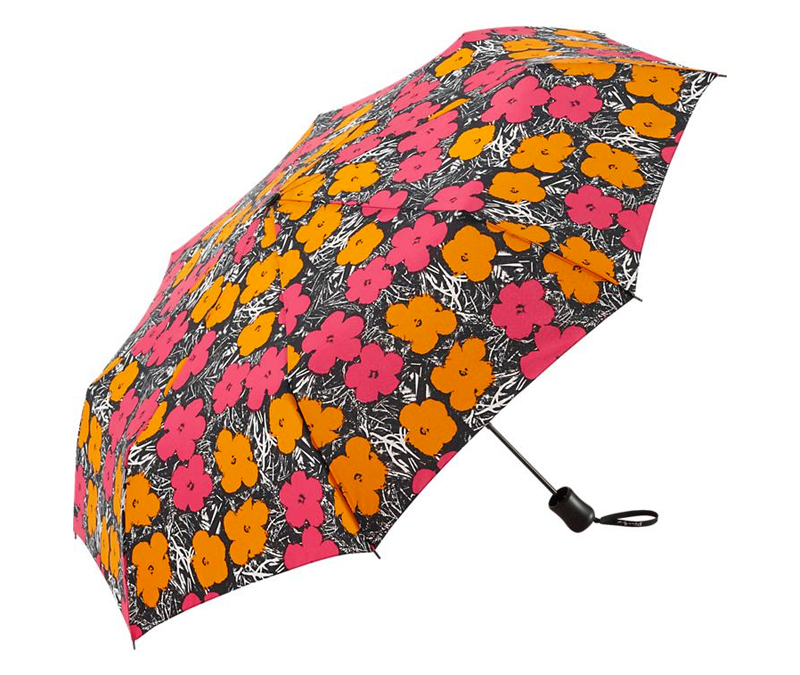 SPRZ NY Umbrella (Andy Warhol): Uniqlo has the best umbrella collection. With prints from Andy Warhol, Keith Haring, and MOMA, they're super lightweight and incredible quality for the price. At Uniqlo for $19.90.