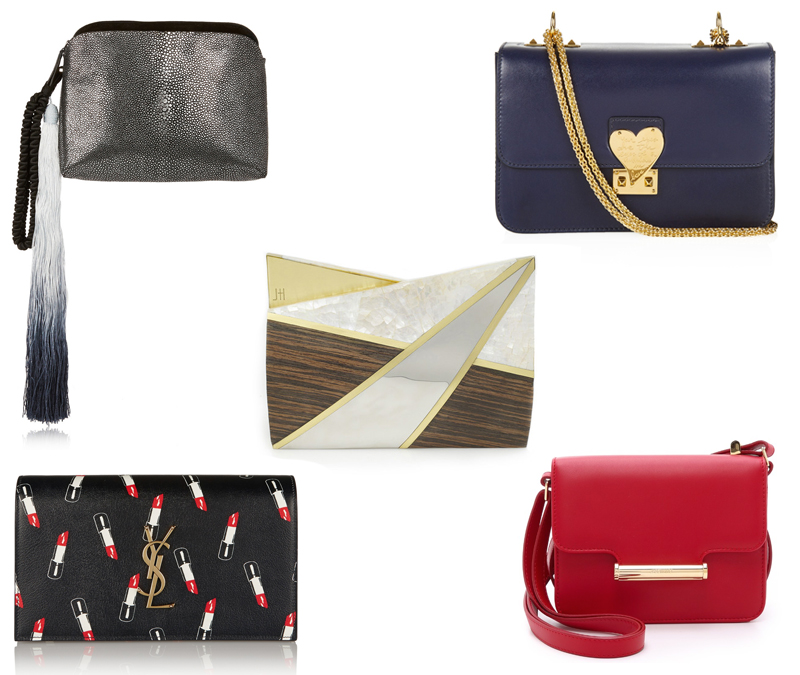 We all carefully plan what we wear on a date because we know choice of dress (or pants, for that matter) and shoes determines the signals we give off. But it's your bag that shows your real feelings. Think about what bag you wore on your last date, whether it was fringy and casual or chic and sparkly – or use this guide to help you traverse the daunting task of dating.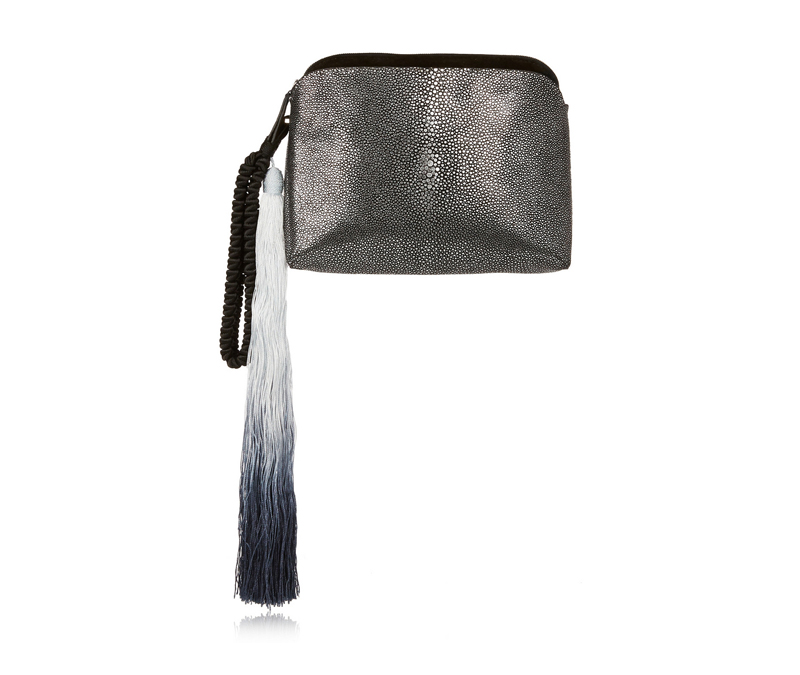 1. This is the Last Date: The Row Wristlet Tasseled Suede-Trimmed Stingray Clutch

Who are you trying to impress? Certainly not the guy you're with tonight! This offbeat exotic says, "You're not going to understand this bag and I don't care. I like what I like and obviously your opinions don't concern me." On NET-A-PORTER for $3,750.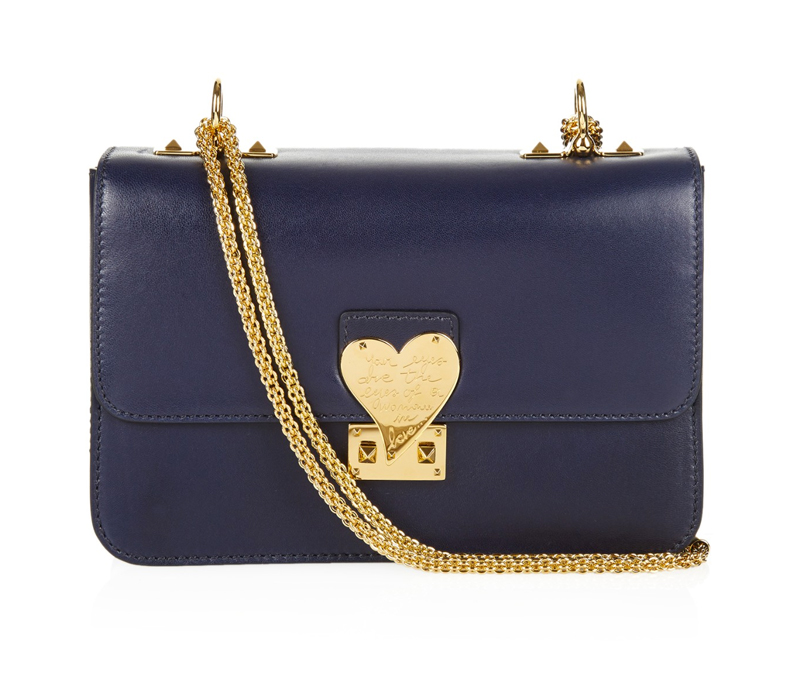 2. Ready for a Proposal: Valentino L'Amour Shoulder Bag

Sweetheart hardware on a smart navy shoulder bag sends the message loud and clear, without leaning towards a cutesy vibe: "I'm in love. Now where's the rock?" On MATCHESFASHION.com for $2,745.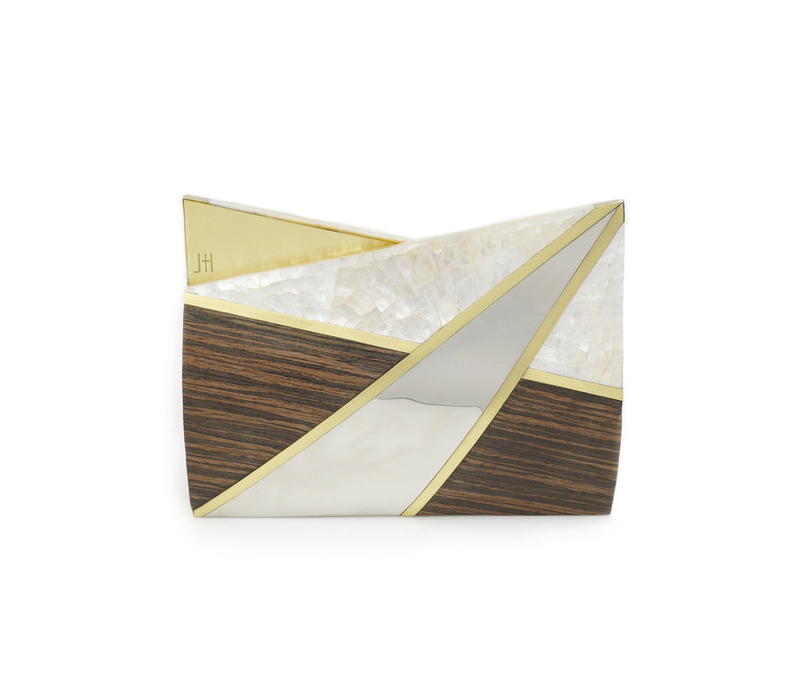 3. Playing Hard to Get: Jill Haber Christopher Wood Evening Box
Strong lines, stainless steel, natural wood: a box clutch with hard geometry says, "You have no idea how to break through or even what you should think about me, but you are definitely intrigued." At Jill Haber for $1,195.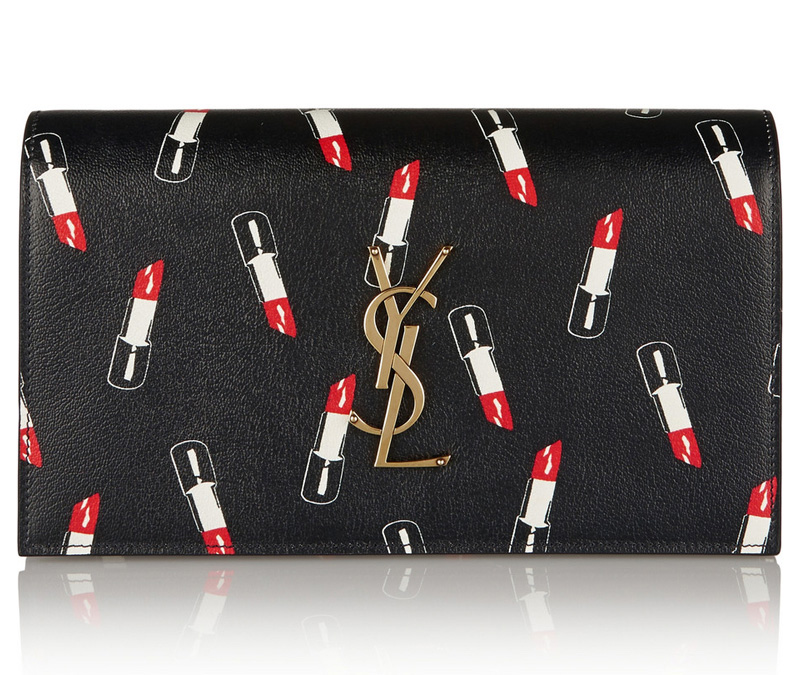 4. The Tease: Saint Laurent Monogramme Printed Textured-Leather Clutch

Saint Laurent's lipstick pattern isn't just one of the most popular prints of the season. It also reveals a majorly flirtatious mood. You may think this feels highly suggestive. Maybe it is, maybe it isn't. On NET-A-PORTER for $1,290.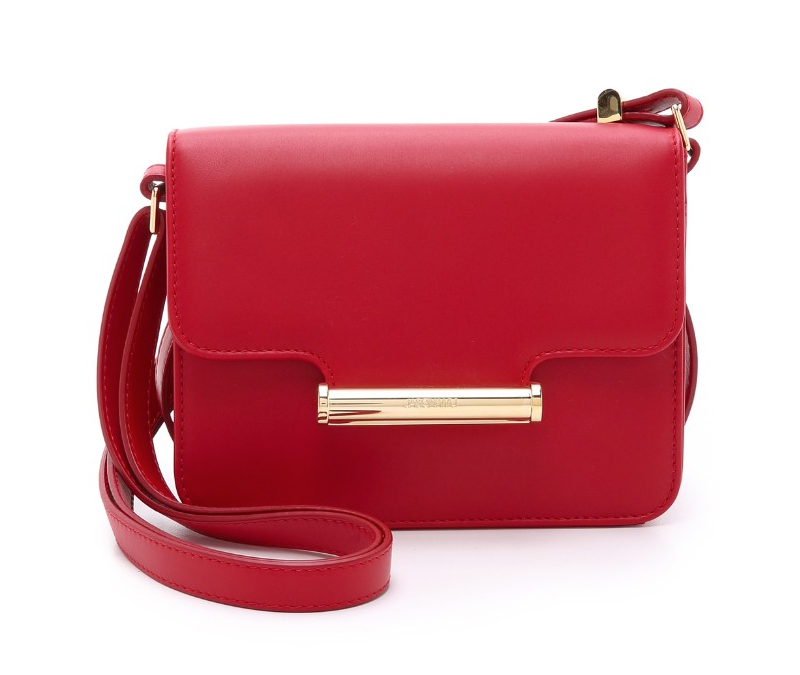 5. Mixed Signals: Jason Wu Diane Mini Shoulder Bag

A structured mini bag in a searing hue says you might be a wild card: "I'm super-conservative but then again, I also have a red-hot side. Which will it be tonight?" On Shopbop for $1,965.