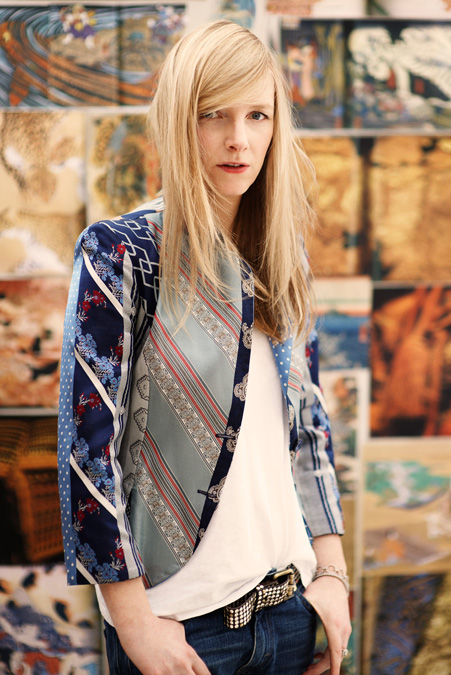 Can't keep up with who's designing for which brand? In the high fashion world's ongoing game of musical chairs, it can be overwhelming to keep track of the creative minds behind the brands. Here's our definitive guide to keep you up-to-date, in the know, and insider-level when it comes to your design house facts:
Alexander McQueen:
Alexander McQueen's longtime collaborator was named Head of Womenswear for the brand in 2000, and she took complete creative control after the designer's tragic death in 2010. Sarah Burton had worked closely with McQueen for 14 years; following graduation from Central Saint Martins, she started off as his personal assistant in 1997.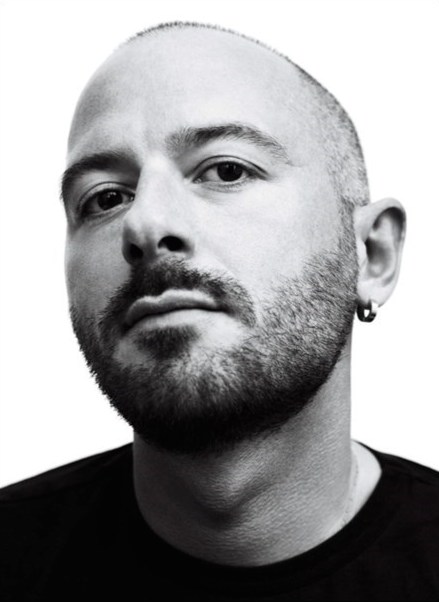 Balenciaga:
Alexander Wang spent a mere three years as the brand's Creative Director following Nicolas Ghesquière's departure in 2012, following an epic 15-year stint. Naturally, streetwear-conscious Wang is going to refocus on his own eponymous line. Now Vetement's Demna Gvasalia has replaced him, and we can only expect a refreshed, post-modern era for the iconic house.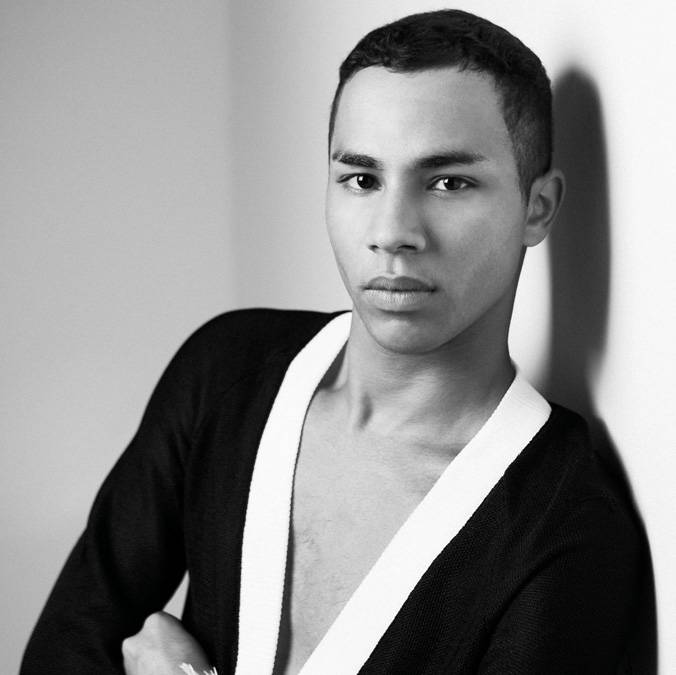 Balmain:
Olivier Rousteing took over as Creative Director of celebrity-beloved Balmain in 2011, replacing Christophe Decarnin, at the mere age of 26 years old. He had previously designed for Roberto Cavalli's women's ready-to-wear line.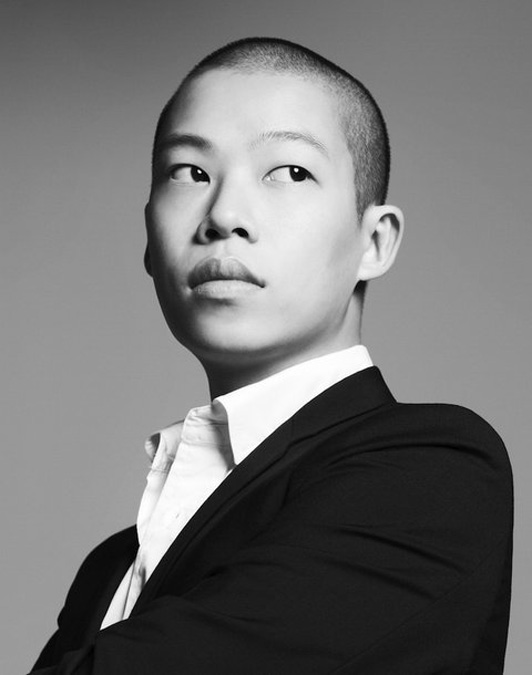 Boss:
The prolific Jason Wu was named the Creative Director of Integrity Toys, a doll company, at the age of 16; he still oversees the company's high-end fashion dolls. He got his start in fashion interning at Narciso Rodriguez in 2004, where he worked for two years. In 2006, he launched his eponymous label, and he has operated as Artistic Director of Womenswear at Hugo Boss since 2013.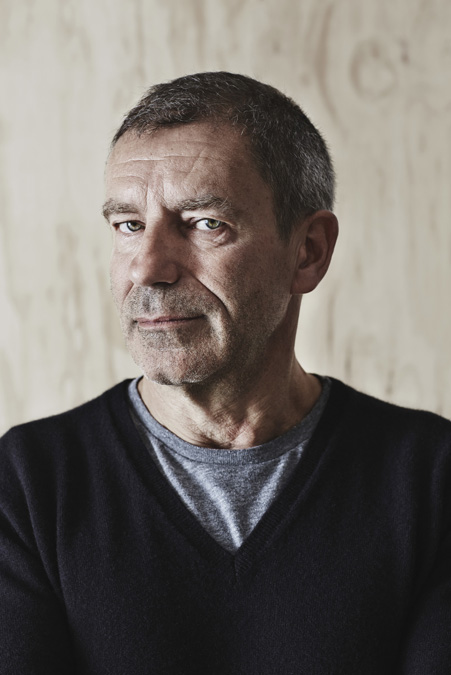 Bottega Veneta:
Anointed by Tom Ford, Tomas Maier has presided over the brand as Creative Director since 2001. He spent a nine-year stint at Hermès, designing women's ready-to-wear, which he left in 1999, and has led his own eponymous label since 1997.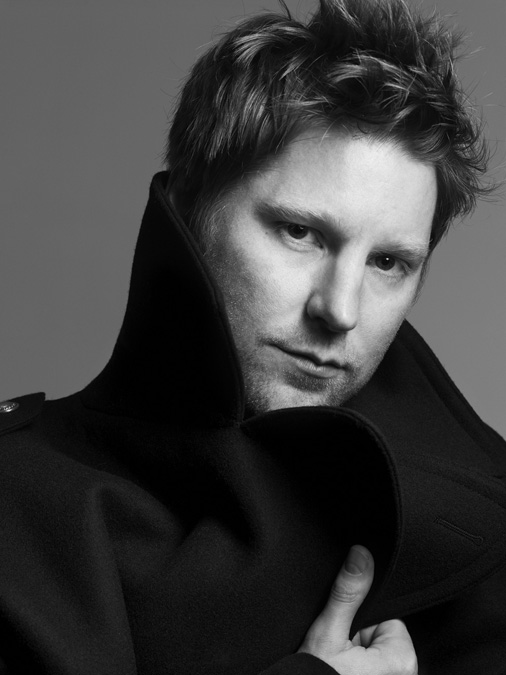 Burberry:
After stints at Gucci and Donna Karan, Christopher Bailey has found his home at Burberry, where he has designed for the label since 2001 and currently holds dual titles of Chief Creative Officer and Chief Executive Officer.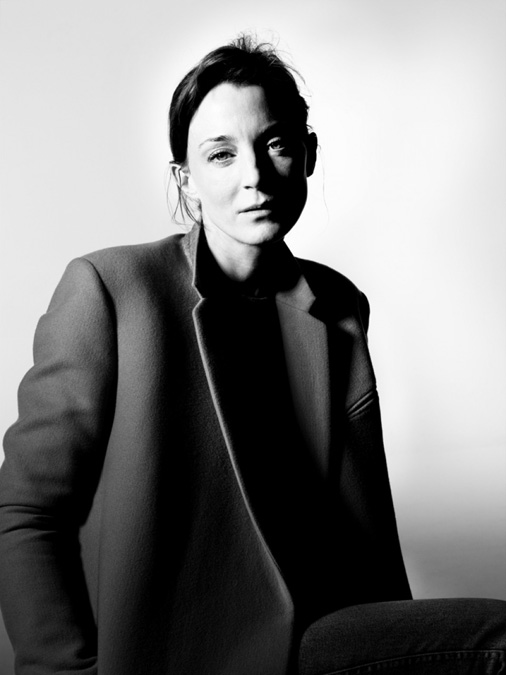 Céline:
After abruptly departing from Chloé in 2005, where she was the assistant to friend Stella McCartney, until McCartney left in 2001, Philo was named creative director of Céline in 2008 and has cemented the house's status as industry favorite.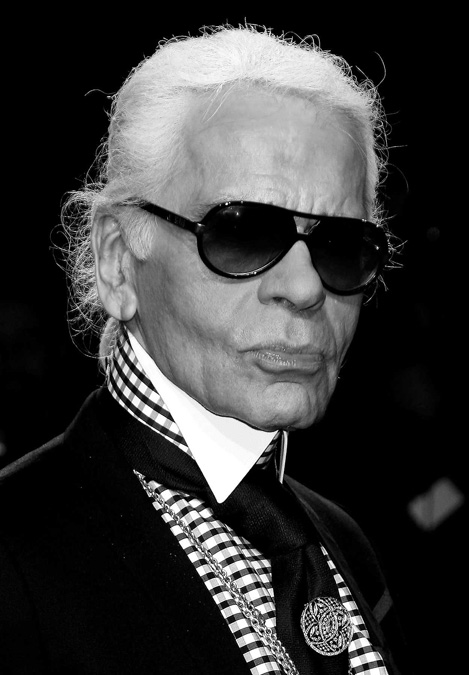 Chanel:
Karl Lagerfeld has led Chanel as their Creative Director – and major face – since 1982. But the man has a fashion industry history far richer than that. He was Pierre Balmain's assistant for three years starting in 1985, helped with ten of Jean Patou's haute couture collections as of 1988, freelanced at Chloé in the succeeding two decades, and has served as the Creative Director of Fendi since 1967. Let's not forget his eponymous line, either, which he sold to the Tommy Hilfiger group in 2005.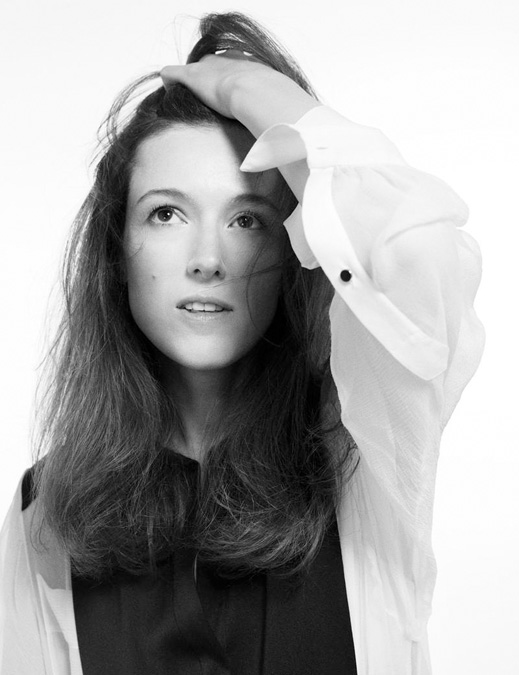 Chloé:
Successor to the likes of Stella McCartney and Phoebe Philo, Clare Waight Keller was named Creative Director of the breezy, bohemian brand in 2011 and she has done more than merely hold her own for the label. Her résumé of past gigs includes Calvin Klein, Ralph Lauren, and Gucci, as well as Creative Director at Pringle of Scotland in 2005, where she held her title until departing for Chloé in 2011.
Coach:
Stuart Vevers is no stranger to the big-name game. After getting his start at Calvin Klein, he held design positions at Bottega Veneta, Givenchy, and Louis Vuitton (where he worked with Marc Jacobs), went on to be the Creative Director of Mulberry in 2005, as well as Loewe's Creative Director in 2007. Now he's in charge at Coach, where he's breathing new, youthful life into a brand that needed his magic touch.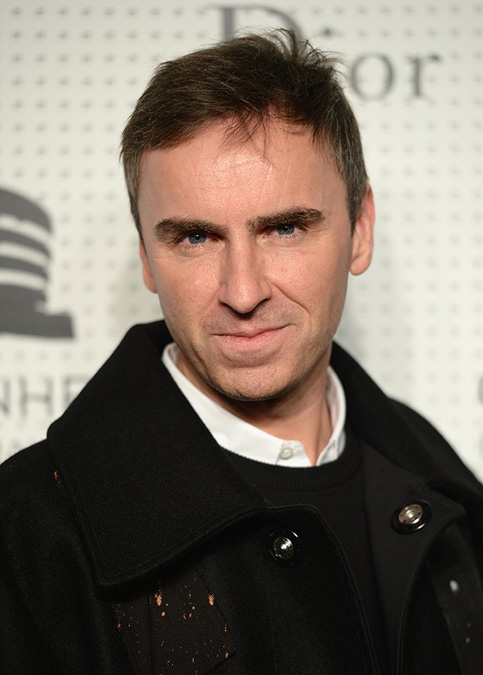 Dior:
Raf Simons has been Dior's Creative Director since 2012, following John Galliano's abrupt dismissal. He seemed the perfect match, and his history, which includes his own line since 1994 and much critical acclaim as Jil Sander's Creative Director (from 2005-2012), certainly didn't hurt.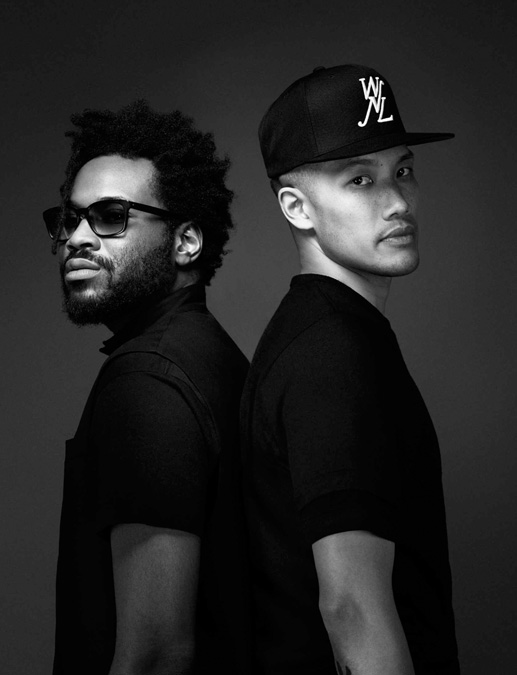 DKNY:
It was only in time for the Spring 2016 collection that Donna Karan bid farewell to her sportier, more accessible line, and she didn't waste time anointing Dao-Yi Chow and Maxwell Osborne, aka designers of cult-favorite line Public School, the new Directors. The pair of New York natives met back when they were both working at Sean John.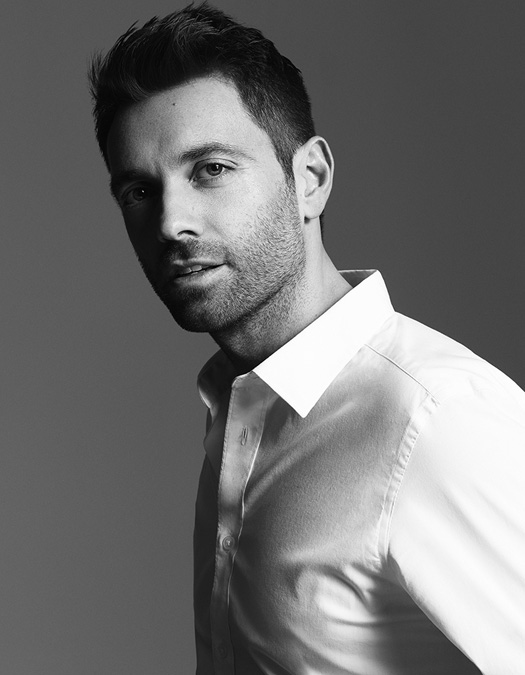 Emilio Pucci:
Massimo Giorgetti, who has his own popular label, MSGM, was named Creative Director of Pucci after Peter Dundas returned to Roberto Cavalli.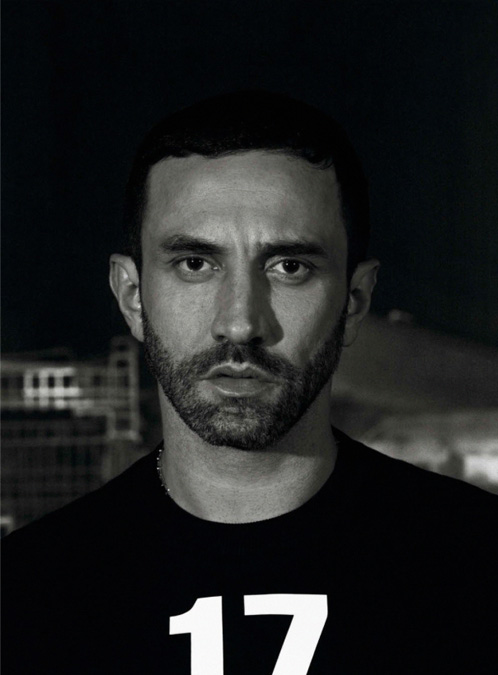 Givenchy:
To say Riccardo Tisci has found his niche at Givenchy is total understatement. After maintaining design positions at an eclectic variety of brands, including Puma, Antonio Berardi, and Ruffo Research (for a hot minute), as well as his own label, he took over both the womenswear and haute couture realms of Givenchy in 2005, followed by menswear and menswear accessories in 2008.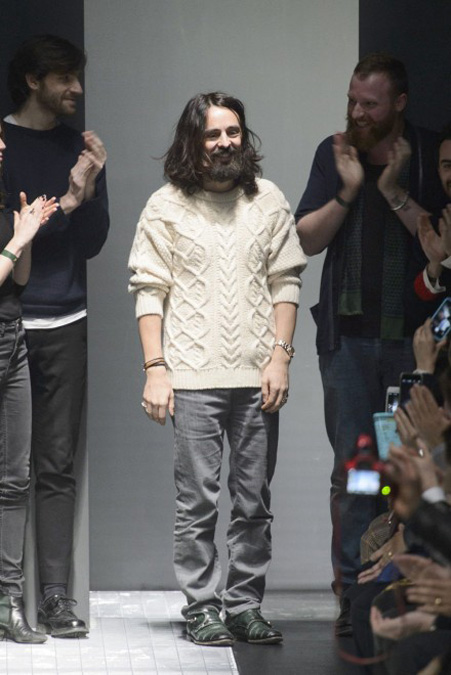 Gucci:
Enter a new phase at Gucci! Relatively newly-anointed Creative Director Alessandro Michele first became former Head Designer Frida Giannini's assistant in 2002 (he also worked as Fendi's Senior Accessories Designer and in Tom Ford's London design office), then took over once Giannini left in December of 2014. As of January 2015, his leading position was made official.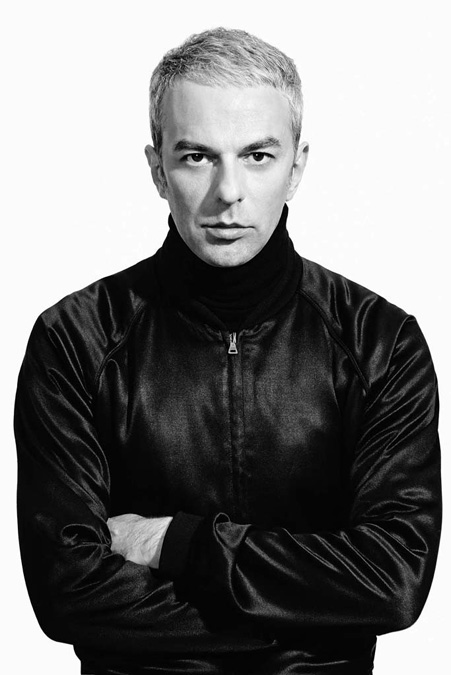 Jil Sander:
In 2014, Jil Sander exited her eponymous, minimalist-minded label (which she founded in 1968) for the third time, citing personal reasons. Enter Rodolfo Paglialunga, who worked on the design team at Prada for 14 years and more recently successfully revived Vionnet.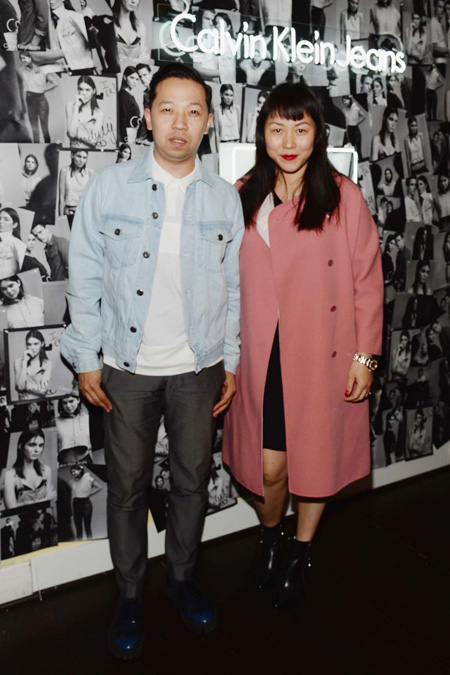 Kenzo:
The founders and designers of Opening Ceremony, also known as Carol Lim and Humberto Leon, were named Creative Directors of Parisian label Kenzo in 2011, and it's proven to be great match. Prior to Opening Ceremony, Leon had stints at the Gap, followed by Burberry.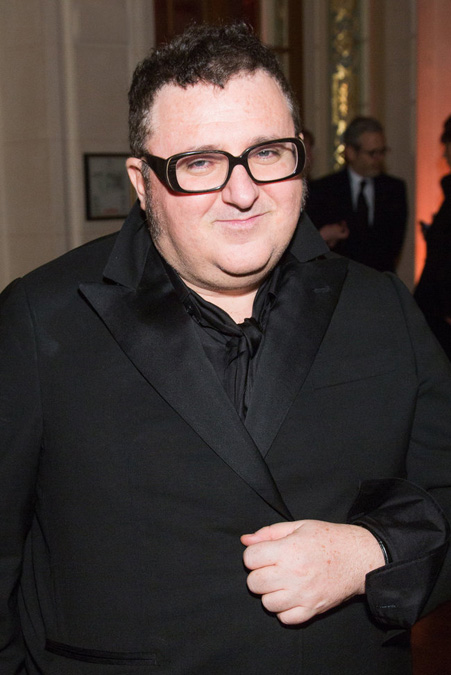 Lanvin:
Lanvin has called Alber Elbaz their Creative Director since 2001. His previous résumé includes times as a designer at Guy Laroche, Creative Director for Yves Saint Laurent Rive Gauchean, and an assistant to couturier Geoffrey Beene. He then took a sabbatical and served as head designer for Italian design house Krizia, before landing at Lanvin.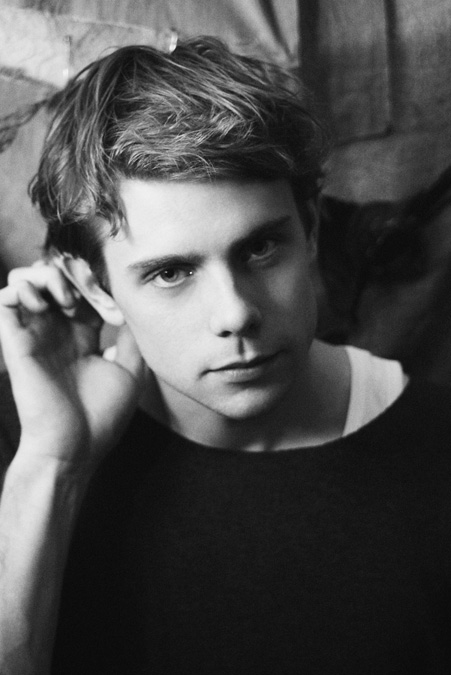 Loewe:
With a background that includes visual merchandiser at Prada, collection designer for Topman (they helped him get his start), founder of his eponymous line since 2008, and collaborator with Donatella Versace for Versace's diffusion line, Versus, J.W. Anderson has been Loewe's Creative Director since 2013.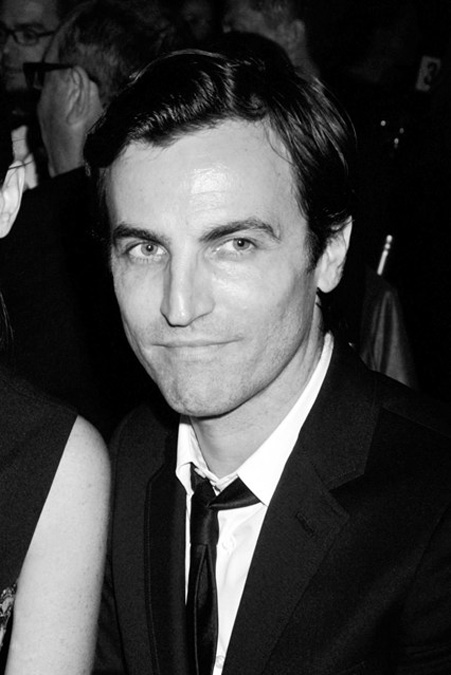 Louis Vuitton:
In 2013, Nicolas Ghesquière took over as Creative Director of women's wear, replacing Marc Jacobs. His career kicked off at the ripe age of 14, when he got paid in clothes for his work as an intern for Agnès B. Following that, he worked as an assistant to Jean Paul Gaultier from 1990 to 1992, designed knitwear at Poles, and embraced a number of freelancing gigs before settling at – and fully revitalizing – Balenciaga for 15 years.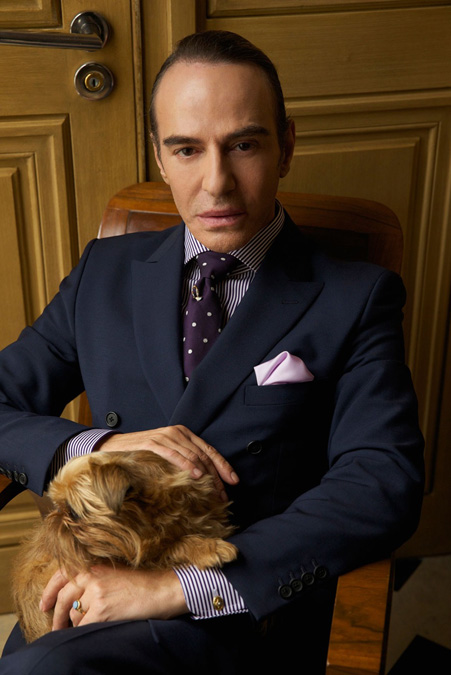 Maison Margiela:
John Galliano's appointment as Creative Director in 2014 marked his official return to fashion. In the late '80s, he founded his own label, and he was named Givenchy's Head Designer in 1995. A year later, he took over Dior, where he headed design until 2011, upon dismissal following a much-publicized anti-Semitic rant. He spent the next several years out of the public eye, dealing with addiction problems, until 2013 when he joined the late Oscar de la Renta at his studio in New York City for a temporary residency.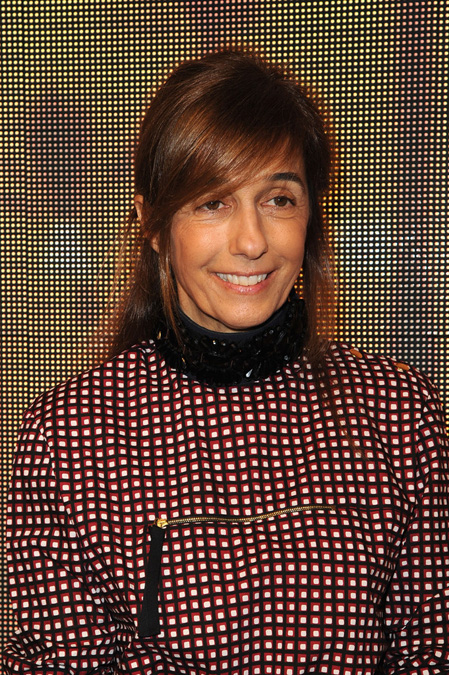 Marni:
Consuelo Castiglioni has been Marni's Creative Director since she launched the brand with her business partner and husband in 1994. She has no official fashion training, but you wouldn't know it. Perhaps the fact that her family owns the luxury fur business, Ciwifurs, which created furs for Fendi for over 30 years beginning in 1972, has something to do with it.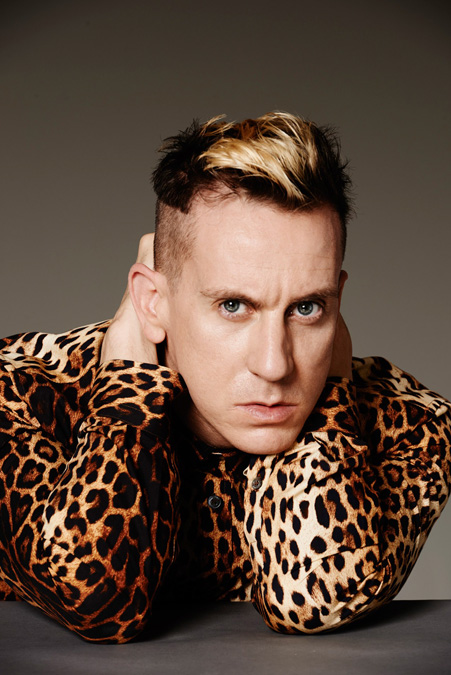 Moschino:
With his own successful eponymous line, as well as an ongoing Adidas collaboration, Jeremy Scott was appointed Creative Director and designer of Moschino in 2013. Coming full circle, Scott interned their PR department during his senior year at the Pratt School of Design in the '90s.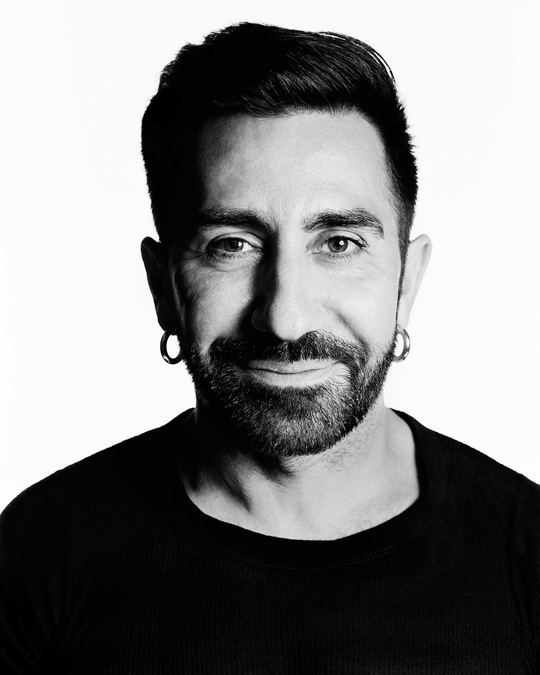 Mulberry:
Mulberry spent nearly two years without a Head Designer, until Johnny Coca was named Creative Director in late 2014. He became known for designing accessories after a stint at Céline, as well as time at Bally and Louis Vuitton.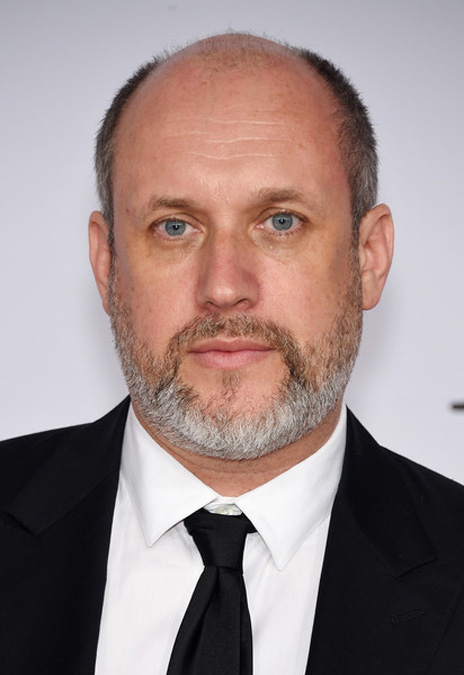 Oscar de la Renta: Peter Copping was named Creative Director in 2014, just two weeks before Oscar de la Renta's untimely passing. Before inheriting the position, interned at Christian Lacroix, designed for Louis Vuitton and Sonia Rykiel, and acted as Creative Director at Nina Ricci from 2009 to 2014.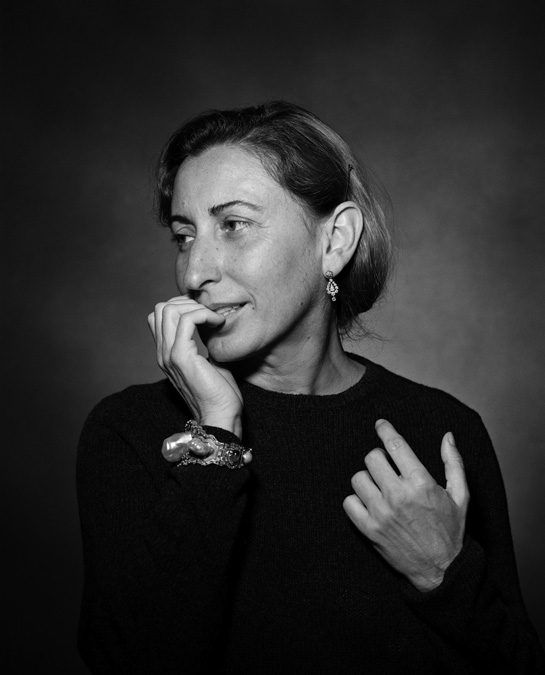 Prada:
In 1978, when Miucca Prada signed on to work for her family business, it was nothing more than an accessories brand. She settled in, and by 1985, she had designed her first accessories line. Three years later, she debuted her first womenswear collection in 1988, followed by the 1995 introduction of menswear. Little-sister line Miu Miu, christened after her nickname, debuted in 1993. Miuccia's personal history is as impressive as what she's done to redefine the house of Prada. Before joining, she earned a PhD in political science, studied to be a mime, and worked at Milan's Piccolo Teatro.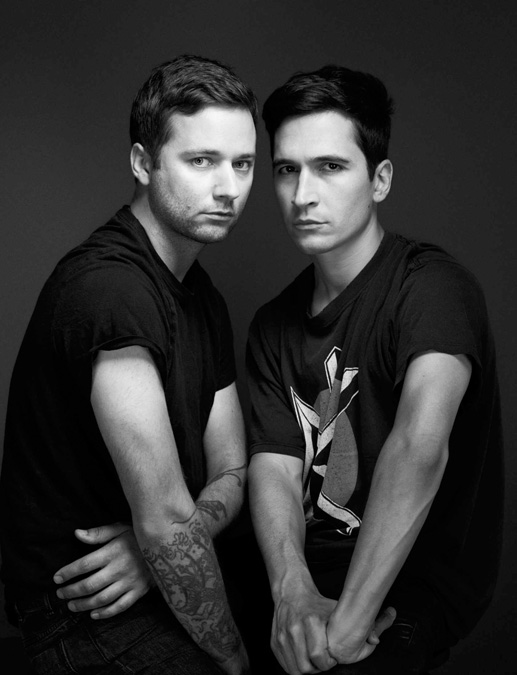 Proenza Schouler:
Jack McCollough and Lazaro Hernandez met at Parsons the New School of Design and collaborated on their graduate collection (which was snapped up in its entirety by Barneys New York). Naming it after their mothers' maiden names, they've been co-designers of their label since its 2002 launch.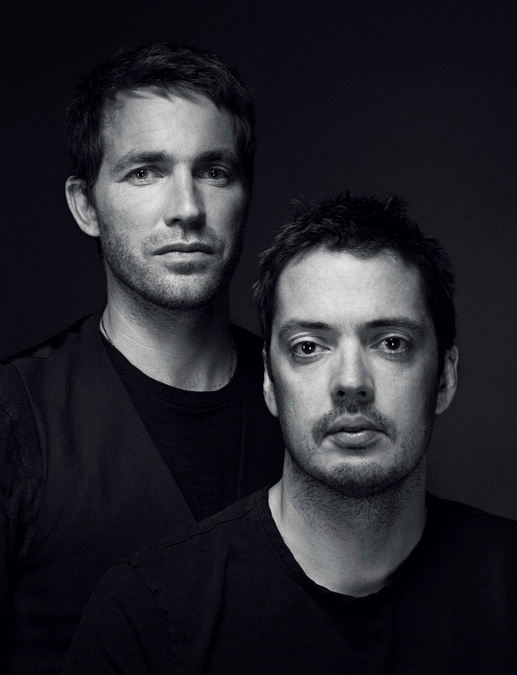 Rag & Bone: Sometimes no real training is required to create a mega-brand. Marcus Wainwright and David Neville say they taught themselves design by frequenting Kentucky Apparel, the factory that produced their first jeans. Wainright handles the creative end of their label, which they launched in 2004, while Neville manages the business side.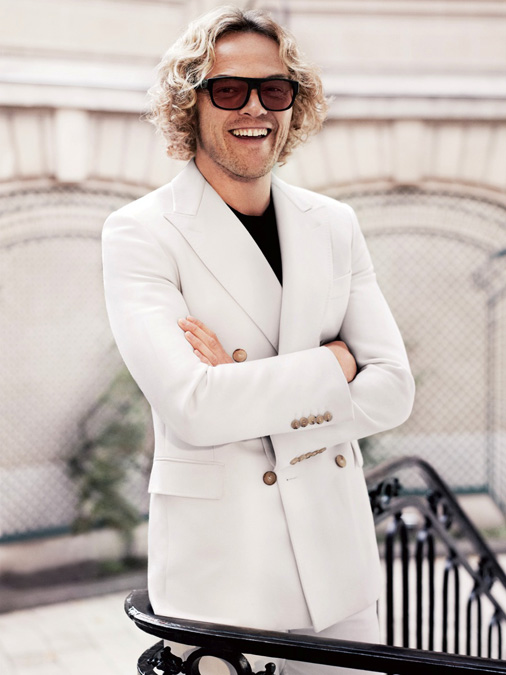 Roberto Cavalli:
Norwegian-born Peter Dundas has a rich history with high fashion's more flamboyant brands, including Jean Paul Gaultier, Christian Lacroix, Emanuel Ungaro, Revillon, and, of course, Emilio Pucci. He also worked for Roberto Cavalli from 2002 to 2005, and in March 2015 he returned as Creative Director.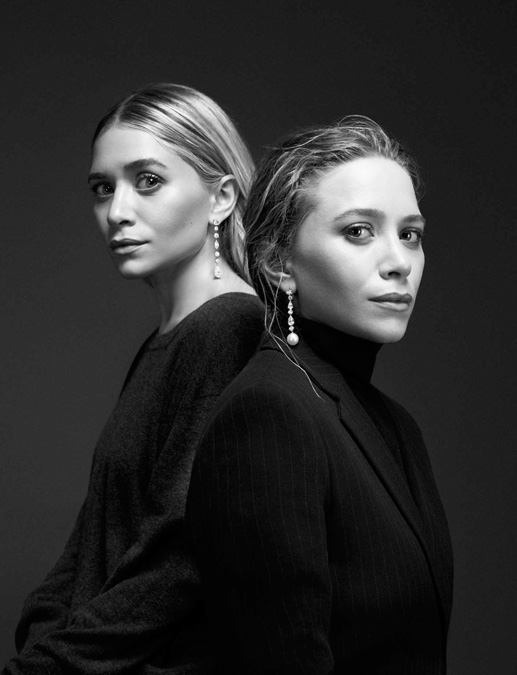 The Row:
Twins Mary-Kate and Ashley Olsen have cemented themselves as reputable, respectable designers since the launch of the critically acclaimed brand in 2006. They also have a more casual, contemporary line named after their siblings, Elizabeth & James.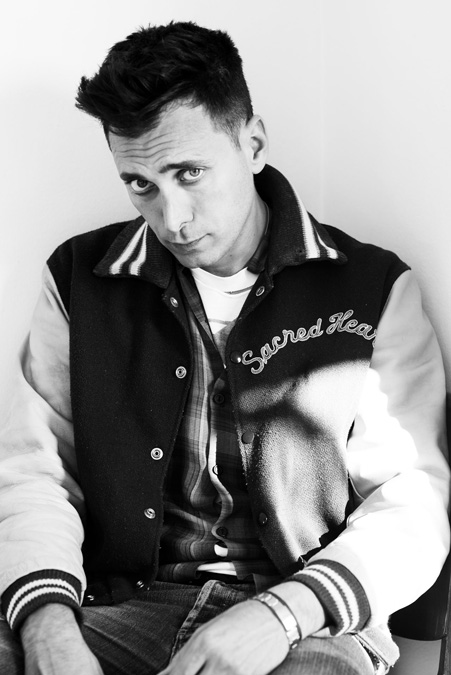 Saint Laurent:
Moonlighting photographer Hedi Slimane has a longstanding Yves Saint Laurent history; he acted as the house's Menswear Director back in 1996. He put his cool stamp on Dior Homme until 2012, when he usurped and renamed Saint Laurent. Enter the reign of hard-edged ankle boots, bedazzled tights, and baby doll dresses for neo-grunge decadence.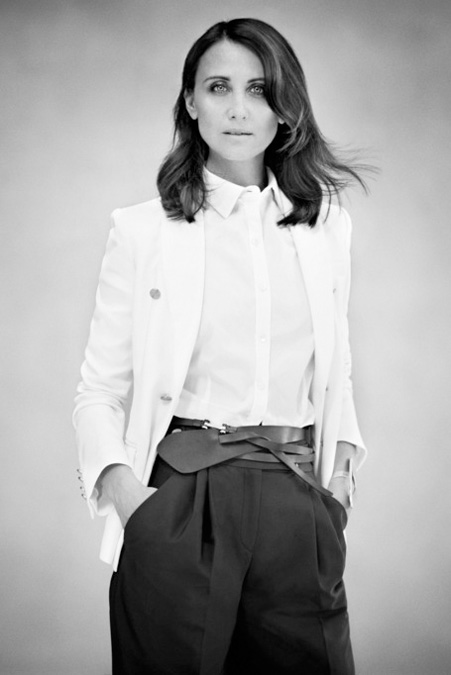 Tod's
Alessandra Facchinetti became the Creative Director of Women's Collections in 2013. Before settling at Tod's, she worked at Prada for seven years (mostly designing for Miu Miu) and at Gucci for four (she was expected to be Tom Ford's replacement but exited after 18 months). In 2007, she was appointed Creative Director at the House of Valentino but was dismissed in 2008, reportedly for not pulling enough inspiration from the archives.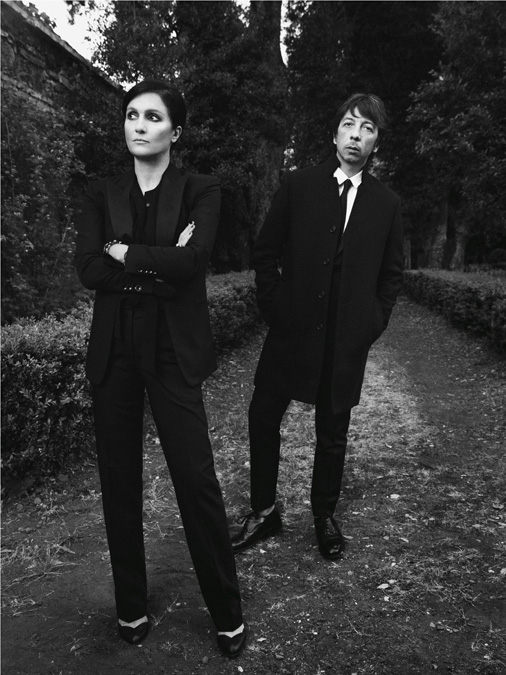 Valentino:
Power duo Maria Grazia Chiuri and Pierpaolo Piccioli have acted as Co-creative directors since 2008. They've been working together since 1989, when they bonded at Fendi's accessories department, where they stayed until joining Valentino in 1999. They moved from accessories to designers for RED Valentino, finally taking the helm following Garavani's retirement and Alessandra Facchinetti's 2008 dismissal.