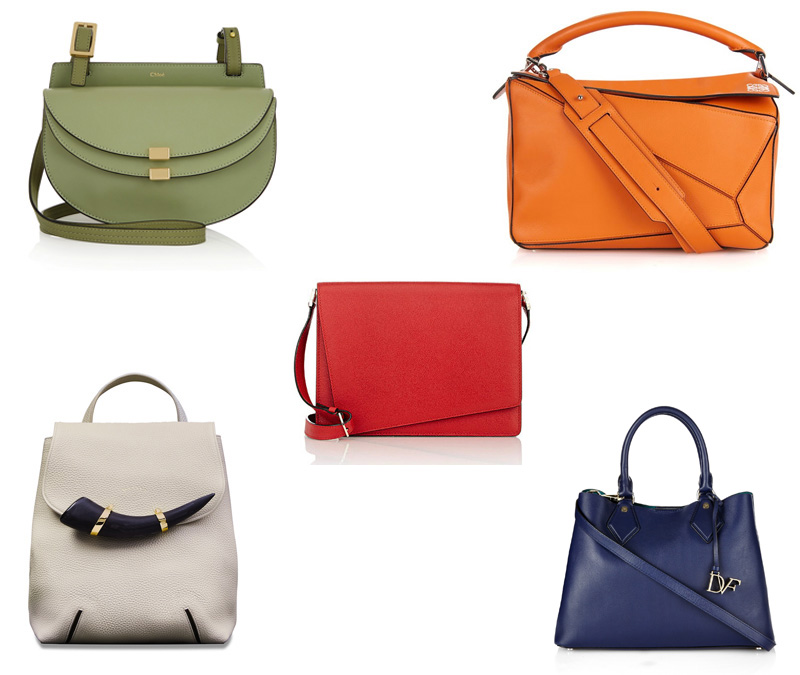 We suffer for our bags. There are bags so beautiful I'm willing to destroy every arm and shoulder muscle just to carry them around all day. I'm sure you know what I'm talking about. Then there are those days when we have to be function-savvy, first and foremost, but we don't have to cry about it. My pragmatic side is strong and I'm discerning when it comes to functionality, so when I went in search of the ultimate fashion-meets-function bags, my standards were set high. There were plenty to choose from; here are my top five: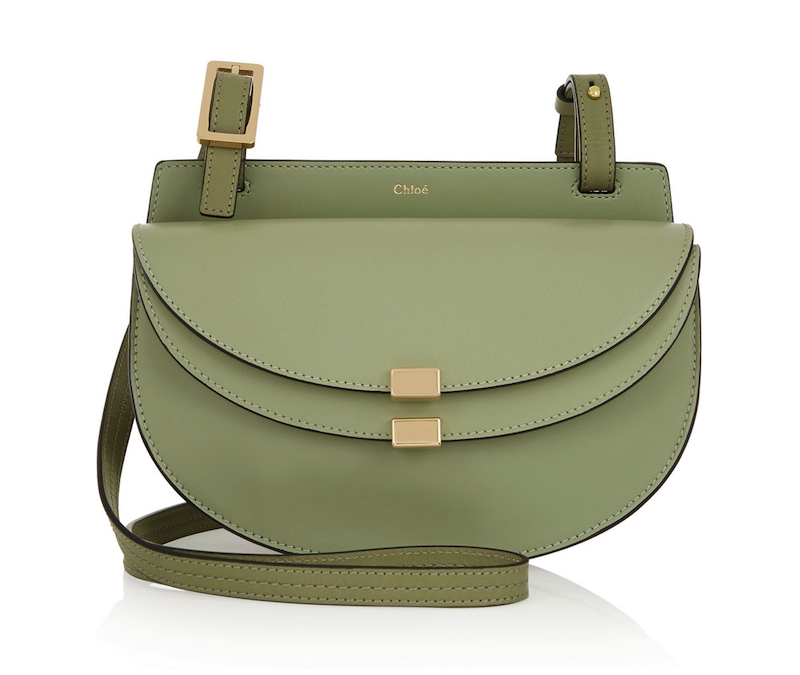 1. Chloé Georgia Mini Leather Shoulder Bag: With two separate compartments, a crossbody option (the strap is adjustable), and the way it sits unobtrusively at your side, this bag has function covered. In gorgeous pale sage, you get a neutral that still looks like you're making an effort, which earns bonus points. The color is soft enough to go with most other shades, and it becomes the perfect punch when you're wearing black, white, or nudes. On NET-A-PORTER for $1,090.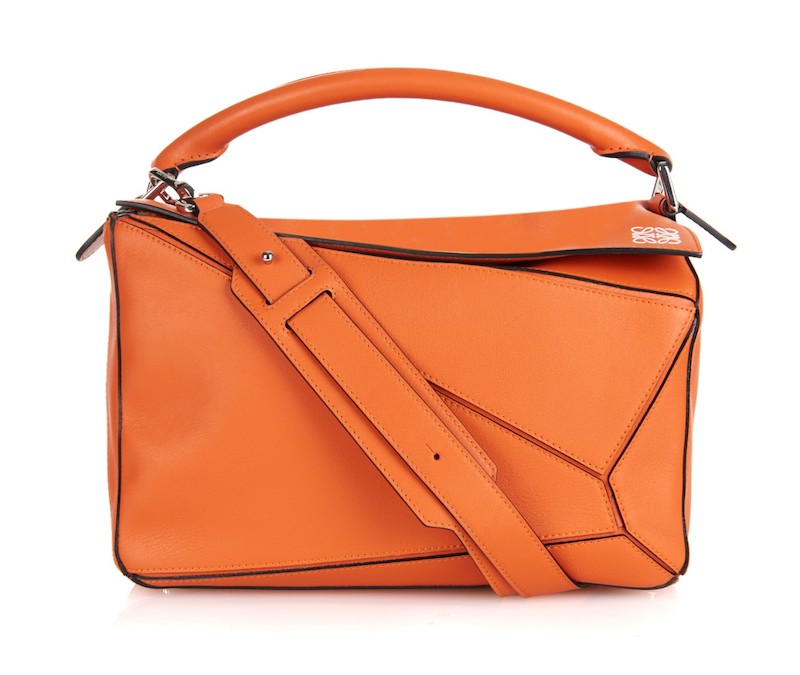 2. Loewe Leather Puzzle Bag: Creative director J.W. Anderson hit it out of the park on his first try. There's nothing puzzling about this bag other than the fact that it's a true work of genius. Its completely original design takes every convenience possible into consideration. The ample size is camouflaged by artful paneling, and the outer zipper, various straps, and multiple pockets all speak to the busy girl. On MATCHESFASHION.com for $2,129.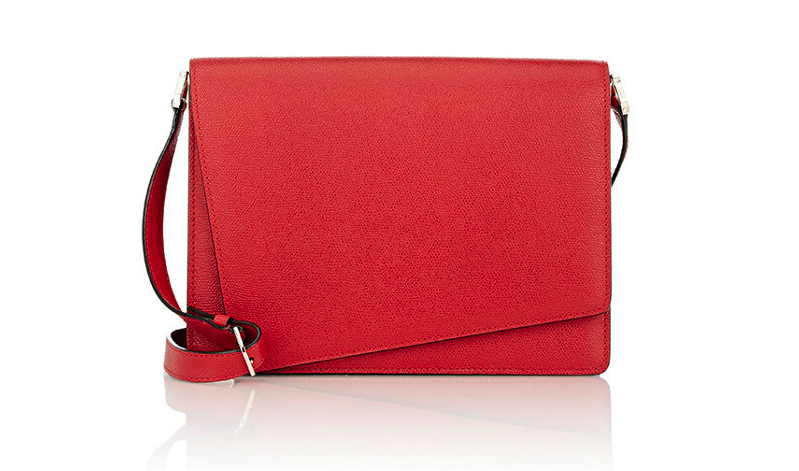 3. Valextra Twist Large Shoulder Bag:
What's more classic than a flap-style shoulder bag? Then again, it can be the most boring. Valextra is brilliant at making the minimal exciting, and here it is with one simple, literal twist. The asymmetrical flap makes it stylish, and the magnetic closure adds to the ease. Some Snobs are frustrated with adjustable straps that don't actually conform to their needs; this one has double adjustable straps to ensure universal options. At Barneys New York for $2,725.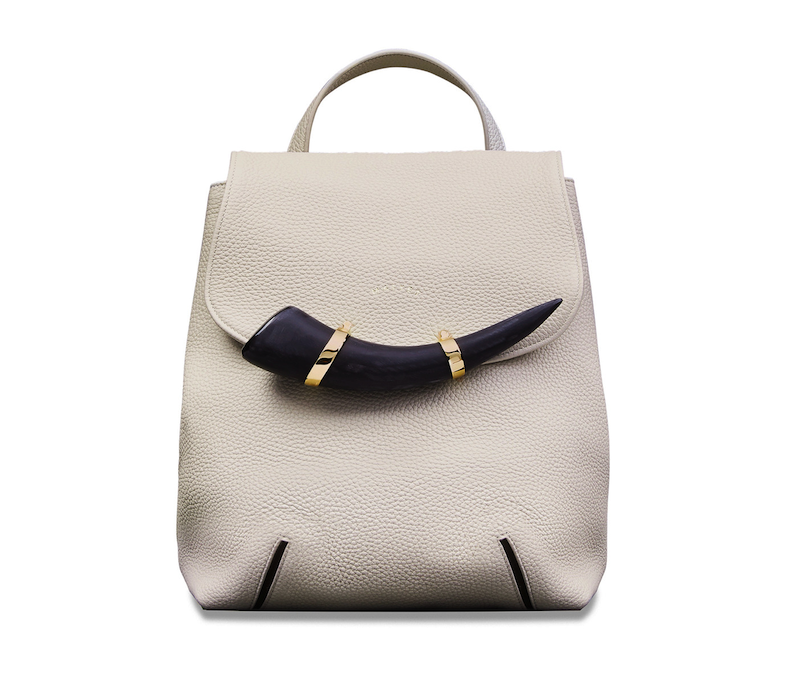 4. Maiyet Lamu Backpack: A backpack is the obvious choice for hands-free freedom, but let's talk about the horn here. This mega-watt detail that goes with everything is the best thing I've seen since Tom Ford was at YSL! And don't overlook the comfy padded shoulders! At Maiyet for $1,395.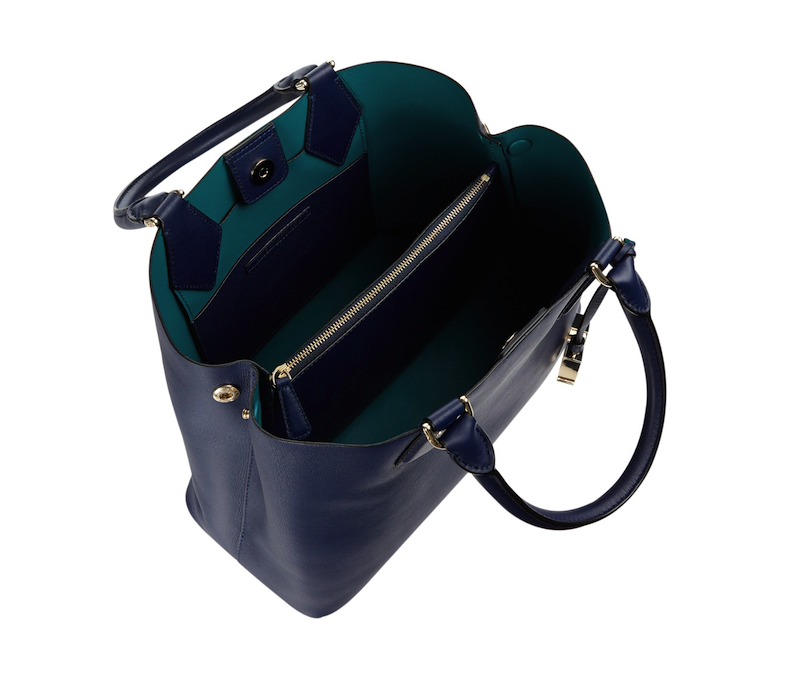 5. Diane von Furstenberg Voyage On-the-Go Tote:
This is the best bag Diane has ever made. It's the ideal open tote, which keeps you organized with a center zipper pouch that divides the compartments and houses little things. There's also a big slit pocket on the inside that accommodates the biggest of phones, and it comes with a long strap; you always need a shoulder strap. Choose among various color combos. Either way, I love the contrasting interior. Finally, the price is fantastic, without any compromise on style or features. On MATCHESFASHION.com for $398.