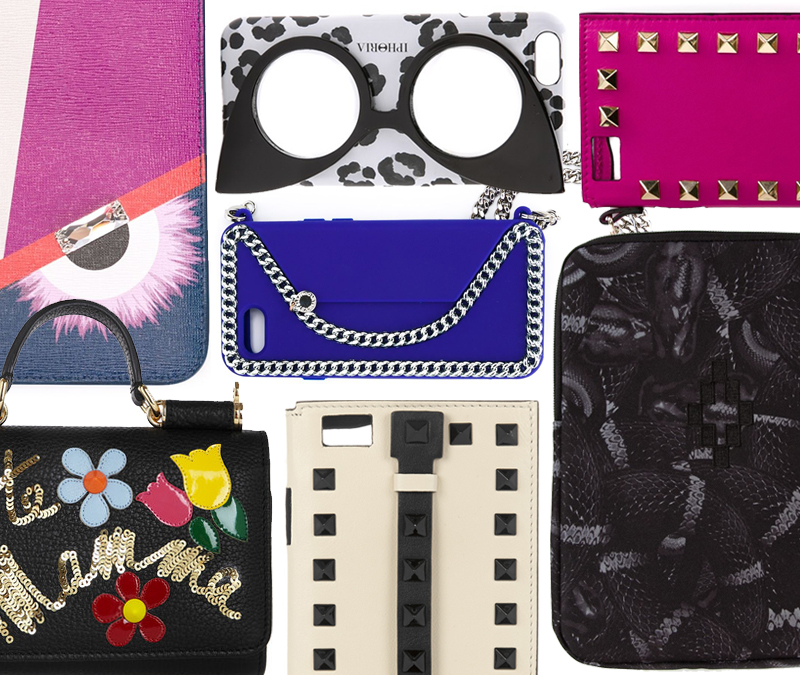 For better or worse, we look at our phones, and other gadgets, basically all day long, so don't they deserve something special? And since it's not your main accessory in the spotlight, your iPhone or iPad case is where you can really let loose and opt for something you wouldn't normally carry. Snakes? Sure! Studs? Bring it! Monsters? Well, we still love our Fendi monsters everywhere, but you get the point. But if these do steal the spotlight, I wouldn't be surprised.

Fendi Bag Bugs iPad Mini 1, 2 & 3 Case: With furry flourishes and glistening jewels, this can't-miss-it iPad case reads like an inspired optical illusion. On Farfetch for $299.07.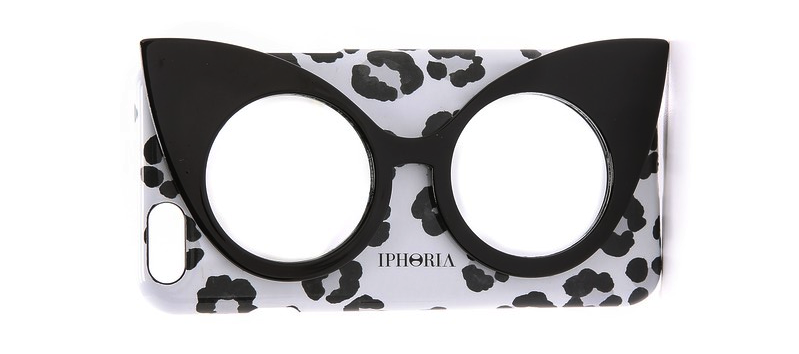 Iphoria Funky Shades iPhone 6 Case: We know our fragile iPhones enjoy sporting cases, but did you know they like to wear cat-eye sunglasses, too? On Shopbop for $54.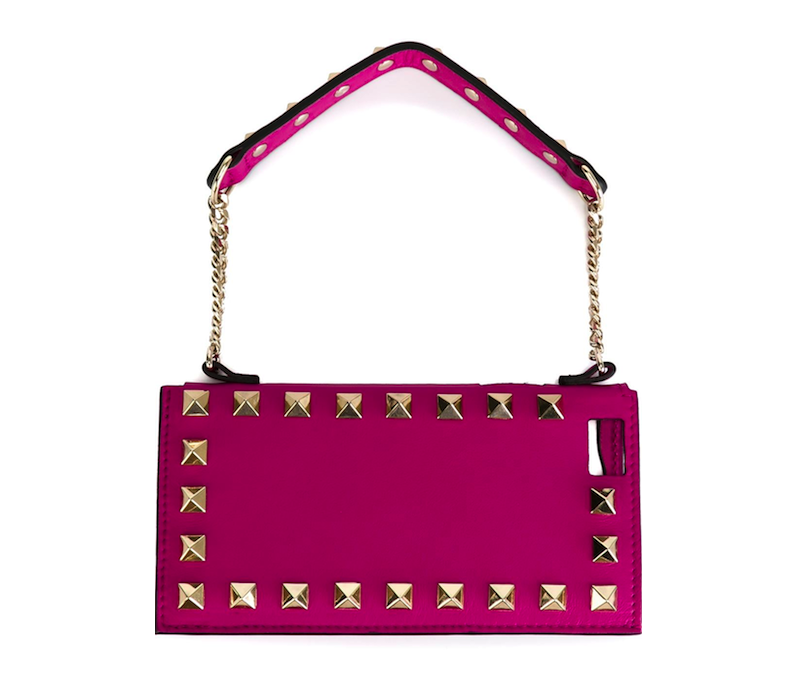 Valentino Garavani Rockstud iPhone 6 Case:
Nothing can stop the Rockstud, so if you can't beat 'em, join 'em. Besides, they make the perfect adornment to your personal technology. On Farfetch for $392.47.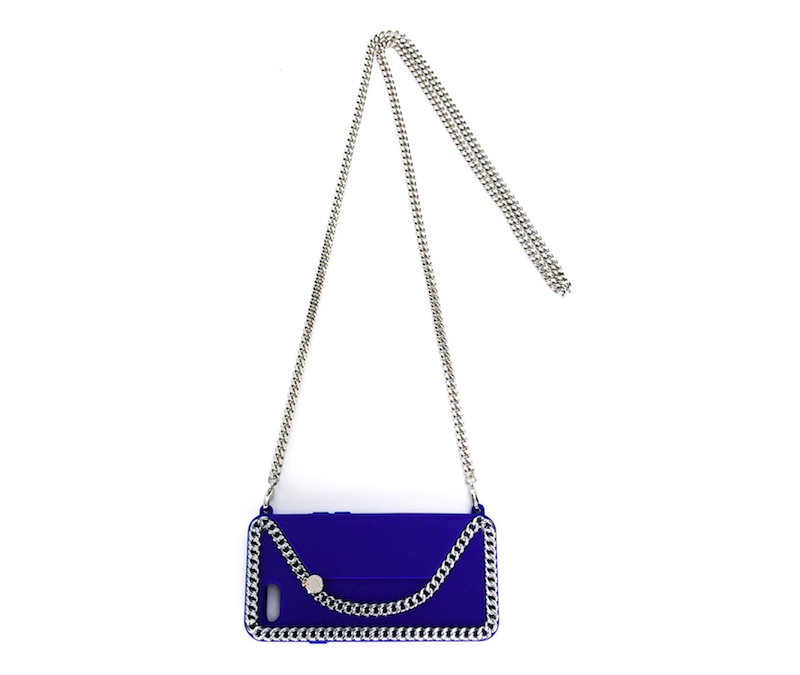 Stella McCartney Falabella iPhone 6 Plus Case:
It's so hard to find iPhone 6 Plus cases, much less really cute ones. This one delivers visual appeal, plus the chain is handy for your oversized phone. On Farfetch for $330.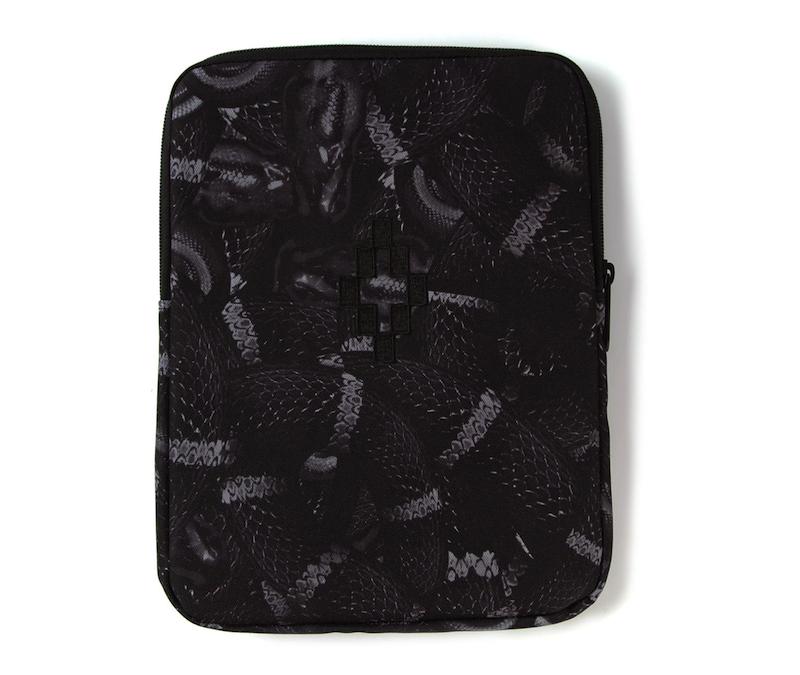 Marcelo Burlon County of Milan Eastpak x Marcelo Burlon County Of Milan iPad Case:
Who knew a pile of slithering black snakes could look so chic? Moreover, who knew an Eastpak collab could be so cool? On Farfetch for $78.

Dolce & Gabbana Sicily Appliquéd Embellished Textured-Leather Phone Bag:
This adorably heartfelt and craft-inspired case would make the perfect present for your loving son or daughter to give you. But there's no shame in buying it for yourself. On NET-A-PORTER for $1,295.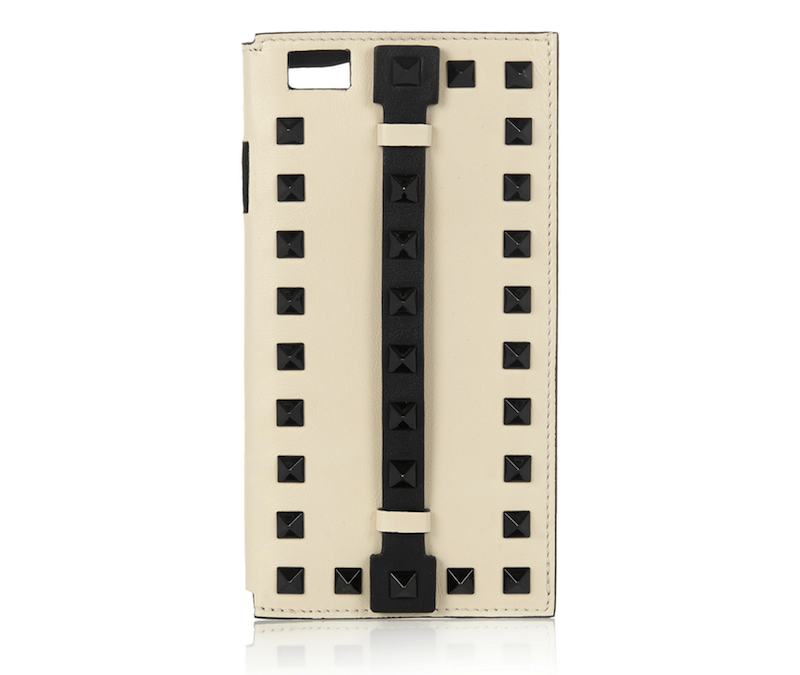 Valentino Studded Leather iPhone 6 Plus Case:
 If something a little more refined than Valentino's hot pink is your jam, opt for this modern case that goes with anything and everything. On NET-A-PORTER for $475.