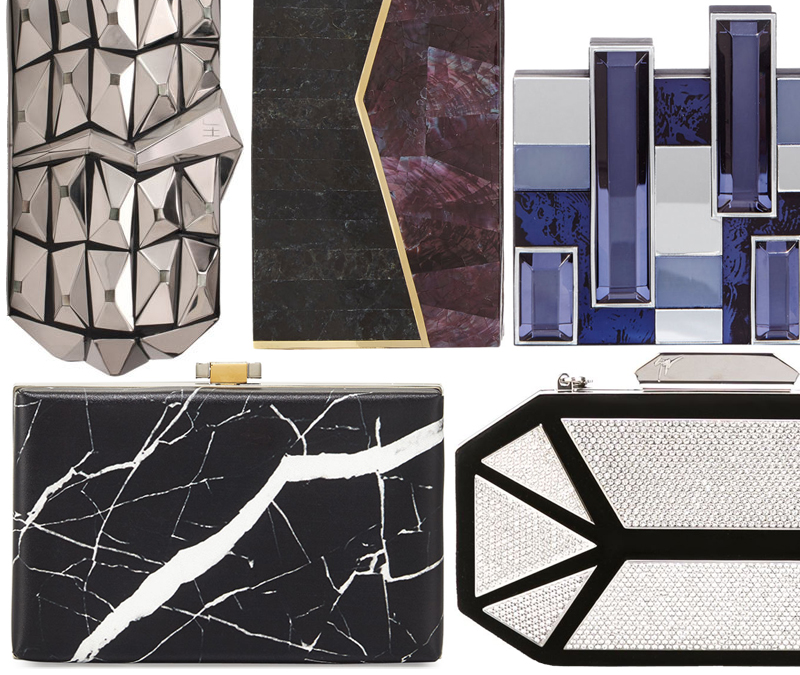 Getting back to nature has never been so chic and glamorous. Usually when you think of taking a hike, dusty trails and jagged edges come to mind. Some of these rock-inspired clutches definitely feature the latter, but in the sleekest way possible. So go ahead and get in touch with your edgier, tougher side, no hiking boots required. All you need are these clutches that show you're in charge – they can also double as weapons!

1. Jill Haber Sylvester Clutch: In a modern mix of steel and mother of pearl, Jill has taken the concept of coarse rocks and made them smooth, suave, and disco-worthy. At Jill Haber for $1,095.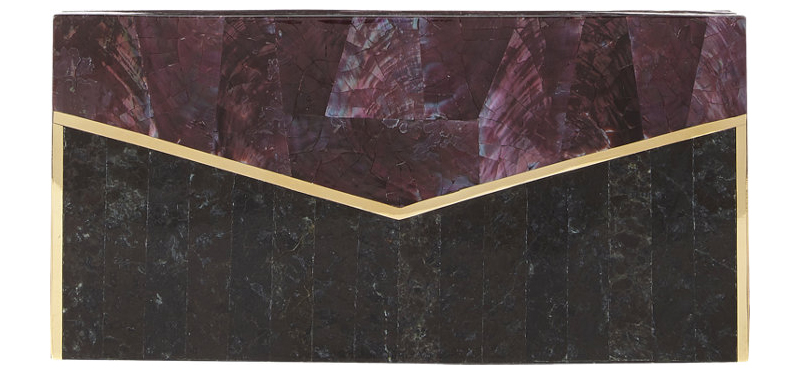 2. J. Mendel Mother-of-Pearl & Shell Evening Minaudière: When your box clutch is made of a material this beautiful, it needs no other details. Gold-tone piping on a clean envelope style is just enough. At Barneys New York for $1,250.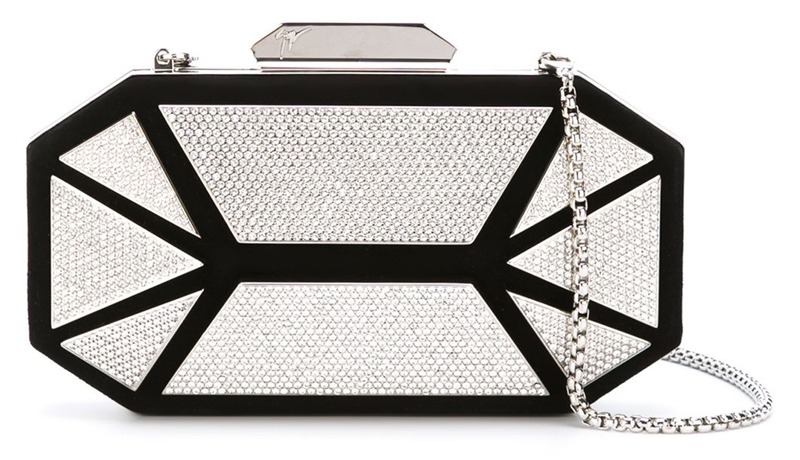 3. Giuseppe Zanotti Design Glitter Clutch: Usually glitter reads girly, but when it's this geometric and geological by nature, it reads glamorously tough. On Farfetch for $1,605.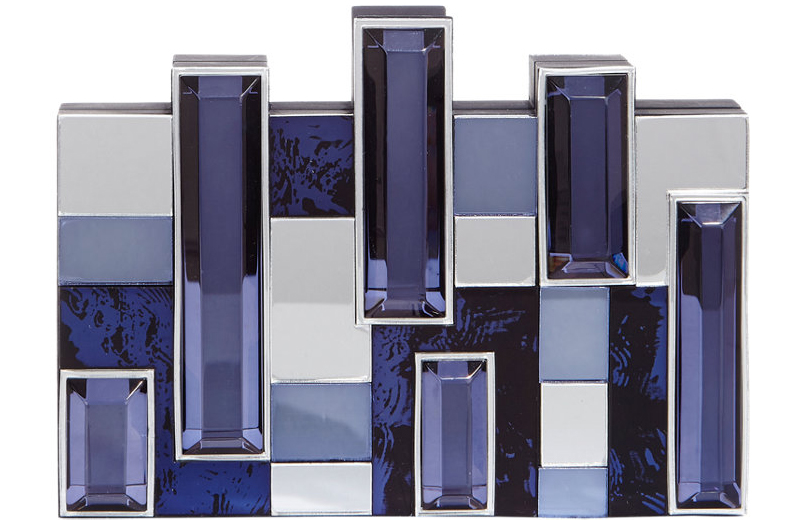 4. Rauwolf Castellum Minaudière: Think more cosmopolitan skyscraper than mountain ranges. Rauwolf is genius when it comes to bringing natural elements to elevated clutches, and this combination of faceted plexiglass and mirrors is a standout. At Barneys New York for $2,950.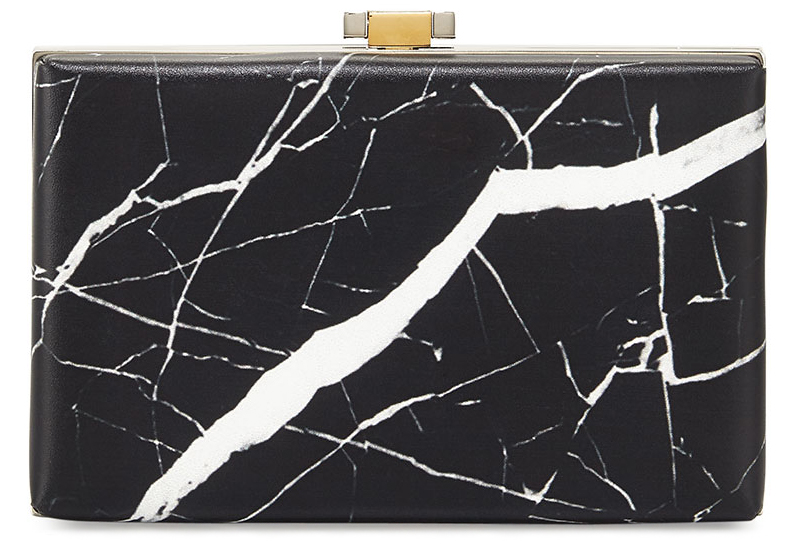 5. Balenciaga Le Dix Box Minaudière Bag: Who says a rocky bag can't be slick? Balenciaga might have the best way with marble we've ever seen. At Bergdorf Goodman for $1,255.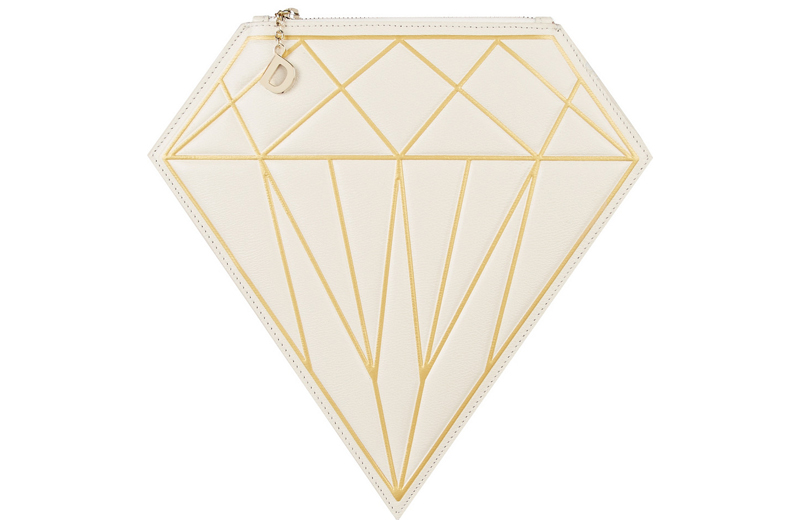 Bonus: Charlotte Olympia D – Diamond Leather Clutch: This one may not be made of anything that actually comes out of the earth, but I had to include this wink to the ultimate rocks. On NET-A-PORTER for $675.