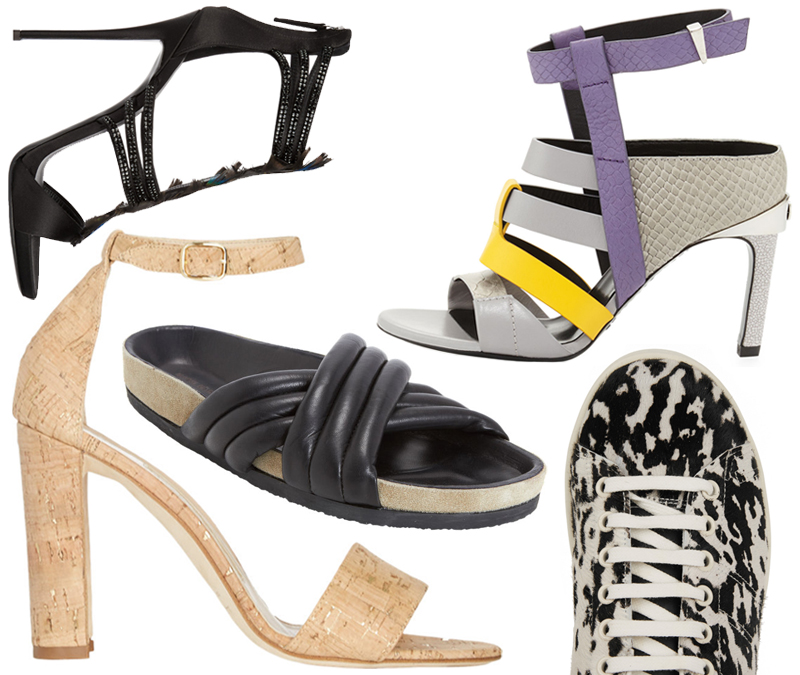 Nobody over the age of 12 gets everything they want for Christmas, right? Well, the best part of this time of year is the fact that everything is on sale – so we can go get what we want for ourselves! It's almost a crime against the season to pass up on these crazy steals. At least you can tell yourself that, in case you're in need of something rationalizing. Here is my list of the best bargains right now on things I've been wanting all year long: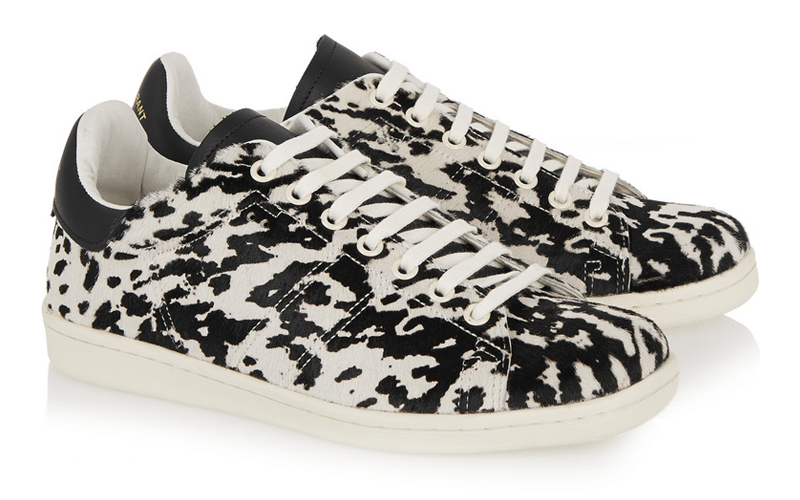 Shoes
1. Isabel Marant Étoile Bart Leopard-Print Calf Hair Sneakers: A cool pair of kicks never goes out of style, and calf hair makes your off-duty low-tops feel luxe. On NET-A-PORTER for $210 (from $525).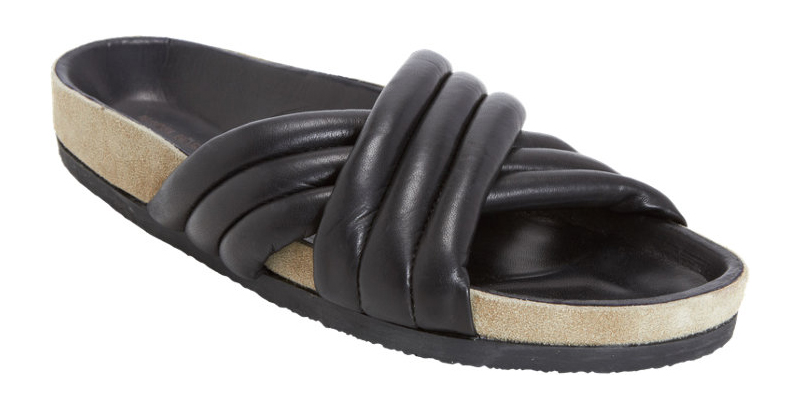 2. Isabel Marant Étoile Holden Slides: This is a deep discount on sandals you can take on your warm-weather getaway now, and then get excited about all over again come spring. At Barneys New York for $199 (from $510).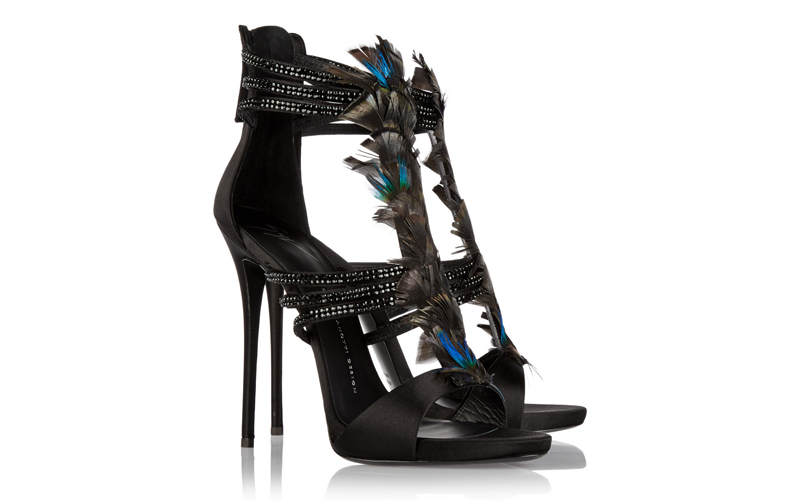 3. Giuseppe Zanotti Coline Feather-Embellished Satin Sandals: Still looking for that last-minute New Year's Eve shoe? Consider it found. Feathers, crystals, satin, and five-inch stiletto heels make for the ultimate party sandal. On NET-A-PORTER for $763 (from $1,525).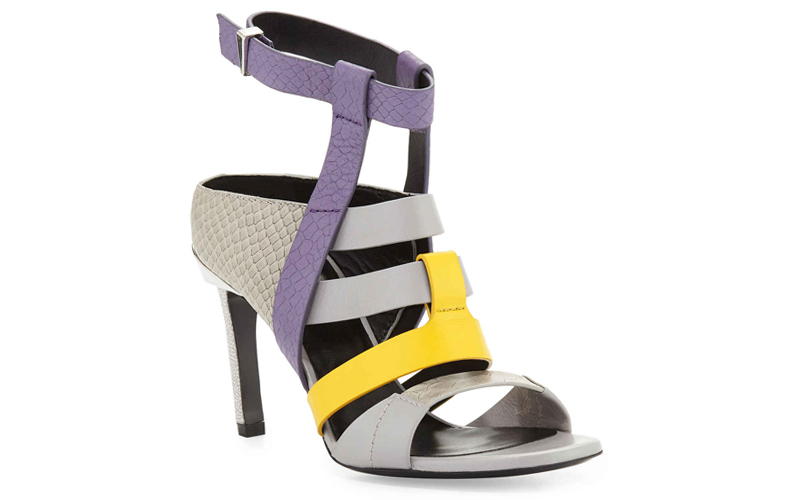 4. Prabal Gurung Georgia Colorblock Leather Sandal: With a unique color combination and even more unique strappy silhouette, this is the kind of statement shoe you hold out for until it goes on sale. And then you pounce. At Neiman Marcus for $320 (from $950).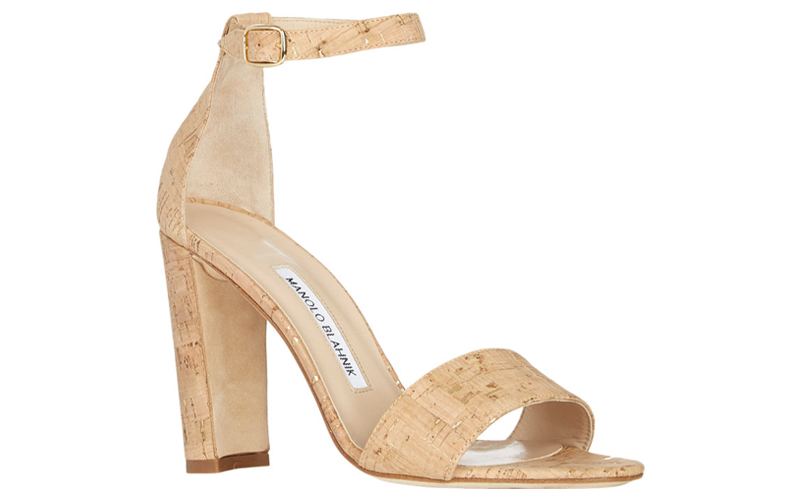 5. Manolo Blahnik Lauratopri Ankle-Strap Sandals: Between the natural cork material and the easy ankle-strap cut, these sandals will never go out of style. At Barneys New York for $319 (from $795).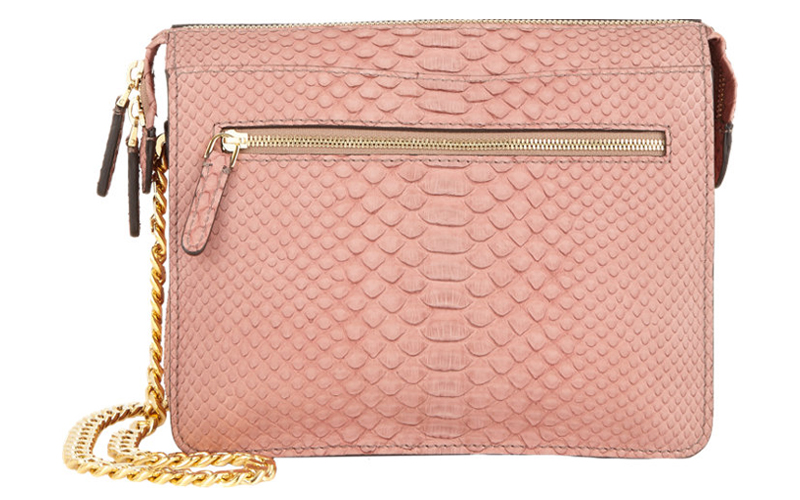 Bags
1. Zagliani Python Liberty Shoulder Bag: Passing up on python when it's this heavily marked down is a travesty, especially when it's in the form of an enduring shoulder-to-crossbody style by Zagliani. At Barneys New York for $1,259 (from $3,150).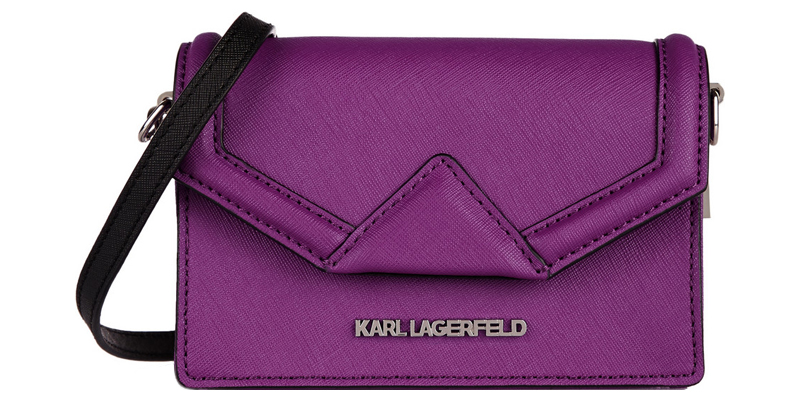 2. Karl Lagerfeld Klassik Mini Textured-Leather Shoulder Bag: Just over a hundred bucks for a super-cute bag? There's not much to think about here. Except about how this punchy plum color will perk up your winter wardrobe. On NET-A-PORTER for $128 (from $255).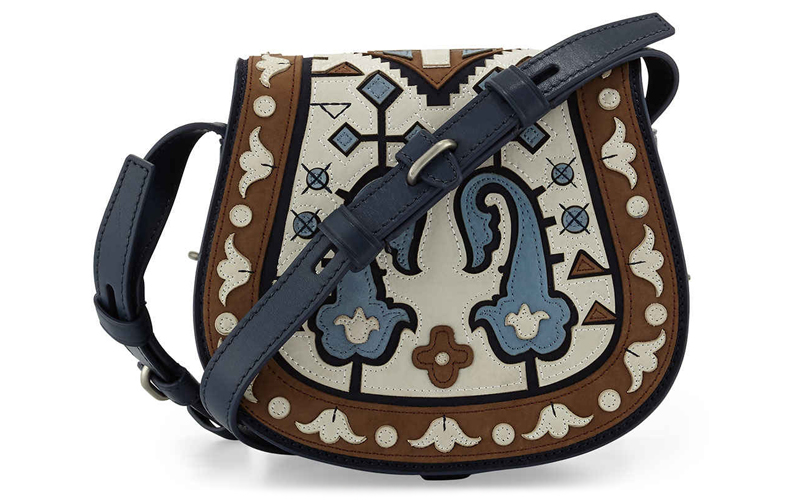 3. Tory Burch Mini Patchwork Leather Saddle Bag: I appreciated this Western-influenced saddle bag when it first came out. Sales are ideal for novel designs like this, though I guarantee you'll end up using this a lot more than you might expect. At Neiman Marcus for $417 (from $556).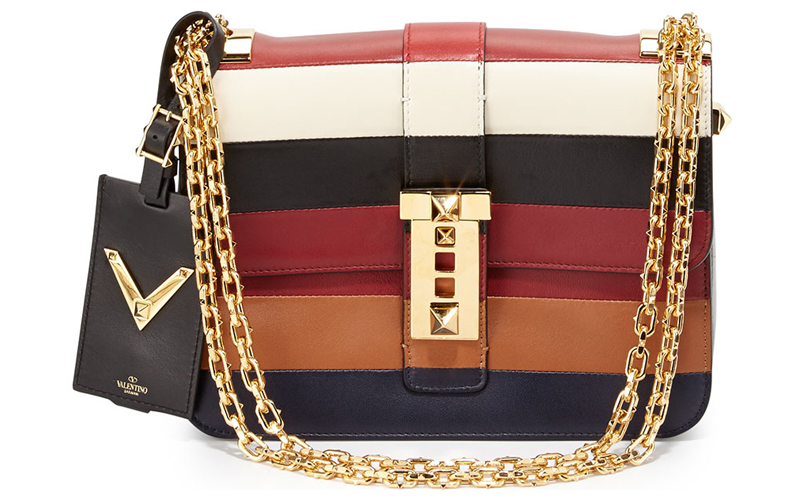 4. Valentino B-Rockstud Striped Shoulder Bag: High-impact and low-priced, at least relatively speaking: This is the savviest way to do Valentino. At Neiman Marcus for $2,247 (from $2,996).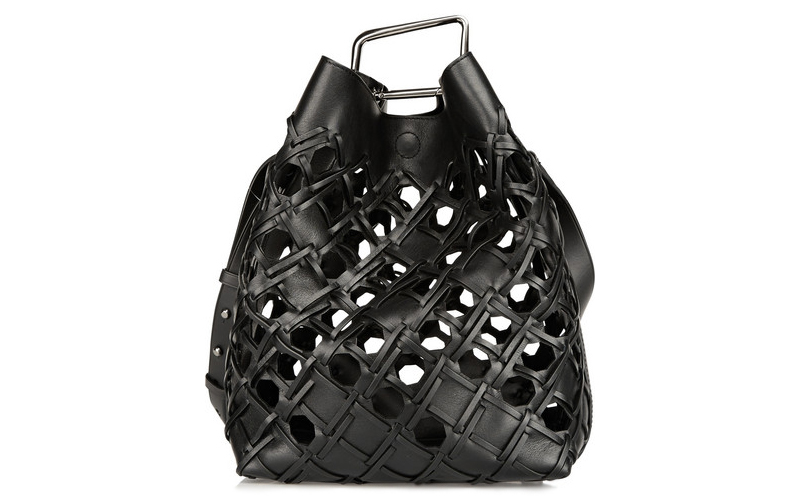 5. 3.1 Phillip Lim Quill Cutout Leather Bucket Bag: This bucket bag may be on sale, but the trend is far from dying, making this seriously cut out design a true deal. On NET-A-PORTER for $697.50 (from $1,395)