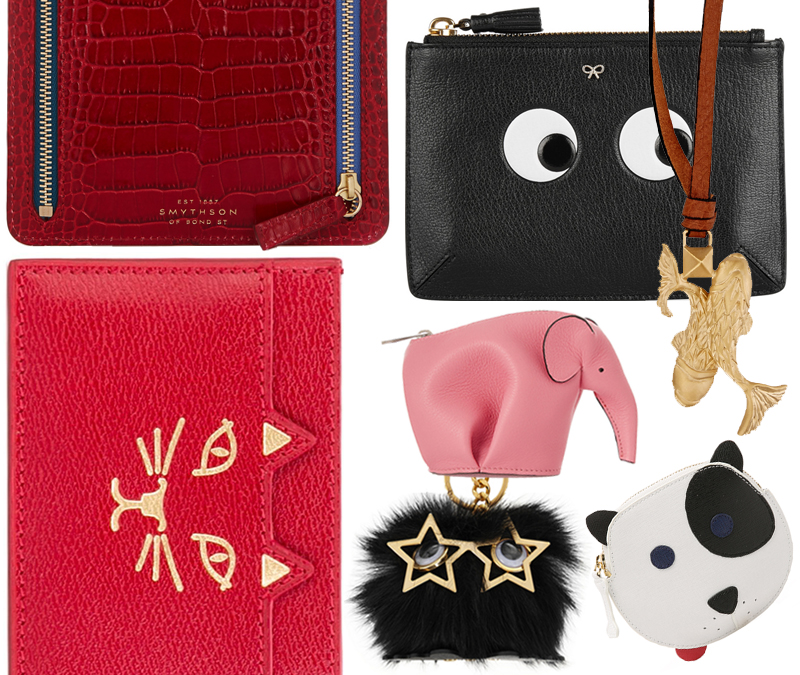 So you have a true Bag Snob on your list, but you just can't seem to track down the elusive Himalayan Birkin. Oh, and your bank account isn't an endless pit of hundred dollar bills. Alright, then, what does she reasonably want? Bag accessories, of course. Nobody can get enough of cute pouches, dangly charms, or little coin purses to complement their most fabulous bags. The trick is to find something truly unique that will get an emotional reaction, like one of these top Snobby picks: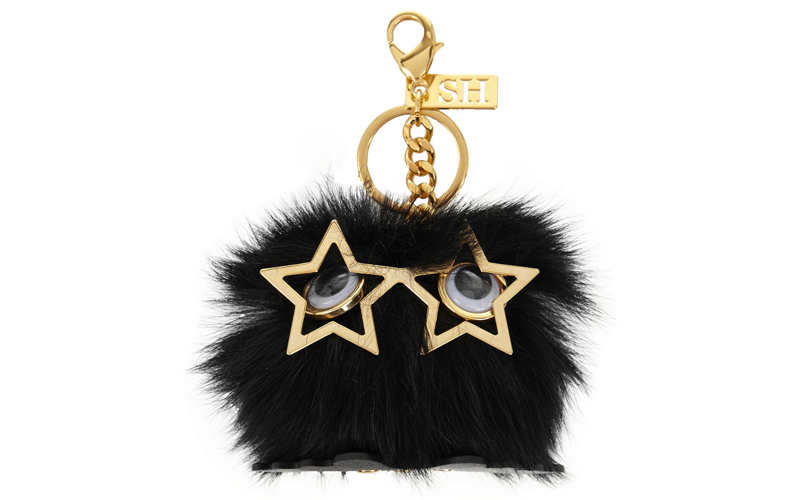 1. Sophie Hulme Shearling Keychain: A shearling keychain is an unnecessary must at this point, but does she want the Fendi instead? Of course, but will she love this bag buddy even more because you got it for her? That's what we're angling for here. On NET-A-PORTER for $295.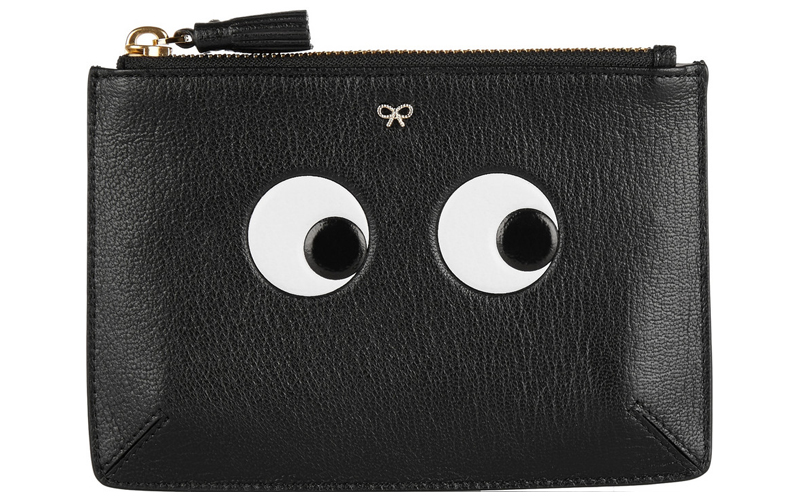 2. Anya Hindmarch Eyes Loose Pocket Small Textured Leather Pouch: Another question: Does she need yet another pouch? The simple answer is yes. Especially one that gives her an eyeful while remaining neutral. On NET-A-PORTER for $350.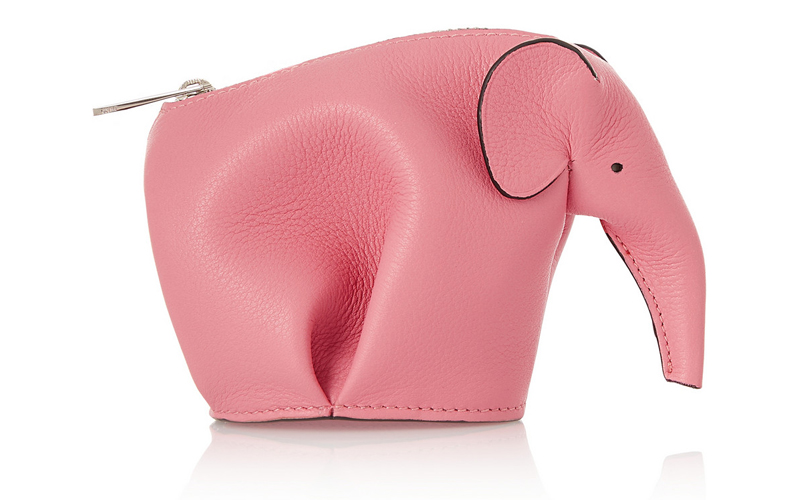 3. Loewe Elephant Leather Wallet: This memorable, sculptural wallet is beautifully made – and undeniably cute to boot. She will always remember you got this for her. On NET-A-PORTER for $380.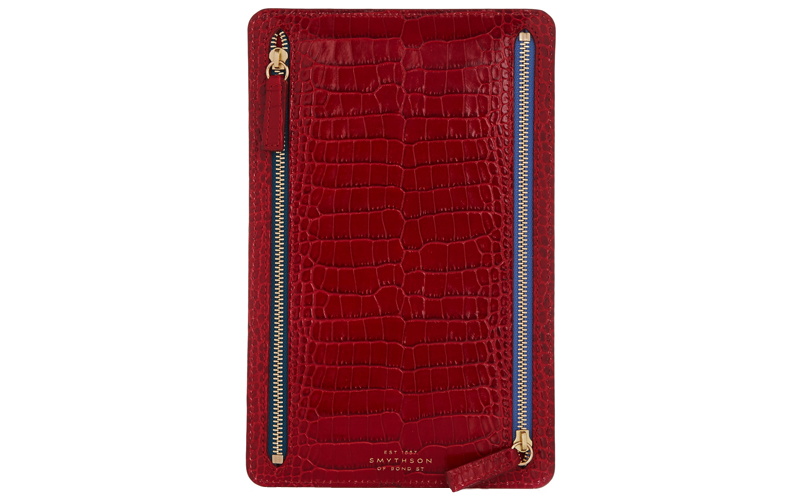 4. Smythson Mara Croc-Effect Leather Wallet: The travel Snob needs to be especially organized, and this mix of color and texture doubles as a hip, trendy clutch for evenings. On NET-A-PORTER for $335.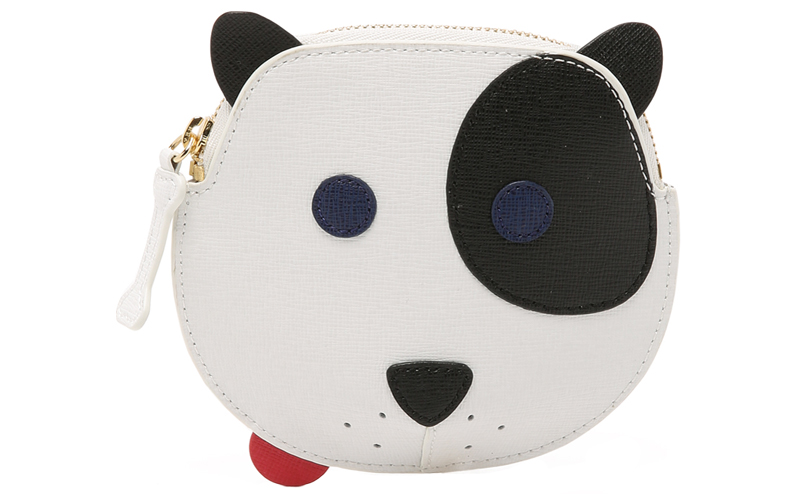 5. Furla Allegra Dog Coin Case:
Here's one for the animal-lover in your life. Take your pick of puppies or kittens. Yes, it comes in cat form
, too. On Shopbop for $78.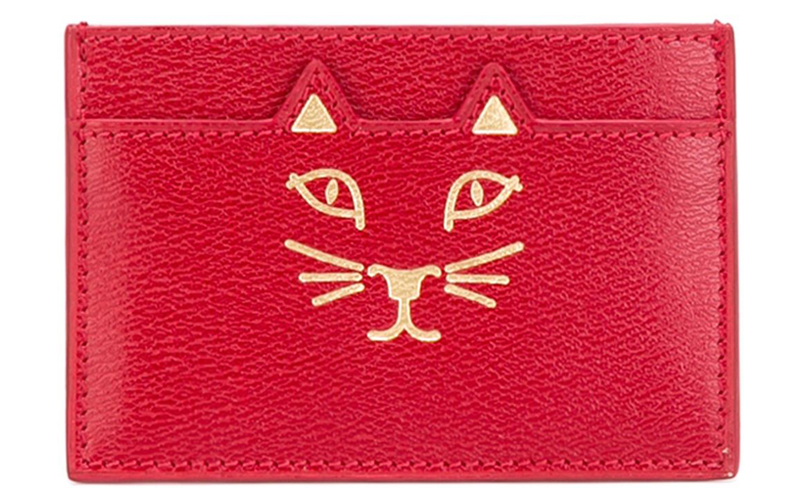 6. Charlotte Olympia Feline Cardholder: Speaking of cats, consider this the choice for the subtle cat connoisseur. Plus, it's cute and cheap, and let's be honest, that's what counts when shopping this time of year. On Farfetch for $154.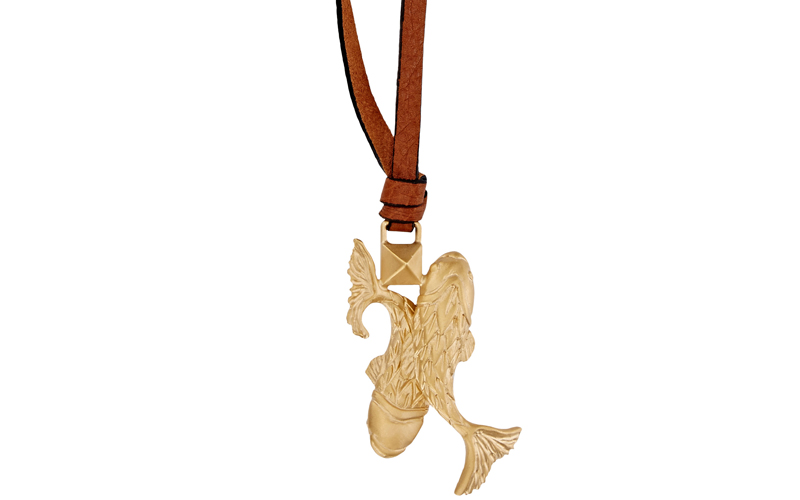 7. Valentino Pisces Bag Charm: It always feels extra special to receive a gift that is specific for you, and Valentino's 12 zodiac-themed charms are elegant and unique. At Barneys New York for $179 (from $295).