We all want to spend less, all year round, but this New Year's you can really stick to your resolution to save, thanks to so many enticing options for bags that are frugal yet uncompromising on style and quality. These bags are ones you'll want regardless of price. They are that good.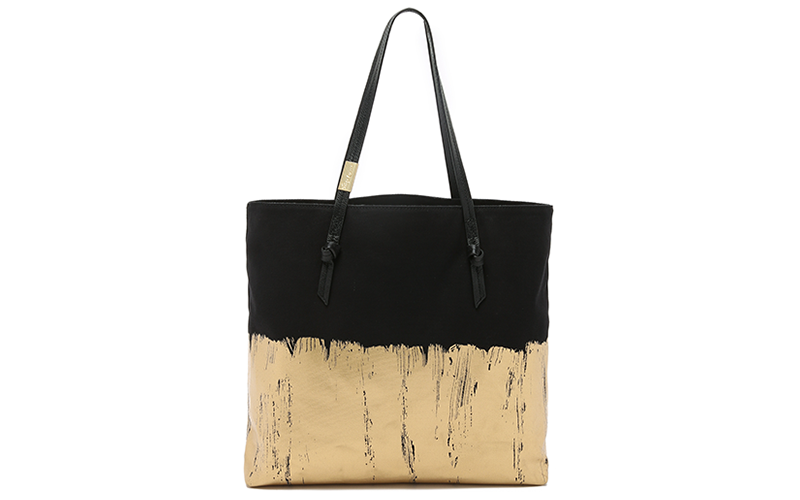 1. Foley + Corinna Apollo Tote:
Luxe treatment on canvas makes this feel special. The painterly gold print is beautiful, while a basic tote will provide you with endless function. On Shopbop for $95.

2. Neiman Marcus Snake-Embossed Faux-Leather Evening Clutch Bag: This is possibly the smartest buy of the bunch. You really can't do better than $55 for a gorgeous minaudière with a super-cool snake embellishment to boot. A minaudière is something you use infrequently, so why put your whole budget towards something that comes out around once a year? At Neiman Marcus for $55 (from $85).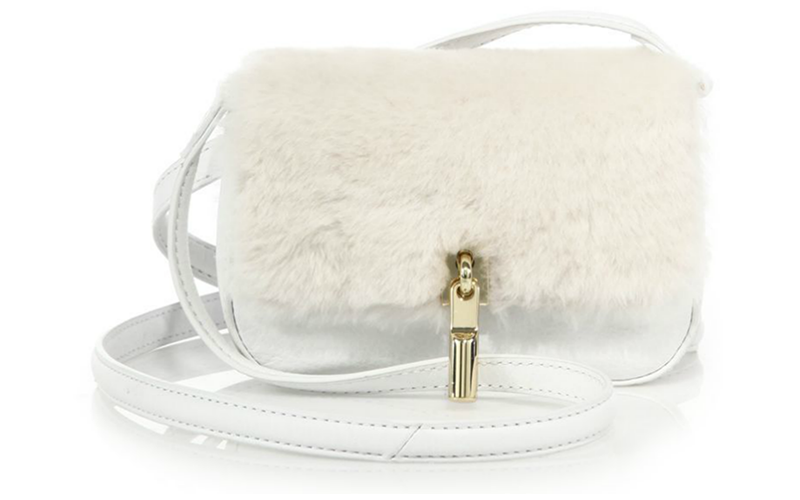 3. Elizabeth and James Cynnie Nano Shearling & Leather Crossbody Bag:
 Lush shearling fur injects this little bag with the feel of luxury and decadence, especially in snowy winter white. At Saks Fifth Avenue for $235.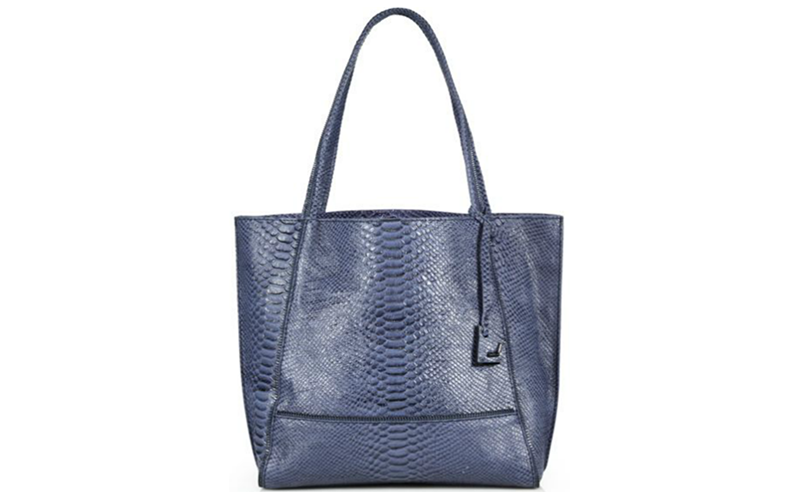 4. Botkier New York Soho Zipper-Trimmed Python-Embossed Leather Tote: This python looks so legitimately real, Saks is telling me they can't ship to California because of our no python law. I've already contacted them because who can't use an incredibly chic and cheap tote this time of year? At Saks Fifth Avenue for $208.60 (from $298).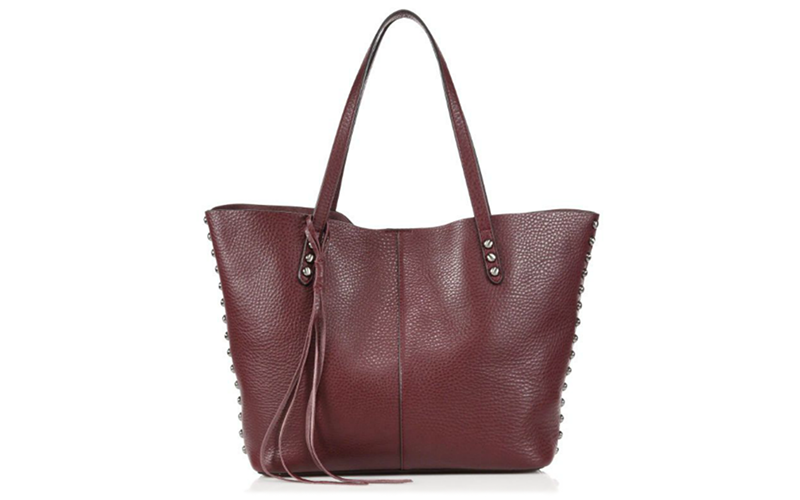 5. Rebecca Minkoff Studded Leather Tote: You've got the trendy factor with the smattering of studs and well-placed fringes, and a wide-open tote will be your best friend on most days. At this price, you'll get your money's worth by the end of January, easily. At Saks Fifth Avenue for $192.50