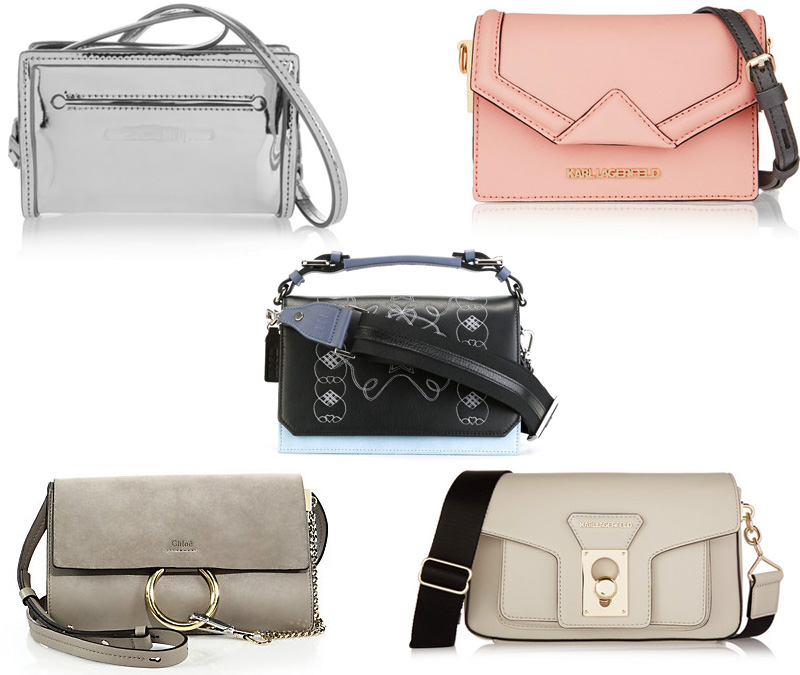 The shape we are obsessing over right now is the rectangular box. It's actually one of the most classic shapes, but we go in phases when we gravitate towards a particular silhouette (from the slouchy hobo to the structured tote or bucket) and right now, the rectangle is where we're headed. It's convenient with a basic size that suits your similarly-shaped phone – because these days, that's just about all you need. Once Apple figures out how to start my car with my thumbprint, I'll be set!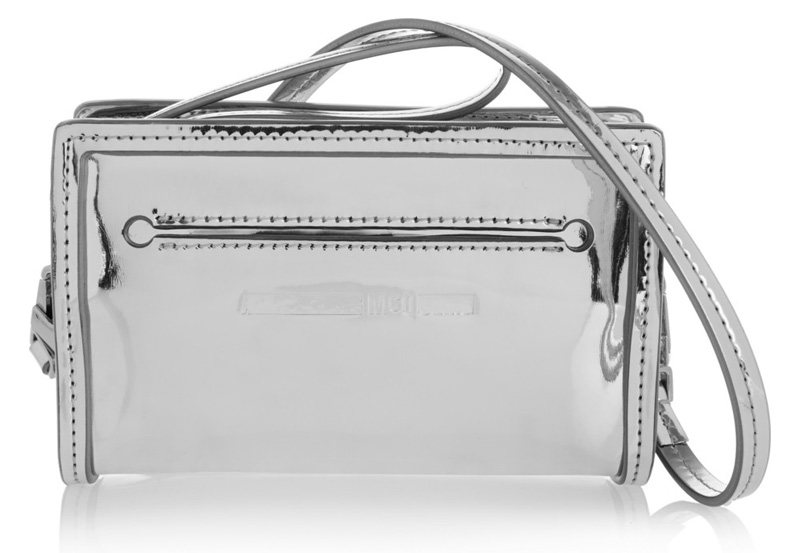 1. McQ Alexander McQueen Addicted Cell Metallic Leather Shoulder Bag: A little, squared-off shot of silver is all you need to give your basic black wardrobe a proper jolt of energy. On NET-A-PORTER for $395.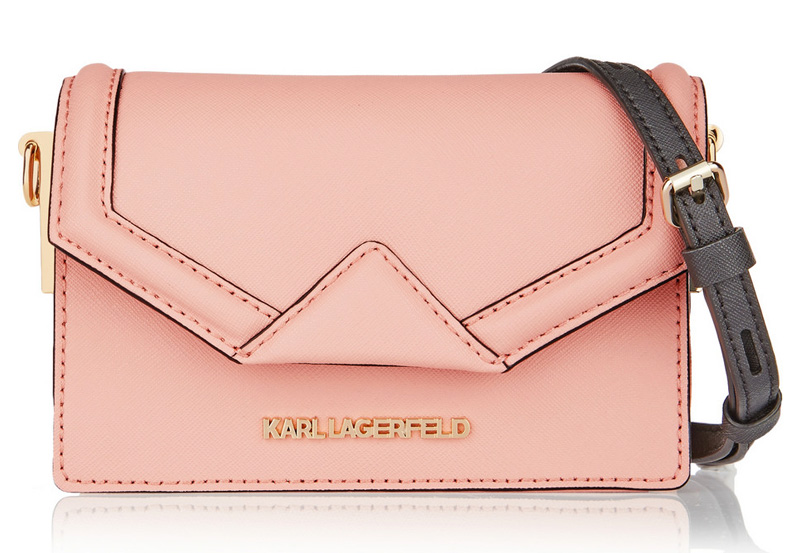 2. Karl Lagerfeld Klassik Mini Textured-Leather Shoulder Bag: Pale pink looks just a little less sweet with this sturdy look and geometric detailing, for a bag that strikes the right balance. On NET-A-PORTER for $295.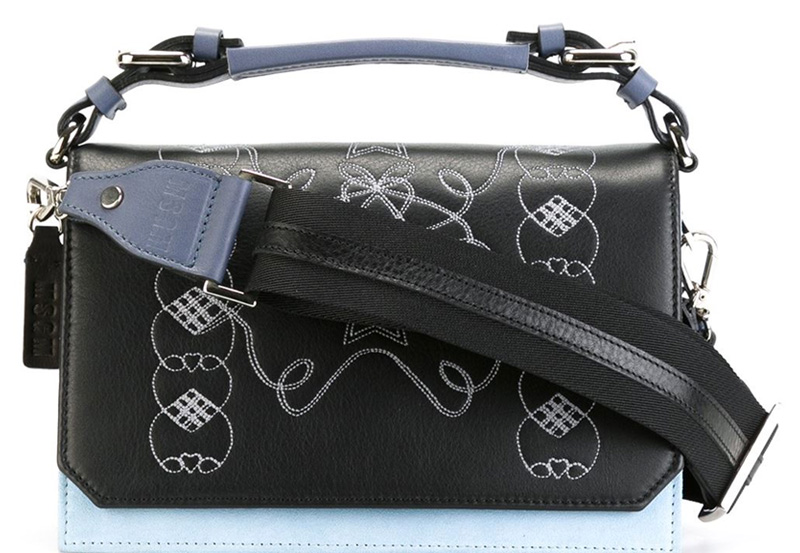 3. MSGM Embroidered Shoulder Bag: Light colorblocking and lots of embroidery come together to effortless effects on a structured style. On Farfetch for $797.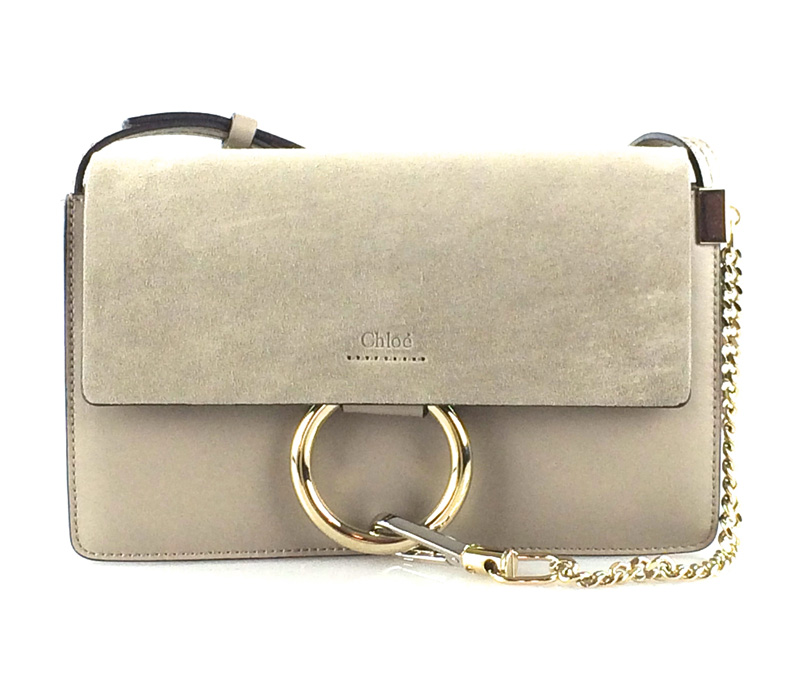 4. Chloé Faye Small Suede & Calfskin Clutch: It's no surprise one of Chloé's all-time most beloved bags comes in the form of a rectangle, which acts as the perfect palette for striking hardware. At Saks Fifth Avenue for $1,390.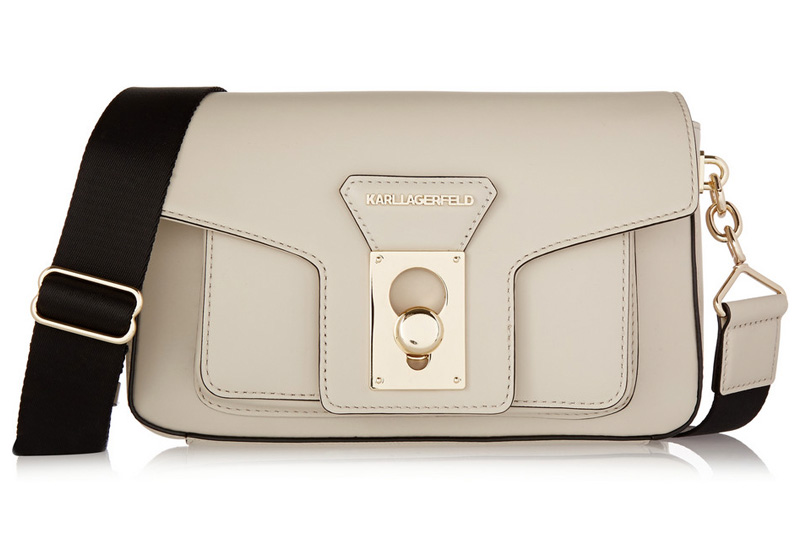 5. Karl Lagerfeld Leather Shoulder Bag: You won't have to make any concessions with this one. The colors are as neutral as can be and this size is happy to accommodate your essentials and then some. On NET-A-PORTER for $425.