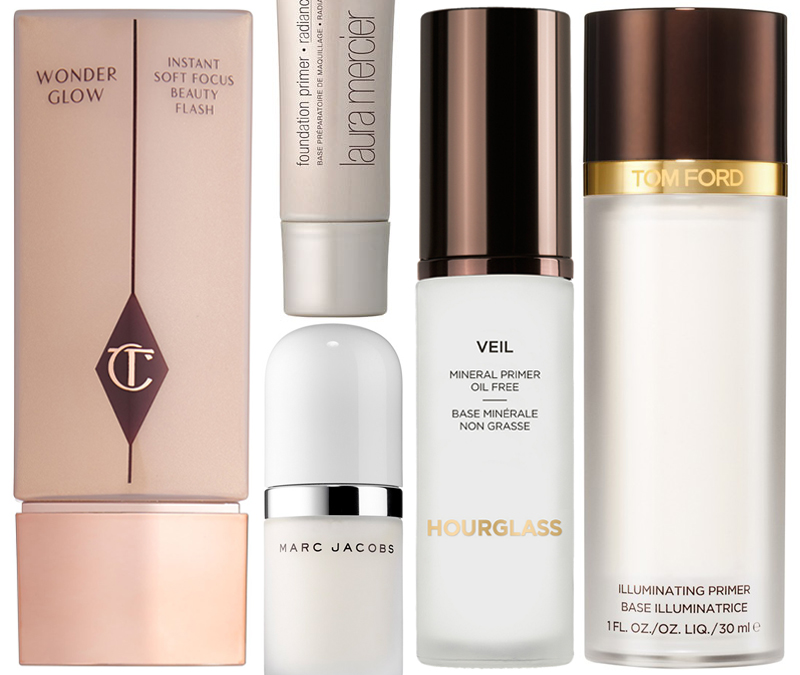 If you wear foundation without a primer, you may want to reconsider your beauty routine. You can wear primer by itself, but trust me, do not wear foundation on its own. Here's why: If you wear foundation on naked skin, all of that foundation just oozes and sinks into your pores, fine lines, and wrinkles – and makes them bigger. It's like pouring cement into sand! Okay, that's a bit of an exaggeration, but it's the same idea.
Laying down a base sets the skin up to allow your makeup to be applied evenly for a smooth and velvety finish, giving you a picture-perfect complexion and more youthful appearance. Without primer, you're just doing the opposite. Think of it as a filter, smoothing and evening everything out. It also allows for longer makeup wear, reduces shine and redness, and keeps your skin soft and hydrated, so you don't start cracking. Always apply primer with your fingers and work it into the skin very well. The polymers are meant to get into the pores, so massage it in thoroughly.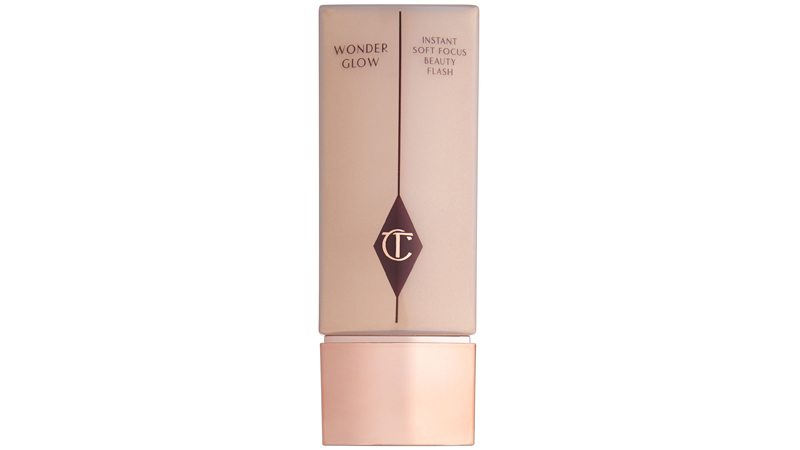 1. Charlotte Tilbury Wonderglow Instant Soft-Beauty Flash Primer: While basically anything by Charlotte Tilbury is amazing, her Wonderglow is truly magical. You won't even need to Photoshop your pictures because it gives you the appearance of a soft-glow filter in real life – just even better! She also has a Dreamy Glow Highlighter finishing powder that gives the same effect, so using both will give you the best results. On Violet Grey for $55.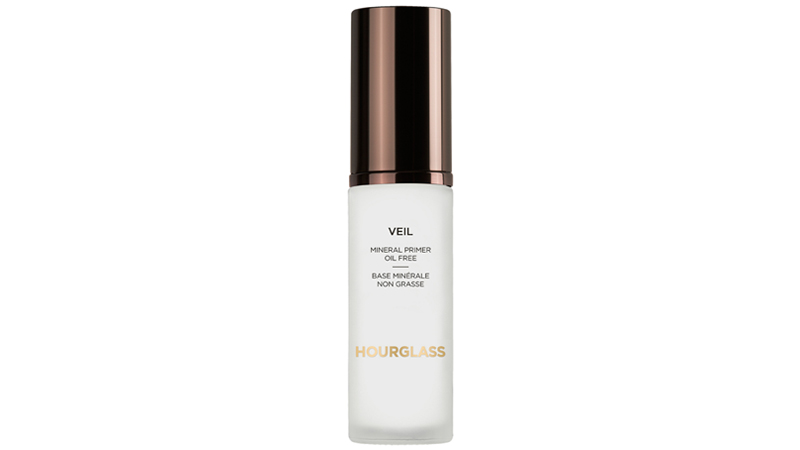 2. Hourglass Veil Mineral Primer: Simple and easy, this super-lightweight formula is sheer, effortless, and it moisturizes like real skincare. At Sephora for $52.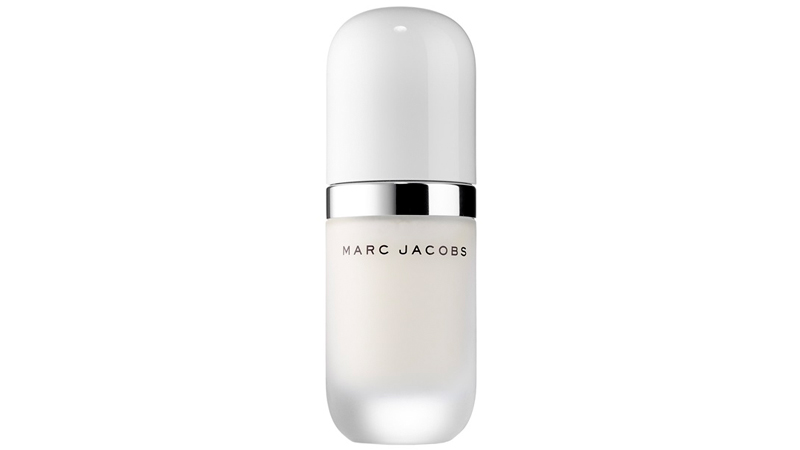 3. Marc Jacobs Beauty Under(cover) Perfecting Coconut Face Primer: This goes on and disappears, making you wonder if it will do anything. Then you apply your foundation, and you can't believe your eyes or how soft your skin feels. I love this so much, especially in the winter when your skin dries out easily with makeup on. Instead, it keeps your skin supple all day long. At Sephora for $44.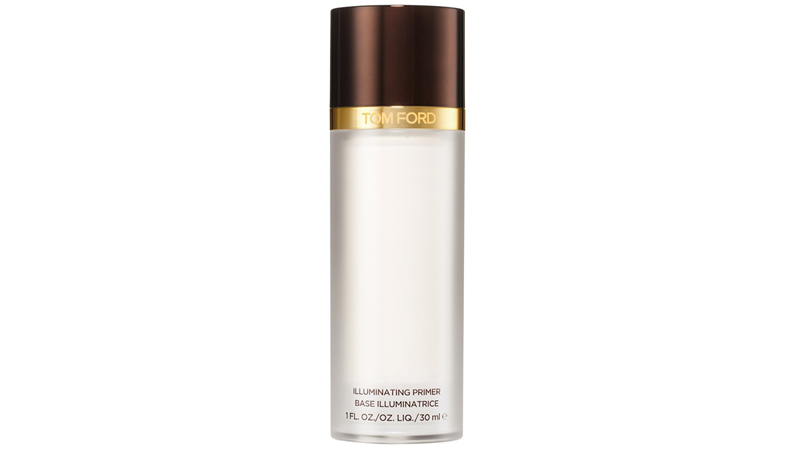 4. Tom Ford Illuminating Primer: Invest in Tom Ford's primer for an instant glow and skin that looks radiant and healthy. It's also sheer and ultra-moisturizing. At Nordstrom for $74.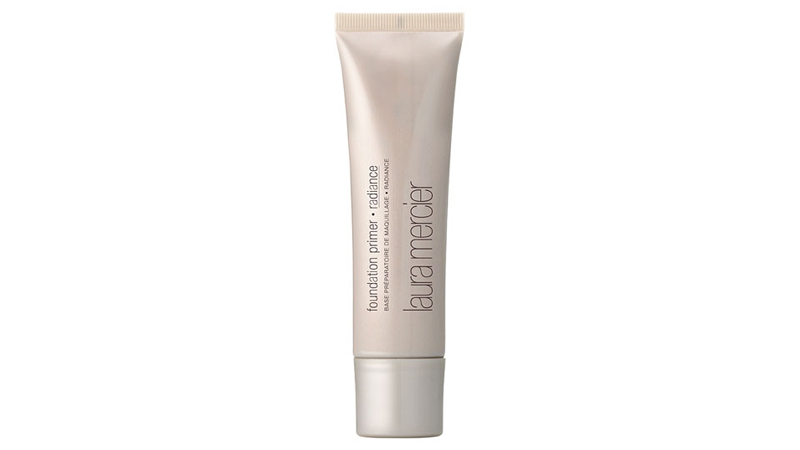 5. Laura Mercier Foundation Primer: The most basic of the bunch, this lays a solid base and allows for even foundation application, but it doesn't give a glow. For those who want to be perfectly matte, this is your best option. On Violet Grey for $34.