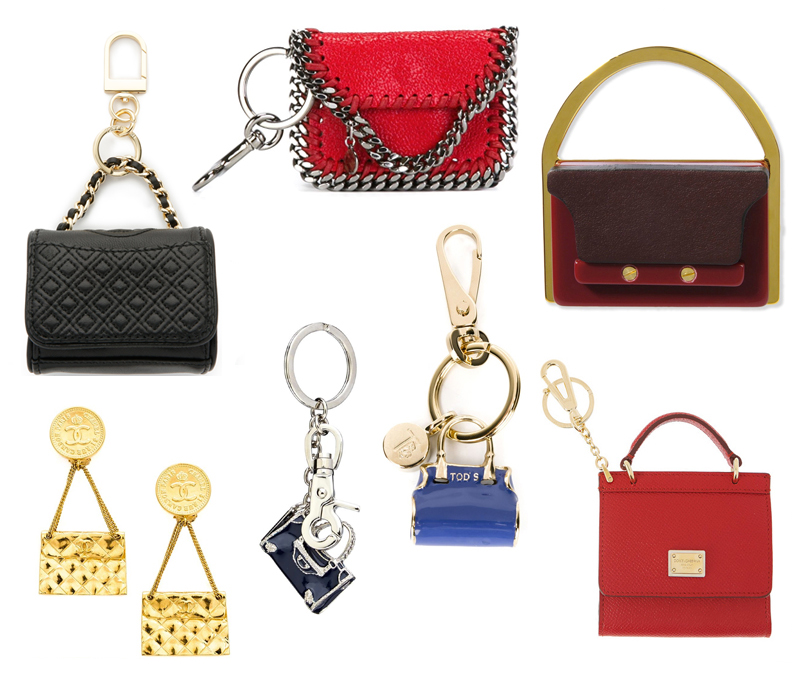 Dangling bag-themed decorations feel perfect for this time of year. They're like tiny ornaments. I mean, how amazing would it be to have an entire tree trimmed with these cuties? Each one of these, from bag charms and key chains to brooches and earrings, is great as a gift, but I've already got my Christmas gifts covered. Which means I'm getting these for myself! Good things do come in small, bag-shaped packages.
1. Tory Burch Fleming Bag Charm:
A bag charm for your quilted shoulder bag that looks like a quilted shoulder bag: It's so meta, I can't resist. On Shopbop for $115.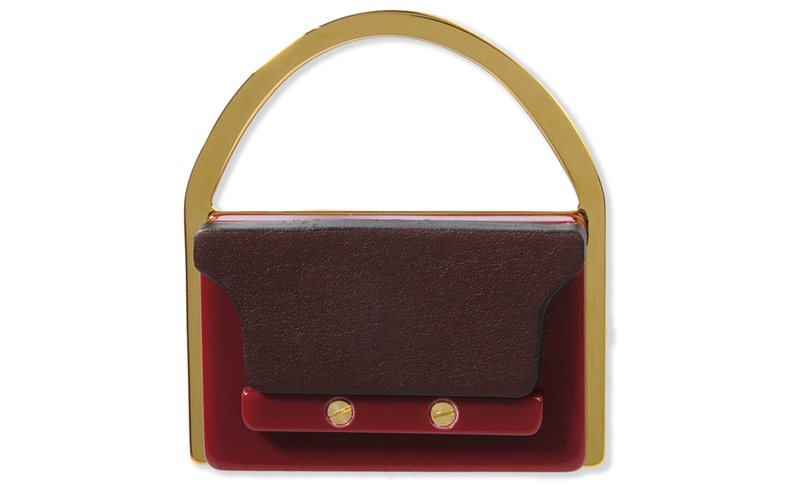 2. Marni Brooches Collection Pin: The true bag lover in your life (yourself included) will wear this streamlined Marni style on her favorite blazer lapel. On The Corner for $270.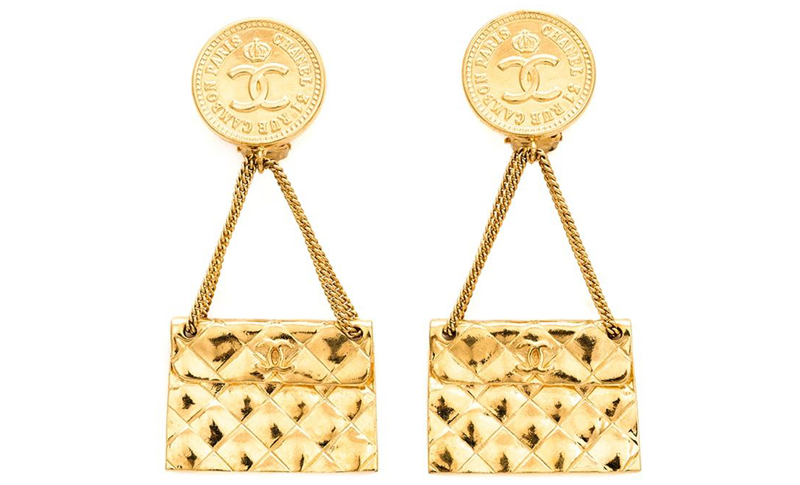 3. Chanel Vintage Quilted Bag Clip-On Earrings: Consider these dangling gold treats the next best thing to an actual Chanel bag. Their opulent, early-'90s appeal is especially on-trend right now. On Farfetch for $899.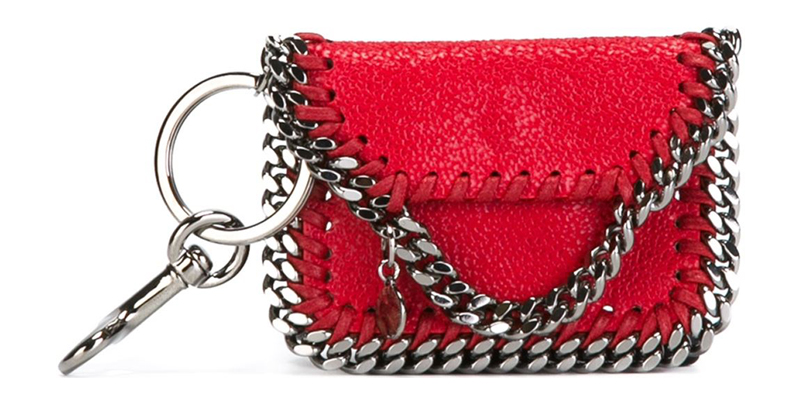 4. Stella McCartney Falabella Key Ring: Stella's trademark style looks fresh and cute scaled down to miniature proportions, and it makes the perfect counterpart to your keys. On Farfetch for $370.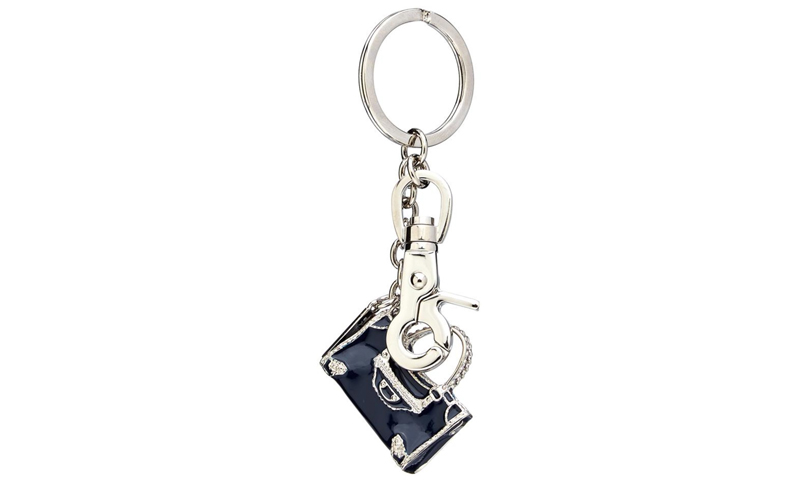 5. Balenciaga Classic City Bag Key Ring: With plenty of silver hardware, Balenciaga manages to make something adorably baby-sized look a little tough, too. On MATCHESFASHION.com for $265.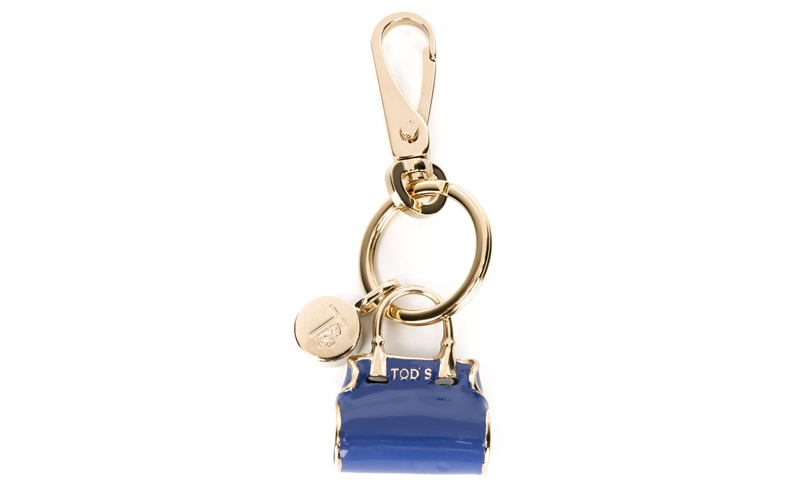 6. Tod's Cape Tote Key Ring: How cute is this? It's probably the tiniest tote in the entire world. And it's also on sale! On Farfetch for $156 (from $195).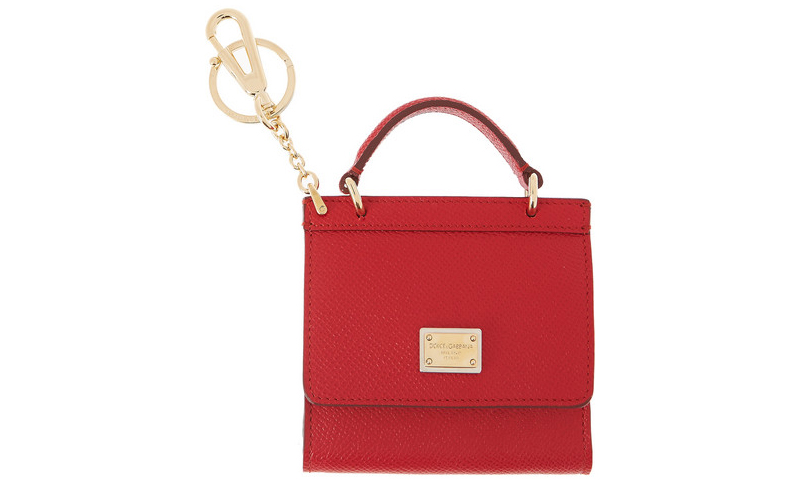 7. Dolce & Gabbana Textured-Leather Keychain: If it's something ladylike you crave, opt for Dolce's perfectly scaled-down take on their highly recognizable Sicily bag in can't-miss-it red. On NET-A-PORTER for $312 (from $445).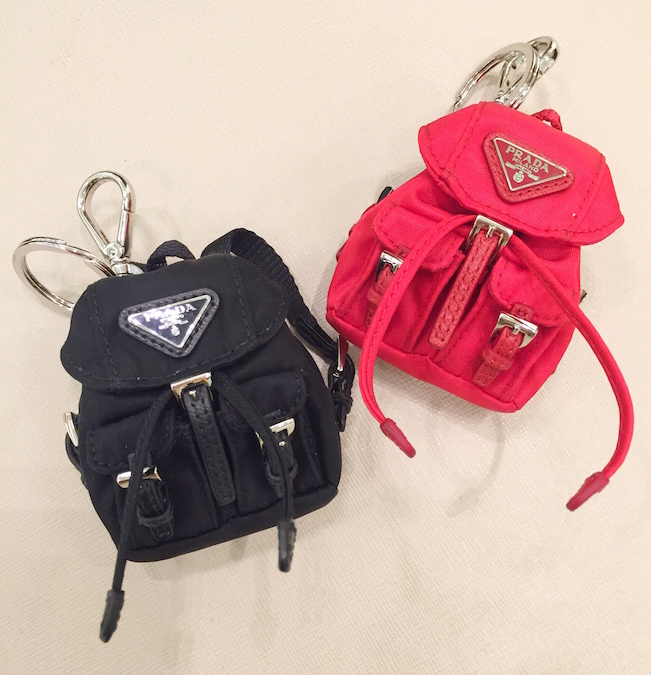 Bonus: Prada Backpack Keychain: The brand's iconic backpack in mini keychain form: What could make for a better stocking stuffer? At Prada for $280.