While I'm still drooling over Jennifer Lawrence and Jennifer Lopez's dresses, it will likely be a while before I have occasion to wear a floor-length Dior gown. The night's beauty trends, on the other hand, are ones we can incorporate into our routines today. Here's a peek at four of the standouts!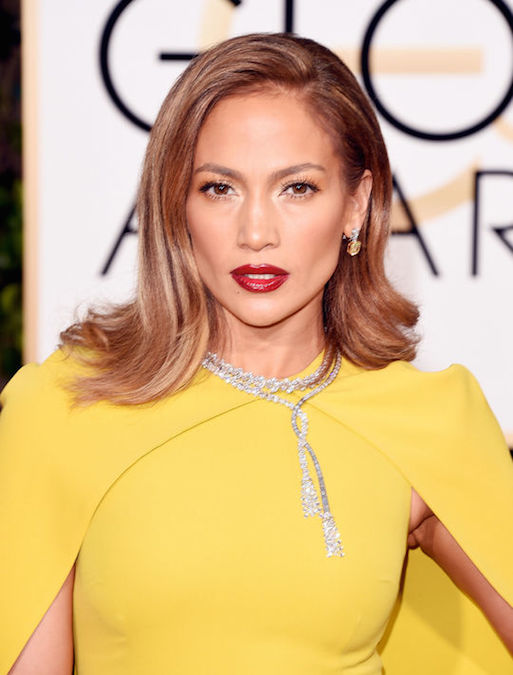 Red Lips
All right, the word "trend" may not exactly apply to something as classic as a red lip, but the number of ladies sporting the look made the style impossible to exclude. Rooney Mara, J. Lo, and America Ferrera are just a few of the women who went with deep, lush lips this year. The bold hue is great for when you don't have much time to do your makeup but want a "done-up" look since it allows you to keep the rest of the face neutral. It's also a fantastic way to show off good skin, which Jennifer clearly has.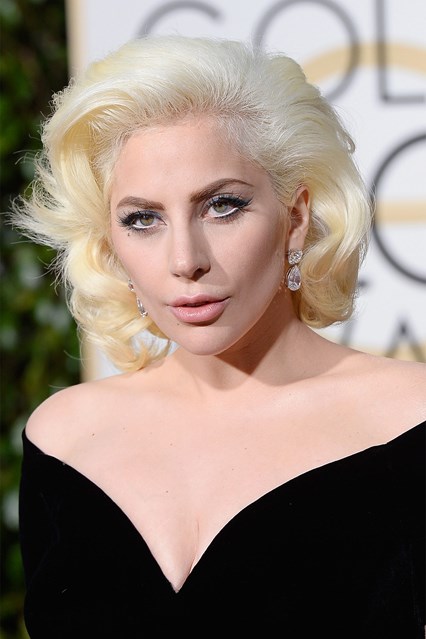 Short Hair
Have we ever seen so much short hair on a red carpet?? Uzo Aduba, Kate Hudson, Jennifer Lopez, and Lady Gaga were just a few of the stars who rocked it, and I anticipate this trend will get more prominent as we approach steamy summer.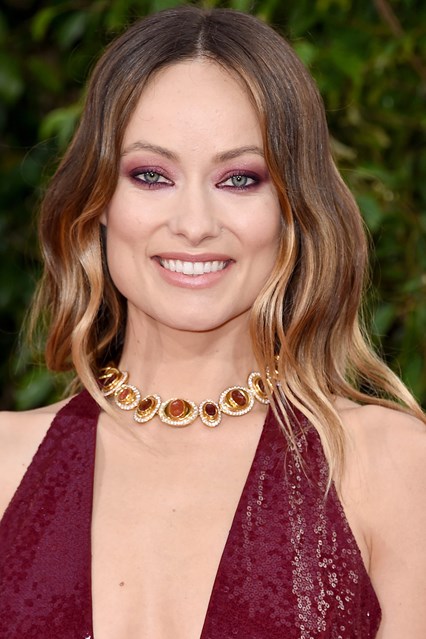 Ponytail
In line with the sporty fashion trends that have been sweeping the nation, we saw a number of ponytails at the Globes. The best, for me, was Olivia Wilde's low ponytail. It was loosely-gathered, giving it an easy, fresh vibe. Also fresh was Rooney Mara's thick braid-crossed-with-a-ponytail look. Though I don't see many women being able to pull it off (especially without a red carpet to debut it on), it was a fun take on the style.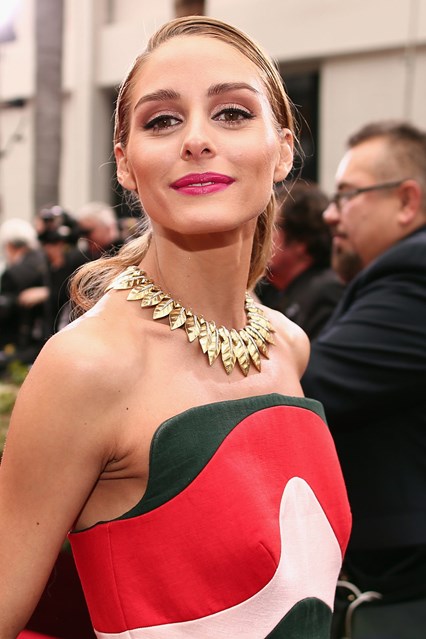 Colorful Smokey Eye
Forget black; it was all about color for this beloved mainstay. Jaimie Alexander, Eva Green, Olivia Palermo, and Amy Schumer (who went with an awesome metallic white) were just a few of the ones who opted to put a spin on the style.
Photo Credits: Glamour