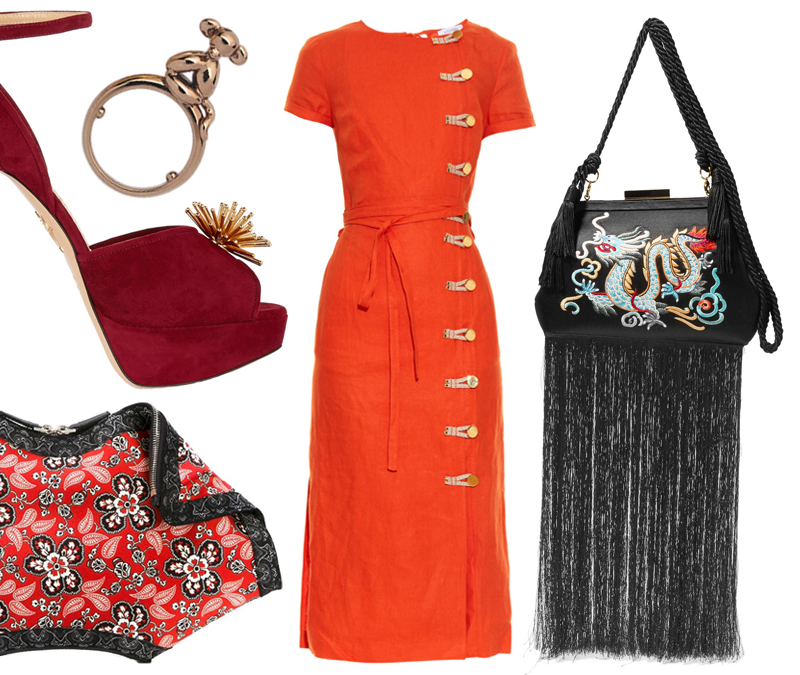 Chinese New Year is coming up on February 8th. Since it's an auspicious time when wearing the right things will bring you good luck, I've gone ahead and rounded up the best and most appropriate pieces for the occasion. And remember, as well, that for the feast, you must eat long noodles (for long life), dumplings (they symbolize money!), and an entire fish served with the head and tail intact (this is a life lesson to remind you that everything must have a beginning and an end, which to me has always meant that you must follow through with everything you do). Happy New Year!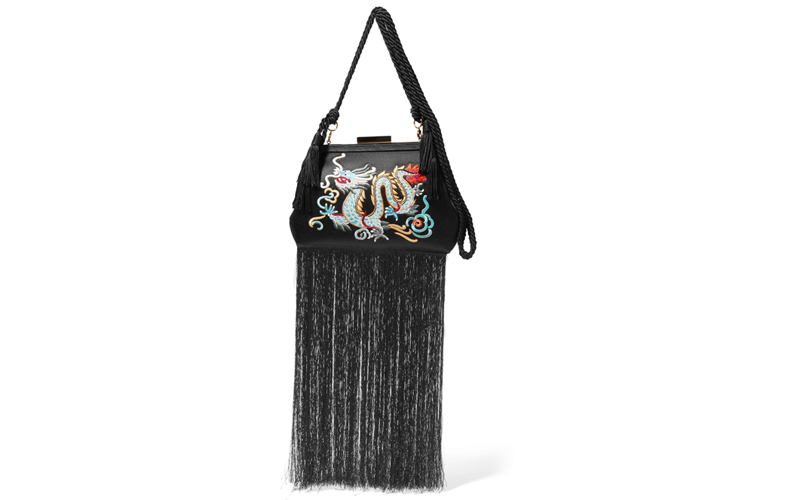 1. Edie Parker Lauren Fringed Embroidered Satin Clutch: Edie Parker does Perspex better than pretty much any other brand at the moment, but it seems designer Brett Heyman is just as adept at crafting satin into chic. On NET-A-PORTER for $2,195.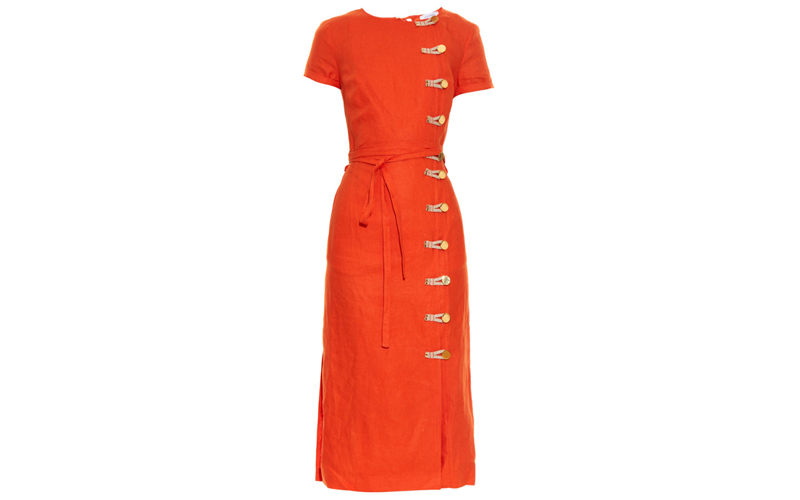 2. Altuzarra Kyoto Button-Through Linen Midi Dress: Keep this burnt orange Altuzarra buttoned-up at work, then undo a couple for a more relaxed happy hour look. On MATCHESFASHION.com for $1,576.
3. Charlotte Olympia Orbital Pomeline Embellished Suede Platform Sandals: These gold, spiked orbs may have been inspired by the rays of a supernova, but for this event, I'm thinking fireworks! On NET-A-PORTER for $563 (from $1,125).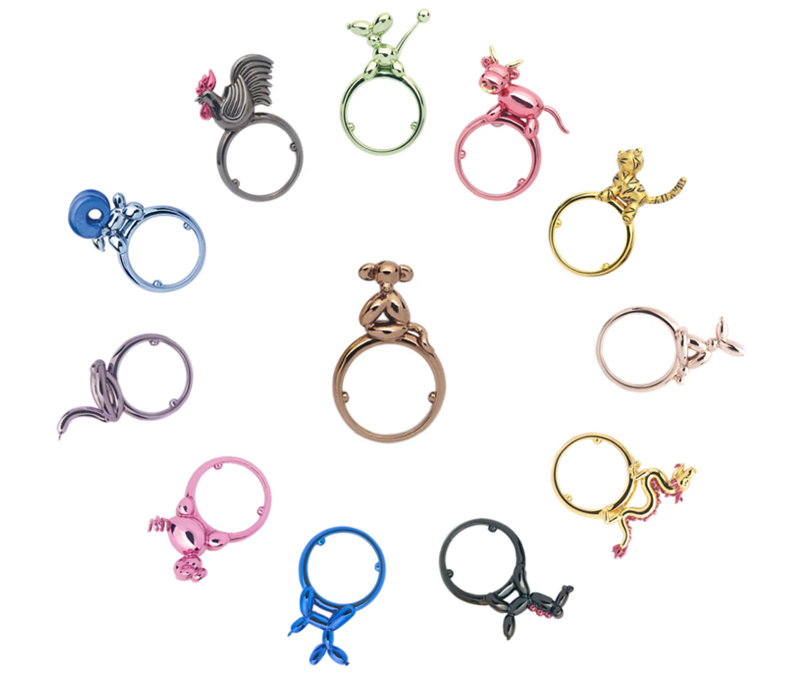 4. Lauren X Khoo Chinese Zodiac Rings: Celebrate the Year of the Monkey with a monkey or indulge in your own zodiac animal sign with this Singaporean designer's modern art-inspired rings. On Moda Operandi for $4,700 – $5,300.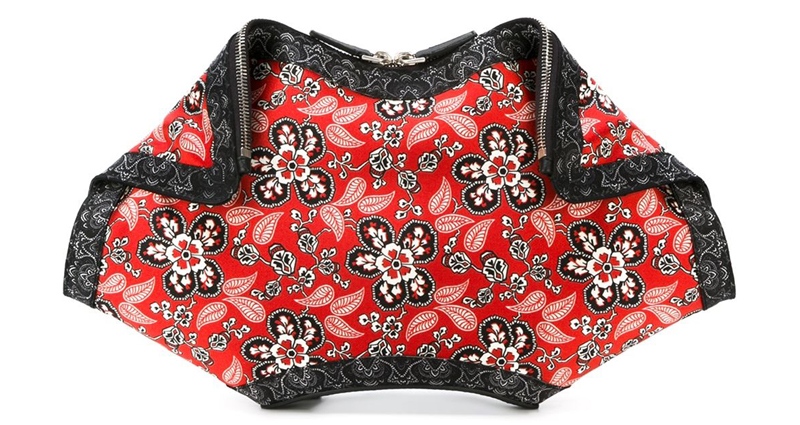 5. Alexander McQueen 'De Manta' Paisley Clutch: De Manta Paisley Clutch: Ring in the New Year with red, a color that symbolizes good fortune in Chinese culture. On Farfetch for $575.