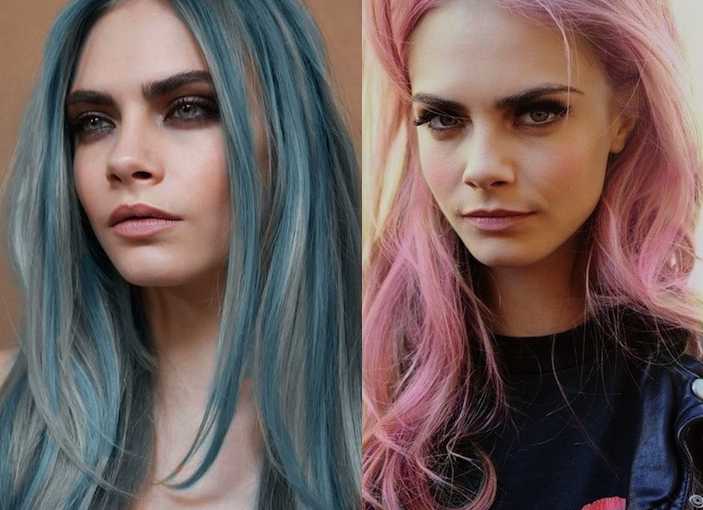 There's been so much buzz lately about Rose Quartz and Serenity, Pantone's Colors of the Year and for good reason, as they're certainly going to have a great influence on fashion, beauty, home and other lifestyle trends in the coming months. In fact, they're even likely to affect hair color trends.
"I'm always excited for the announcement of Pantone's Color of the Year selection. Like everyone else, I was shocked when two colors were chosen, but Rose Quartz and Serenity definitely don't disappoint as this year's picks," Estelle Baumhauer of eSalon, a site that specializes in individual hair color with personalized instructions, told me. "My favorite ways to wear these hair color shades are definitely on their own. This allows each shade to shine, making a beautiful fashion statement."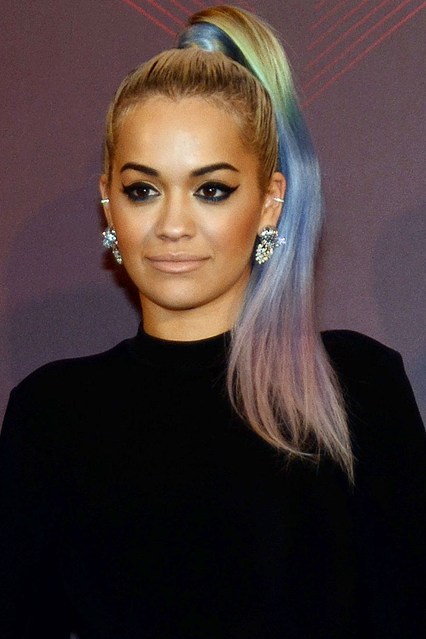 Baumhauer says she can also see each of these colors being worn as a soft ombré at the ends of the hair (or in Rita Ora's case above, perhaps not so soft) – or even as a dip-dyed look. "Since both of these shades already make such big statements, I think we may see more understated hairstyles such as free-flowing, beachy waves or pin-straight hair. Wearing hair down will allow the allover color to stand out. I also predict we'll see pastel peach, mint and purple start to pop up everywhere, inspired by these soft shades."
I think I'll stick with my blonde strands (they're a handful to maintain as is!), but I'm curious – is anyone feeling inspired by Pantone's color picks to head to their colorist for a change?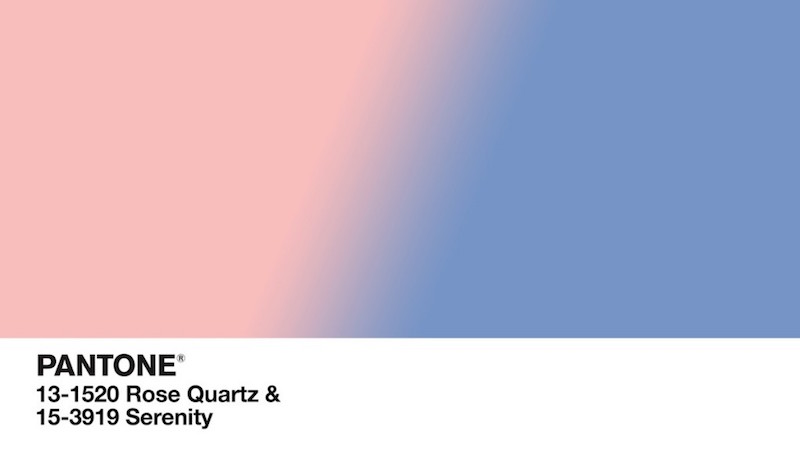 Photo Credit: Glamour