A detox vacation doesn't exactly sound relaxing, much less enjoyable. I've been on a few in the US, including one at Canyon Ranch, and they were miserable. For lack of a better way of saying it, all my previous experiences left me feeling like I was vacationing on a fat farm; worse yet, I gained weight after leaving Canyon Ranch because the food was so horrible I spent my days overeating granola mixes, bars, and energy snacks that were high in sugar and calories. Turns out, as with many other things, Europeans do detox better.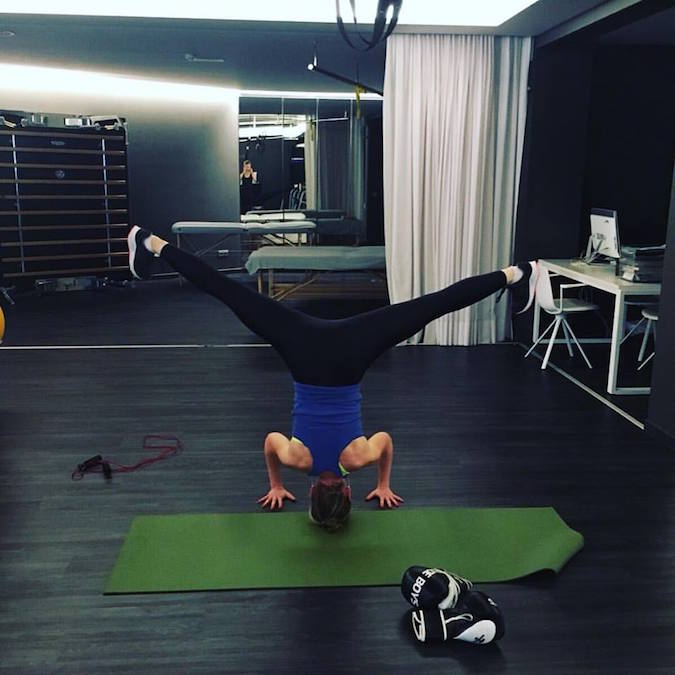 Even though the hotel was near capacity, I never felt cramped…The above shot was taken my first day at the gym.
I just got back from a five-day stay at SHA Wellness Clinic in Spain (located about one and a half hours by car from Valencia), and it was so, so, so great!! I was most worried about the food because of my past vacations, but the food was AMAZING. They use the freshest, most high-quality ingredients available, and after three consultations (one each for health, medical, and nutrition), tailor a diet for your needs. The diet also includes an array of teas. I'm a tea addict, and even I was shocked at how flavorful their teas are, which is essential to helping satiate and cut down on calories. One, a vegetable tea, actually tastes like a bowl of veggie soup. So there you go…calorie-free vegetable soup! Every single meal was packed with nutrition and low in calories, but I never felt hungry, deprived, low on energy, or like I was craving sugar. The menus are so thoughtfully-organized, and this is crucial because we all know that hunger = anger. While they don't encourage it, coffee and wine are available.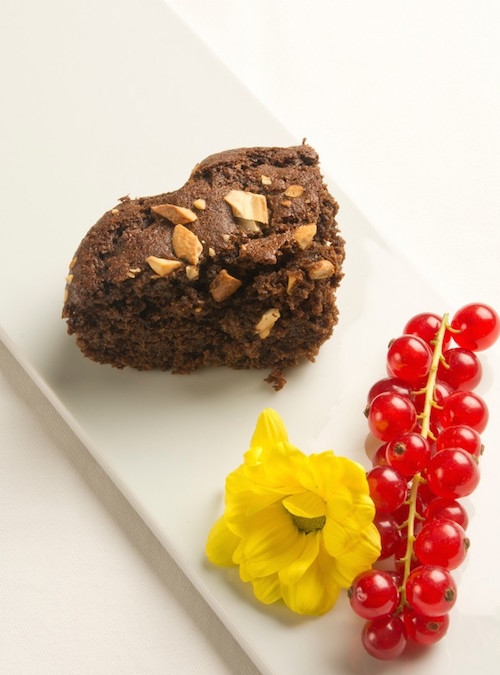 The key to SHA success, in my opinion, is that all the programs are personalized based on initial consultations. You are getting exactly what you need in terms of diet, exercise, and spa treatments. The resort is also beautiful. I didn't leave the grounds the whole time I was there, and while the hotel is popular year-round, I imagine that coming here when it's warm would be even better given how gorgeous the outdoor spaces are.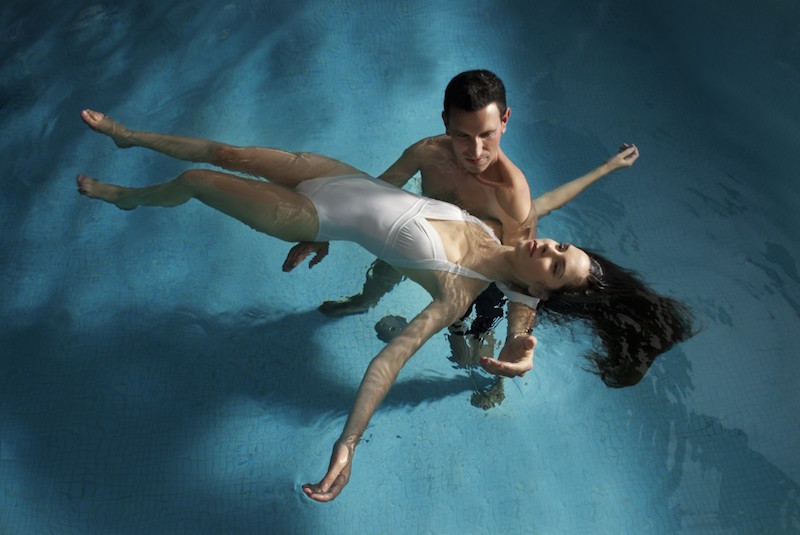 Whether you're looking to kick some bad habits, lose some weight, or even just have a few days of relaxation and pampering, I can't recommend SHA enough. It's also nice because there's a mixed bag of guests (couples, friends, and even people traveling alone), so no matter your "status," you'll feel at ease.