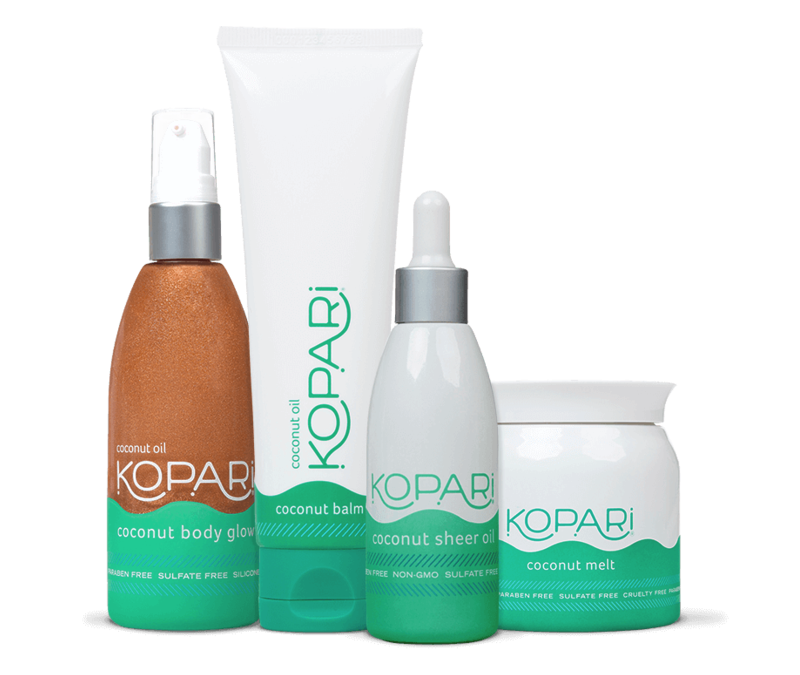 Whether or not you're on a budget, coconut oil is one of those super ingredients that should always be stocked in your kitchen – and in your vanity. We're going through a serious "fat does not make you fat" moment in nutrition, which is at the basis of this trend since coconut oil is rich lauric acid, a fatty acid (while it's a saturated fat – aka the "bad" fat – it's metabolized faster in the body than those found from animal sources). The same fatty properties that make it a healthful dietary addition also make it a near cure-all for beauty woes, along with the fact that it's anti-microbial, anti-fungal, and anti-bacterial. Make sure, however, that you're spending the few extra dollars to get raw, organic, virgin coconut oil
.
So how exactly should you use it? For starters, the fatty acids do wonders to hydrate hair. While many women use it as a hair conditioner (I'll stick with my Kérastase), I often use it for my ends, especially when I'm delaying getting a haircut, and to tame flyaways. Another use? As shaving cream! Yup, this is what will give you that elusive close shave we're always promised in TV ads. It will also remove eye makeup (even waterproof mascara) and, it should come as no surprise given its fatty content, work well as a body, cuticle, and lip balm when mixed with coconut butter. Conversely, you can mix it with coarse salt or sugar and use it as a scrub. I have super sensitive skin so I haven't tried this, but many women swear by coconut oil for their anti-aging/night treatment and as an eye cream since its fatty content works to reinforce skin's natural lipid barrier.
If slathering on pure coconut oil isn't something you're comfortable with, check out Kopari. It's a new line of organic coconut oil-based products and the only line to use shea tris (the esters of shea butter), which break up the fatty acid chain in coconut oil to boost it as an anti-aging ingredient. All of Kopari's products are free from sulfates, silicones, parabens, and GMOs, and the brand has some heavy hitters behind it including Kiana Cabell, a Hawaiian-born certified organic chef and the daughter of legendary surfer (and co-founder of Suja Juice) James Brennan, and Bryce Goldman, VP of Empire Beauty Supply. So far the brand has four products: a face oil, a body bronzer, a balm, and a pot of coconut oil. Yes To also has a line focused on coconuts if you're looking for a more frugal alternative. Their collection includes body wash, scrubs, facial wipes, lotion, shampoo, conditioner, and more.