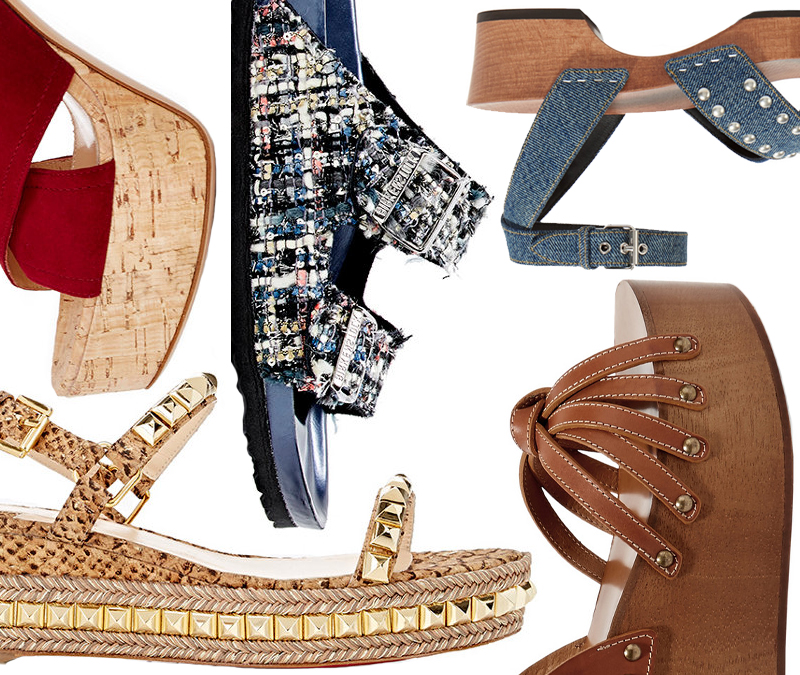 Sensible shoes are on the rise. Or is it just my age? There is no reason you need to look schleppy just because you care about foot health. Or not being in pain. You can totally rock these ergonomically sound shoes and still keep your style in tact. As a matter of fact, these five are so good, they prove "ergonomic" doesn't need to sound like a bad word. Embrace it!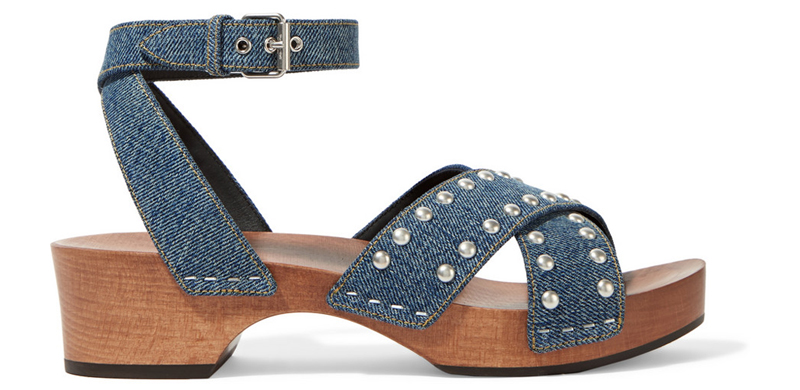 1. Saint Laurent Studded Denim Sandals: Clogs are definitely on-trend, but you don't want to get too cloggy with your clogs. The incorporation of studded denim ensures you won't look like you live in a windmill. On NET-A-PORTER for $795.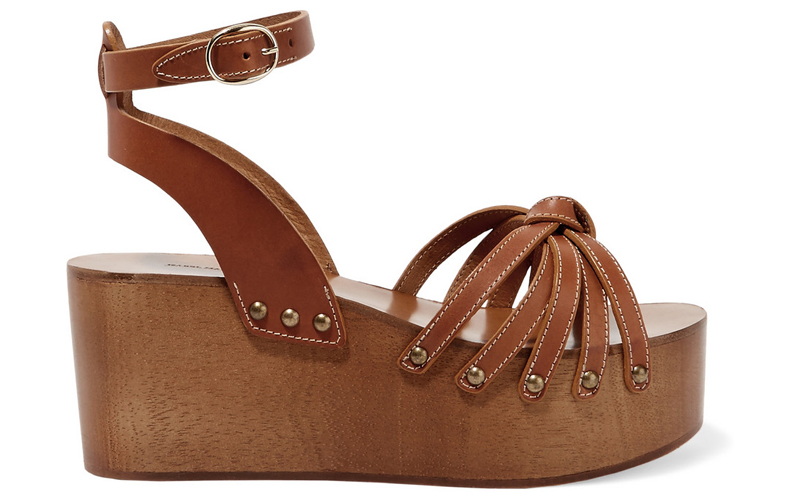 2. Isabel Marant Zia Leather Platform Sandals: You don't have to sacrifice height for comfort. Retro-inspired and naturalistic, these are 2016's update on the flatform. On NET-A-PORTER for $445.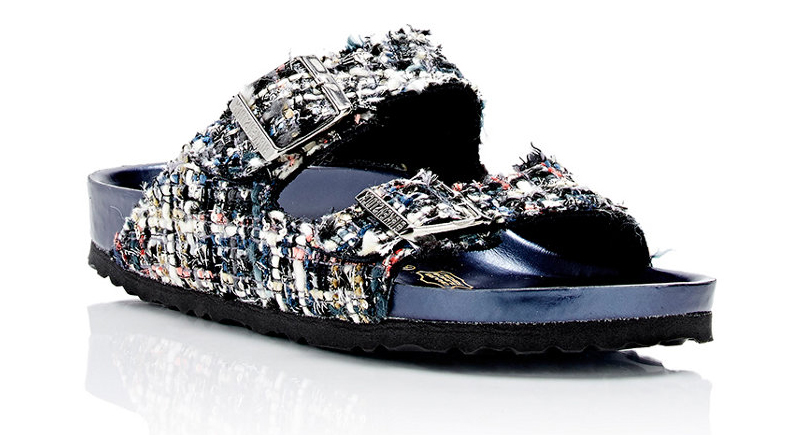 3. Birkenstock Tweed Arizona Double Buckle Sandals: Talk about taking things up a notch! Yes, of course I pre-ordered these already. For a Birkenstock lover, the excitement I'm feeling is on par with that of a Chanel sample sale. At Barneys New York for $225.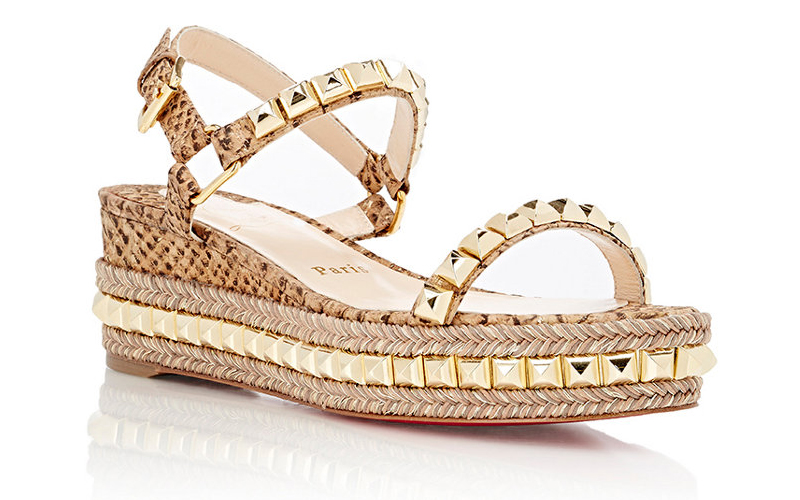 4. Christian Louboutin Studded Cataclou Platform Espadrille Sandals: I know; I did a double take, too. That's right: Loubies that are genuinely comfy. And just as glam as many of his sky-scrapers. At Barneys New York for $795.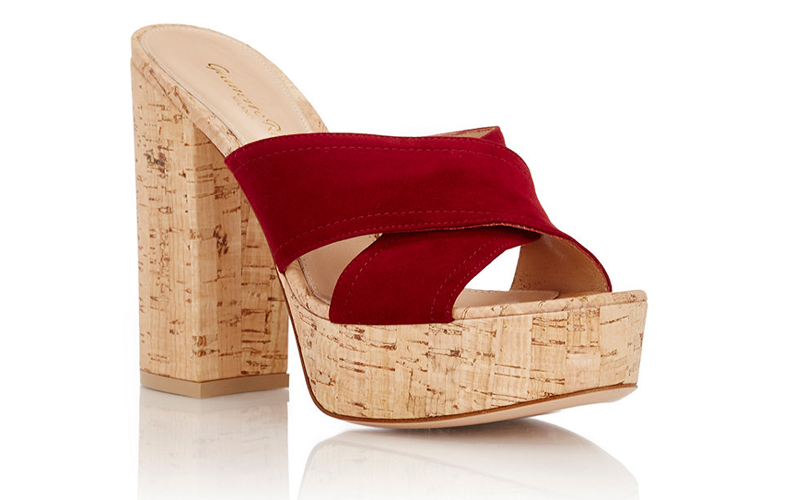 5. Gianvito Rossi Cassie Platform Mule Sandals: If you simply won't give up your heels, then opt for these chunky cork mules. Not only are they easy on the eyes and feet, but bonus: Bellbottoms are back, too! At Barneys New York for $675.