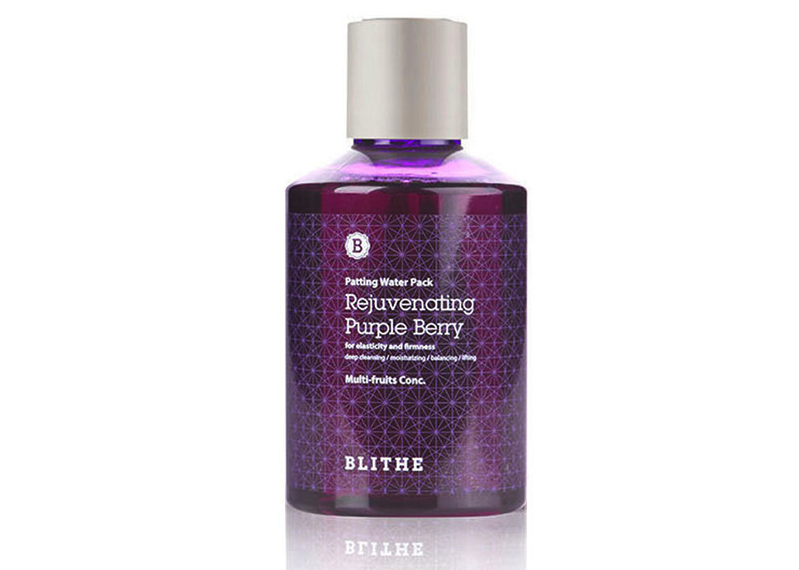 Getting a late start to your New Year's resolutions? "Detox" is the buzzword of the season as people revamp their workouts, diets, relationships, and even skin care routines. With that in mind, we asked Christine Chang and Sarah Lee from Glow Recipe, a curated destination for the latest natural Korean beauty products, to share with us three detox tips.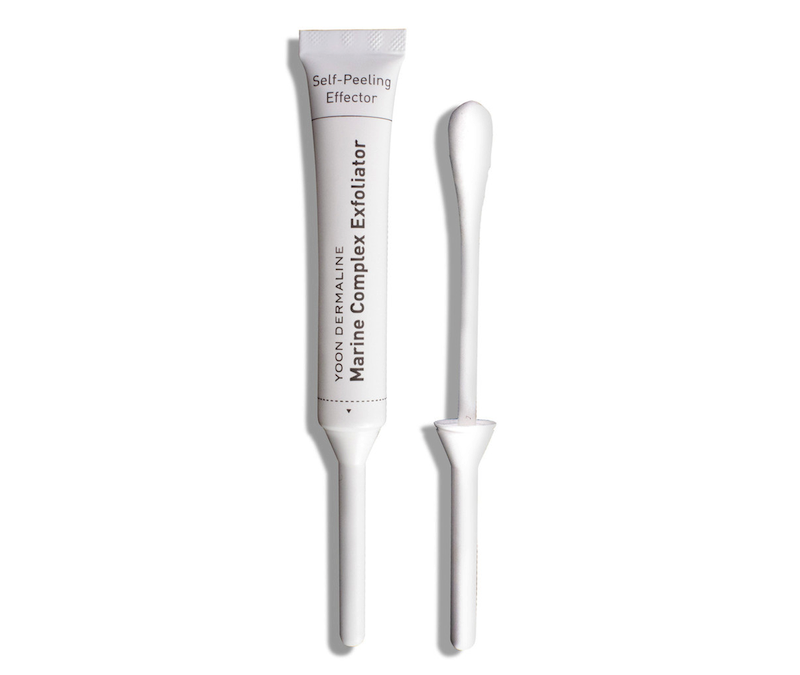 Peel It All Off
The hottest trend in Korean skin care right now is the increasingly popular Aqua Peeling, which is inspired by the dermatology procedure that exfoliates and hydrates skin at the same time. A peeling treatment is perfect for targeting trouble spots as the giant Q-tip exfoliates skin, smoothing its appearance and gently lifting impurities while simultaneously hydrating for a radiant, moisturized glow. We love the Yoon Dermaline Aqua Peeler and the Reme+G 3-in-1 Aqua Peeler for a brightening, rejuvenating treatment.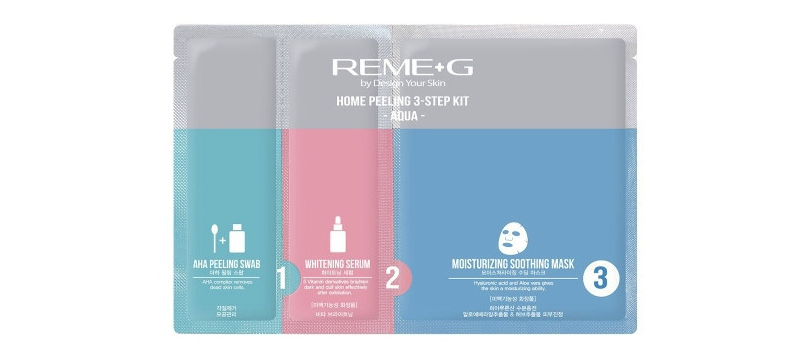 Bring the Korean Bathhouse Home
A New Year's tradition in Korea is to "start clean" by going to the bathhouse and enjoying a vigorous scrub with a mitt, a DIY mask with yogurt or honey, and a relaxing dip in various botanical pools. Replicate this spa experience at home with a brisk scrub, a soothing mask, and a warm bath to reinvigorate skin.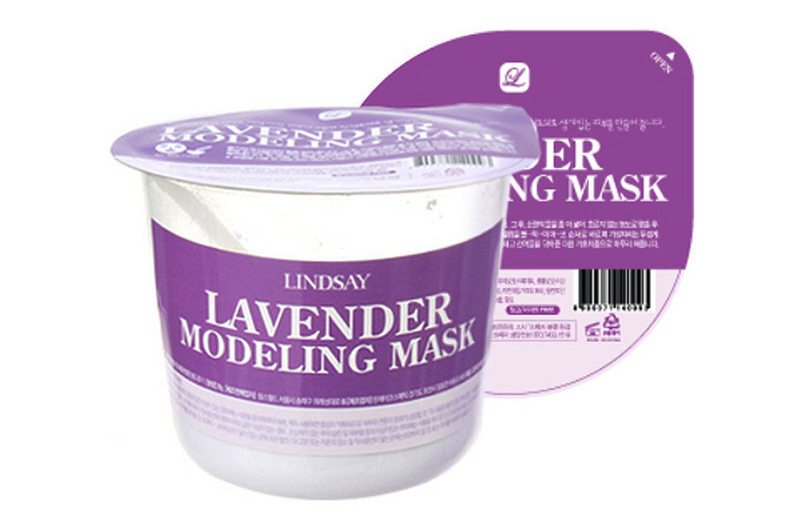 Masks
Treating yourself to the at-home spa experience at least once a week with a deep cleansing mask is a great way to pamper yourself and your skin. Lindsay Rubber Modeling Masks have all the detoxifying benefits of a peel-off, while the Rejuvenating Purple Berry Patting Splash Mask takes all of the skin-smoothing benefits of a 20-minute facial or sheet mask and puts them into 15-second mask that can be splashed on easily during your morning shower.