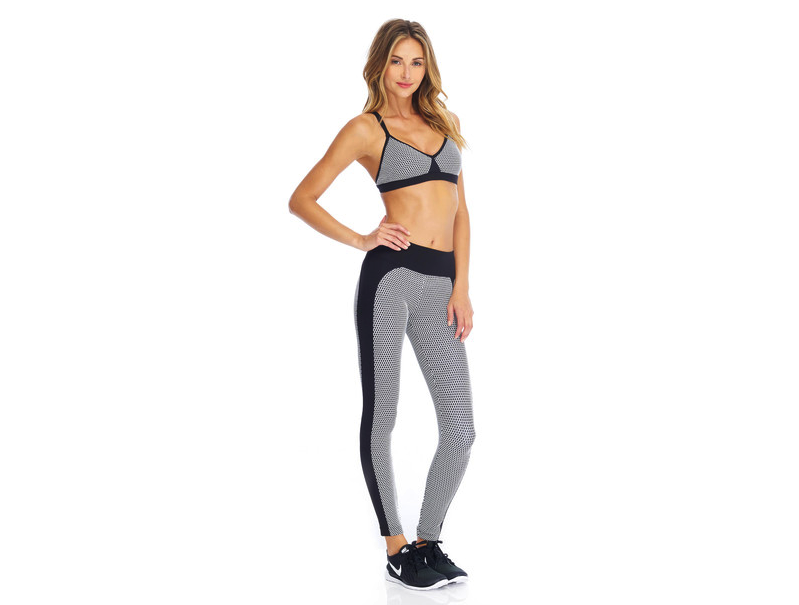 What a difference a great outfit can make, and that holds true for the gym as well. Actually, in my experience, it holds true for the gym more than almost any other place (those damn, unflattering fluorescent lights!!). I am OBSESSED with Koral, and I can't imagine that you won't be too when you check out their website. I would literally wear everything. Better yet, their pieces are so well-designed that you can get away with wearing them by day even if you're not heading to the gym. I've actually had men ask me about clothes from the brand (the pants on the top left get the most compliments from my experience…seriously, I have yet to wear them without at least one person commenting or asking me where I bought them).
What might surprise you – and certainly shocked me – is that even though these pieces look delicate, they are easy to wash. You're not supposed to, but I've washed them warm and haven't had any issues with color fade, shrinking, or any sort of aesthetic damage. I also tend to sweat a lot when I work out, and all the pieces I've tried have maintained both comfort and appearance. If you're going to invest in workout wear, it doesn't really get better than this in terms of function and fashion. Take a look at some standouts below!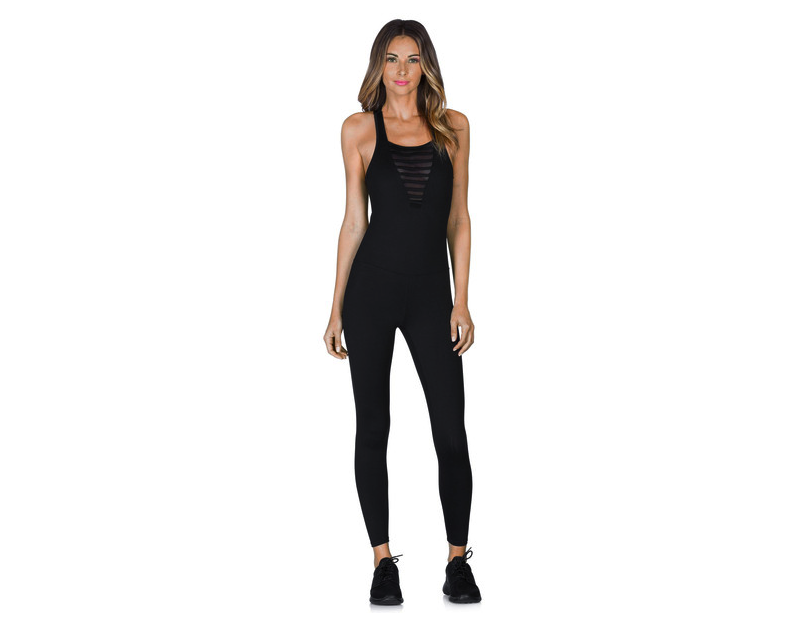 Ratio Jumpsuit ($220): Click on the link to see this jumpsuit's sexy back.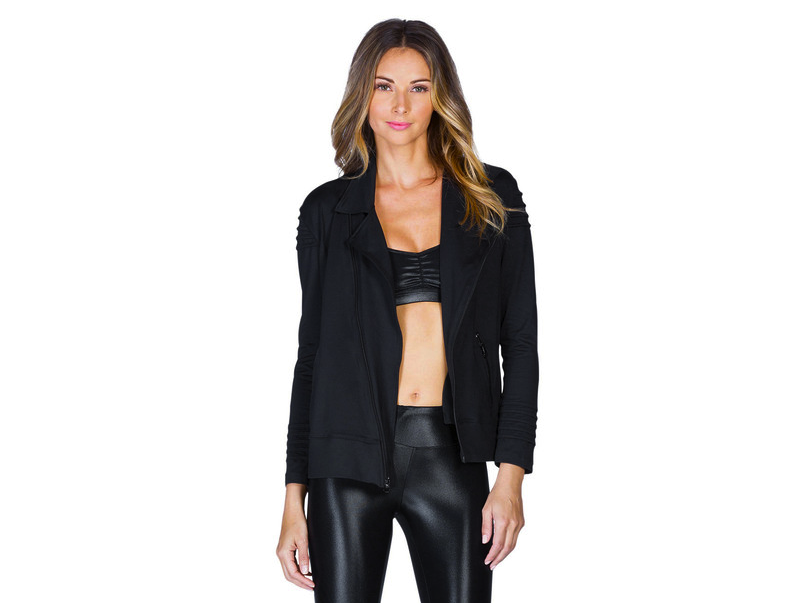 Flight Moto Jacket ($198): This is the ultimate frugal version of a leather jacket.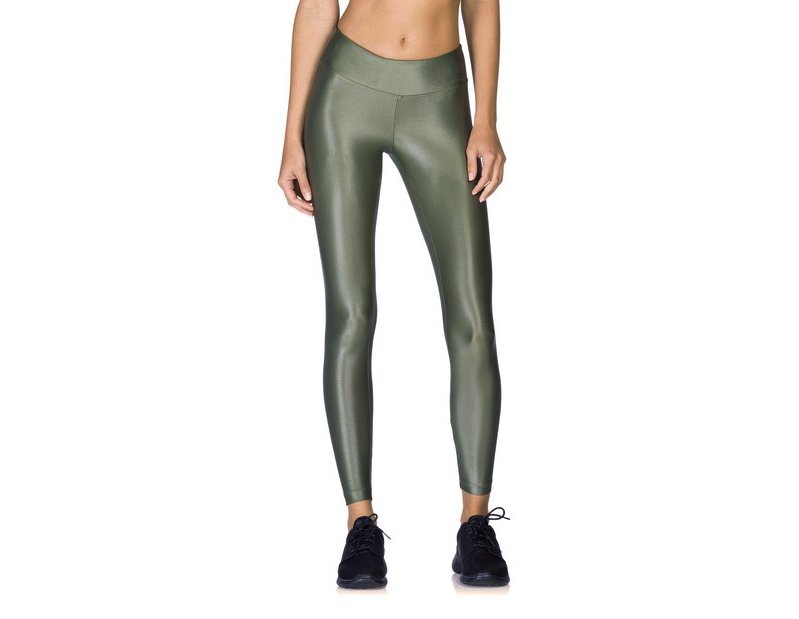 Lustrous Leggings ($92): This is a signature pant style for the brand, and I have yet to find a style that makes my bum look better. It will make your behind look tight and right!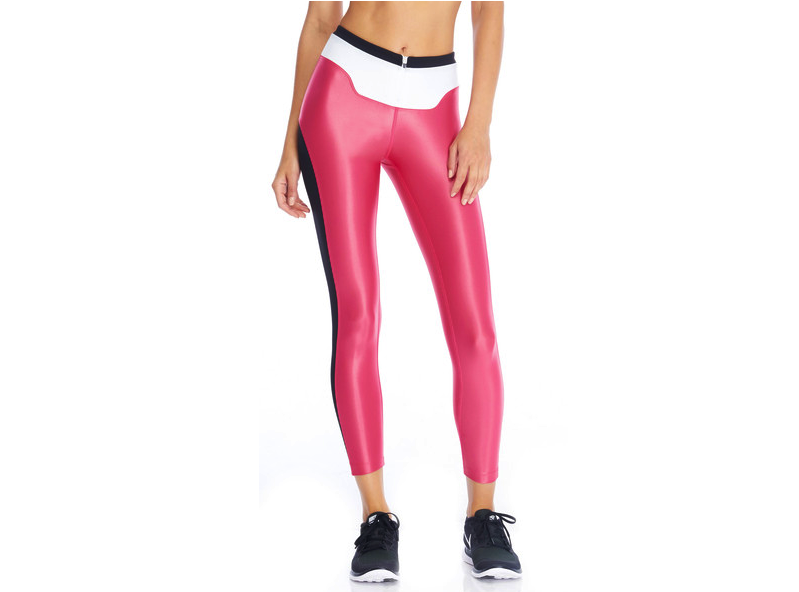 Contour Crop Leggings ($135): A different take on the same style pictured above. I'm usually not a fan of Barbie pink, but these are so hot.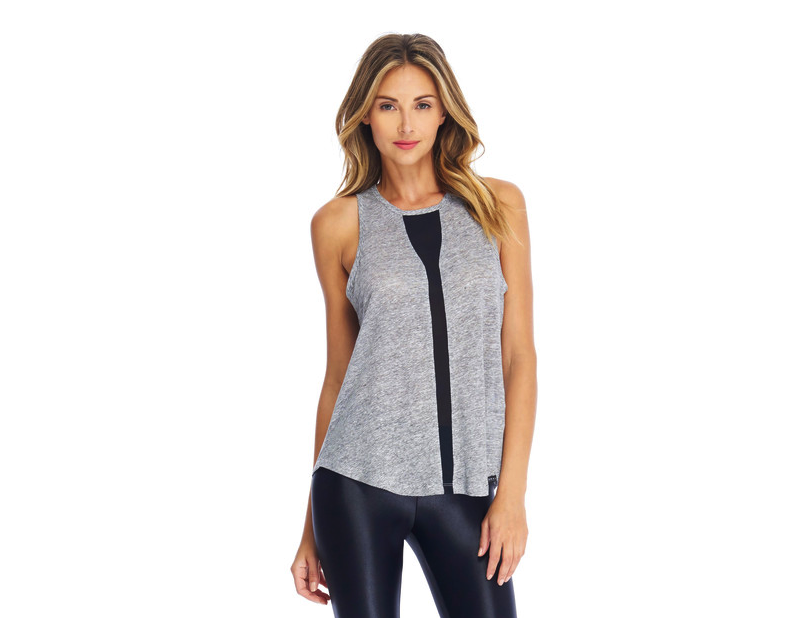 Ration Sleeveless Top ($110): This is the perfect top for the gym or just a warm summer day!