There may, this season, have been less excitement and buzz around NYFW in light of the whole Mercedes Benz debacle and so many designers opting instead to show "in season" (the frigid temperatures didn't help either…), but there was still plenty to love in terms of beauty inspiration. While the bulk of the looks that received the most online buzz were the crazier ones – i.e. glitter scattered all over the models' faces at Opening Ceremony – the more interesting ones were those that were wearable, but still innovative.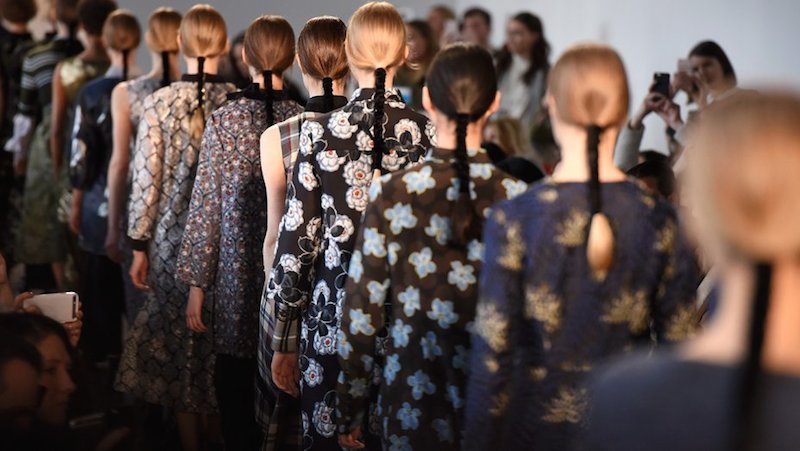 Ponytails were a big trend, and SUNO did the style best when they hit the runway in a wrapped version; such a fast and easy way to elevate a staple look and, not to mention, accessorize with something more unique than a tired old headband.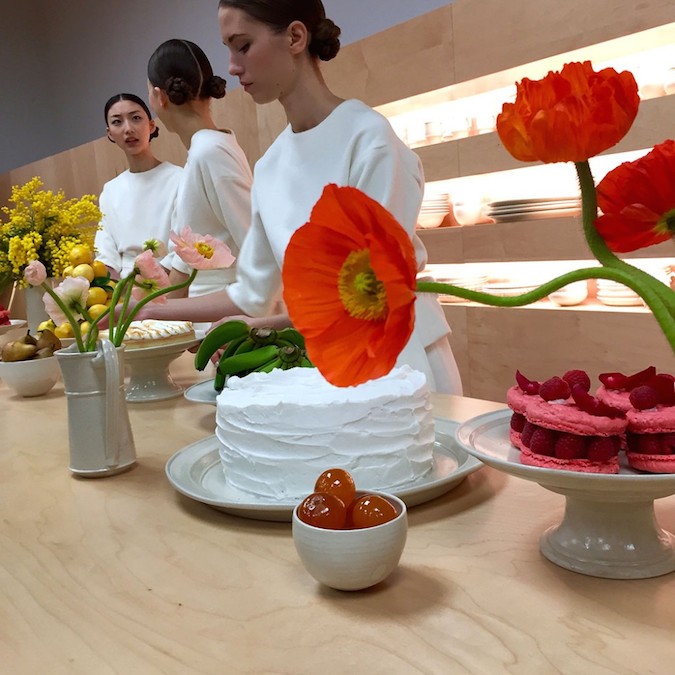 Braids/buns were another prominently featured hairstyle. The ones at Mansur Gavriel
were particularly chic. If they're too austere for you, however, check out those at Rachel Zoe, who showed a more ethereal, boho take on the trend.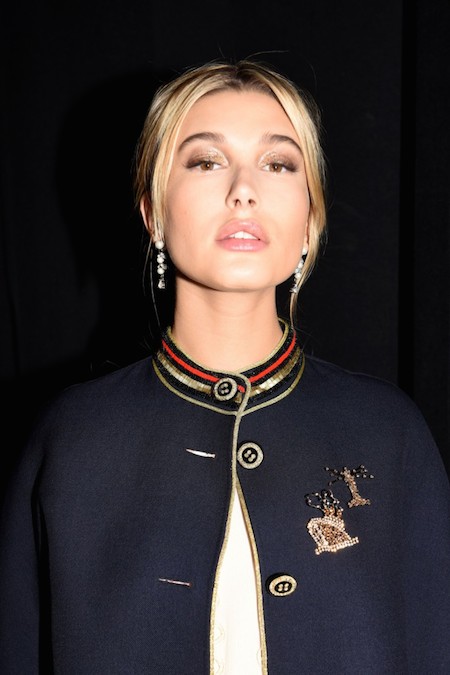 While the aforementioned glitter on cheekbone look isn't wearable, glitter was a major trend on the runways this season, and many designers used it in an approachable way. At Tommy Hilfiger, for example, makeup artists applied a touch of cream shadow on the eyelids along with a little bit of gold glitter. There was just a slight stain on the lips and cheeks so the overall look was upbeat, yet tasteful. I'm loving the gold cream and glitter combo for a hot summer night.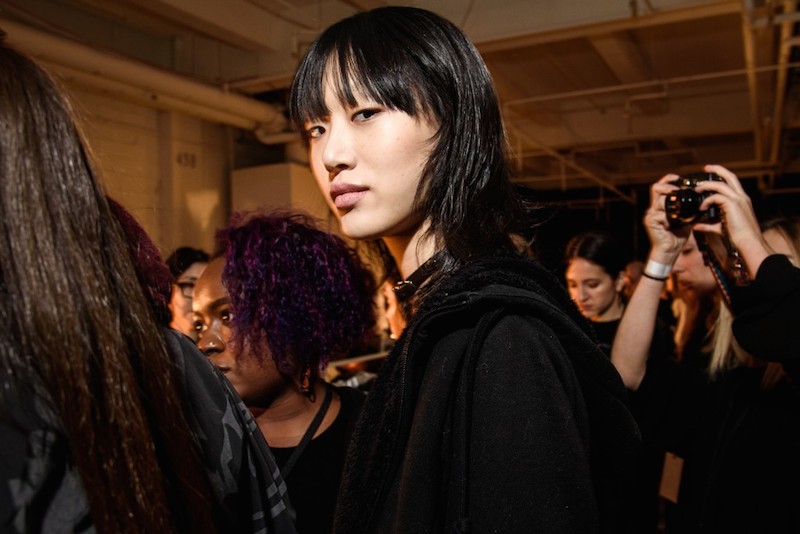 The big buzz word this season, though, was undoubtedly "individually." From Rag & Bone to Marchesa, the idea was to adapt colors to individual models to give them a more natural vs. "done-up" look. Makeup artist after makeup artist insisted that overly fussy beauty is now considered outdated.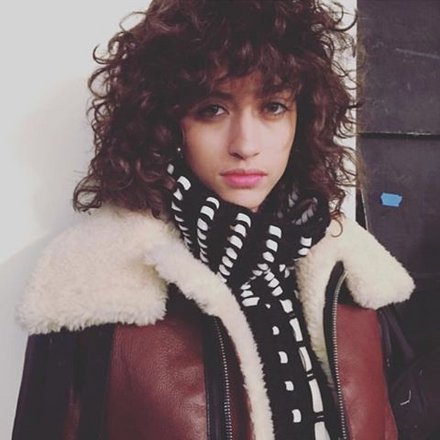 Do you have curly hair? Embrace those locks à la the ladies at Altuzarra
! It seems stick straight hair – think Gwyneth Paltrow – is out, and lush, well-manicured coils are in. Thanks to curl-focused brands like Ouidad
, maintaining such a style is easier than ever.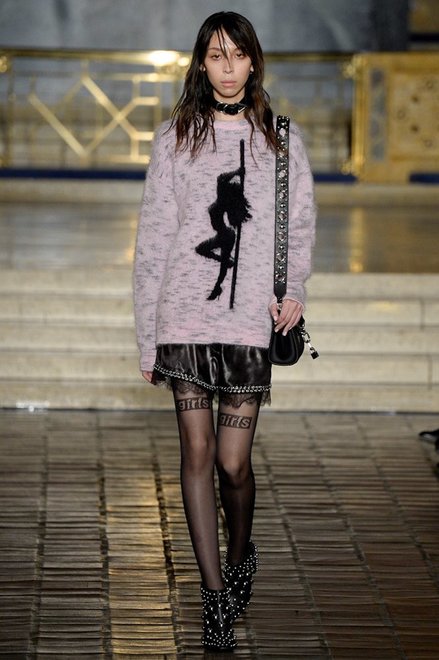 One trend I hope doesn't take off is the extreme version of the "gym look" we've seen these past few seasons. Designers like Alexander Wang
went for an un-washed grunge/sweaty style (complete with thigh tattoos…) that takes the casual vibe more towards the extreme. I've always favored looks that seem effortless, but not ones that seem as though you've forgone showering! For a more "real-life" version, check out Derek Lam.
Photo Credits: hollywoodreporter.com, WWD, and Vogue.com