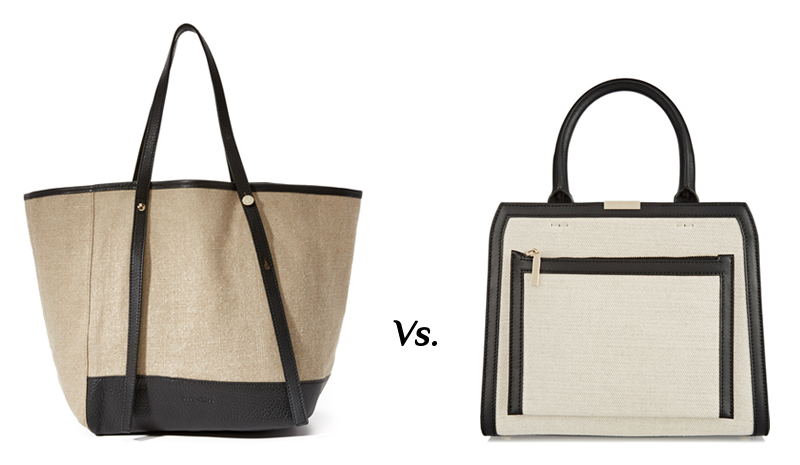 The warm weather months are just around the corner, meaning it's time to stock up on summery totes, the kind you can only truly indulge in when the heat is on – or when you're on a tropical vacation. While shopping for these, though, it's good to know what you're looking at. Burlap and canvas are two common materials used in the construction of beachy bags, but they aren't the same…
Burlap is made from the stem of a jute plant; due to the polymeric content, it's part wood and because of the cellulose content, part cloth. The fabric's popularity can be attributed to a couple of major factors: eco-friendliness and pricing. It's 100% biodegradable (the fibers only take a few weeks to break down if buried in the ground!) and thanks to the ease at which burlap is made, it's inexpensive. The feel may be coarse and itchy, but the material is durable, which is why this is so often used to sack food. Jute is mostly found in India and Pakistan. Once harvested, the stem is loomed into yarn then woven into the loose burlap knit. Furthering the sustainability factor, jute leaves are edible and are used in the Indian dish saags (if you haven't tried this, I highly suggest lamb saag!).
The one downside is the aesthetic. It's pretty hard to make burlap look like anything other than a potato sack, but some brands have made great use of the fabric. The purchase of FEED bags helps to feed children around the world, while continually raising hunger awareness each time the totes are carried. If you're looking for a more high-fashion take on the style, See by Chloe's tighter jute weave lends an elegance that you can take with you far beyond the beach or grocery store. No matter your preference, when it comes to easy summer bags at low prices, burlap is your best bet.
There is certainly something to be said for the more tightly-knit canvas, as well, though. This material is historically made from hemp fibers. In fact, the word canvas is derived from the Arabic word cannabis, which means hemp! But today it's more frequently constructed from cotton or linen, which comes from flax. More specifically, the type used to make bags is cotton. And while cotton is the most pervasive natural fiber in the world, it's way more expensive than burlap due to the high level of pesticides used to grow it and the intense process of its creation. On top of that, there are also import quotas on cotton (there is a limit on how much cotton can be imported). Even still, canvas is less expensive to work with than leathers, a benefit which carries over to pricing for customers who are looking for softly-textured seasonal treats that won't break the bank. The main issue, of course, is dirt, but if you're okay with a waxed canvas, you'll have a stain-resistant, waterproof bag ready for anything that comes your way this summer, rain or shine.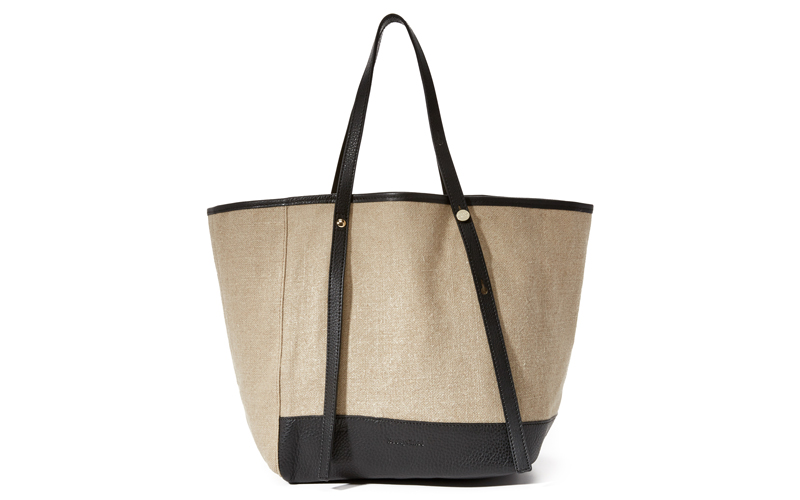 See By Chloe Burlap Tote (on Shopbop for $295)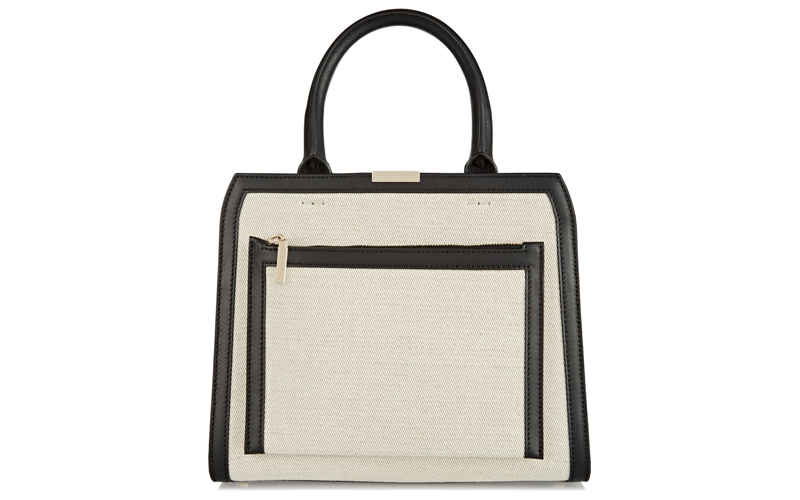 Victoria Beckham City Victoria Canvas and Leather Tote (on NET-A-PORTER for $2,120)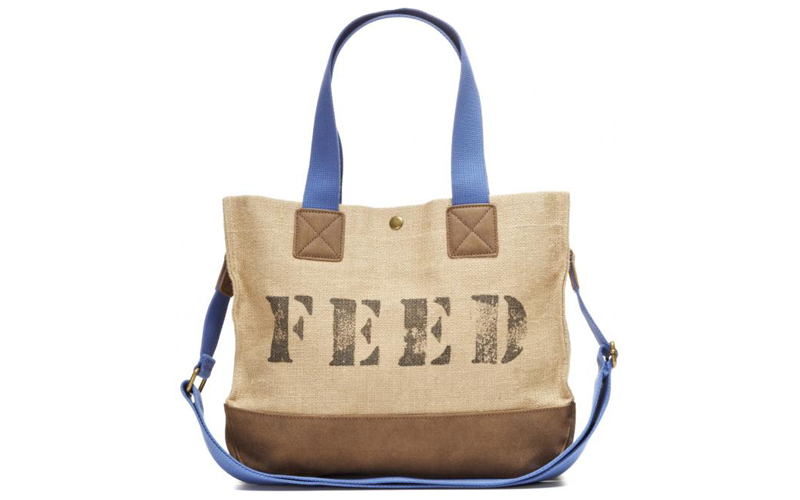 FEED Function Bag (on FEED for $80)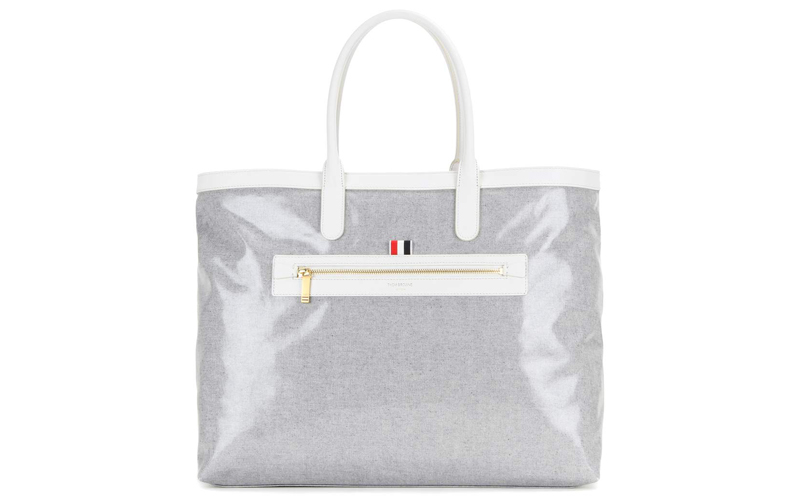 Thom Browne Coated Canvas Beach Bag (on My Theresa for $650)