Is your bag taste aligned with the art that inspires you? Let's put that to the test with a fun game. Click on the image below that inspires you the most to reveal your ideal bag. Your feelings towards art are so personal and emotional – just like how you feel about your bags! I can't wait to see everybody's results. Make sure to comment here or on Facebook.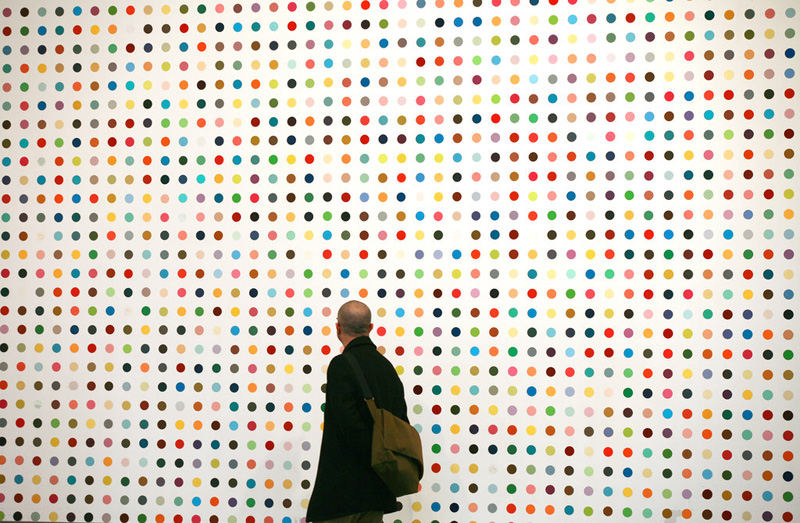 1. Damien Hirst's "Urea-13C": The world's richest living artist has worked with plenty of controversial subjects (like dead animals and massive containers of formaldehyde), but it's Damien Hirst's "spot" series that had universal appeal when it hit in 2012. There's something about countless dots, as far as the eye can see, that have a way of transfixing us.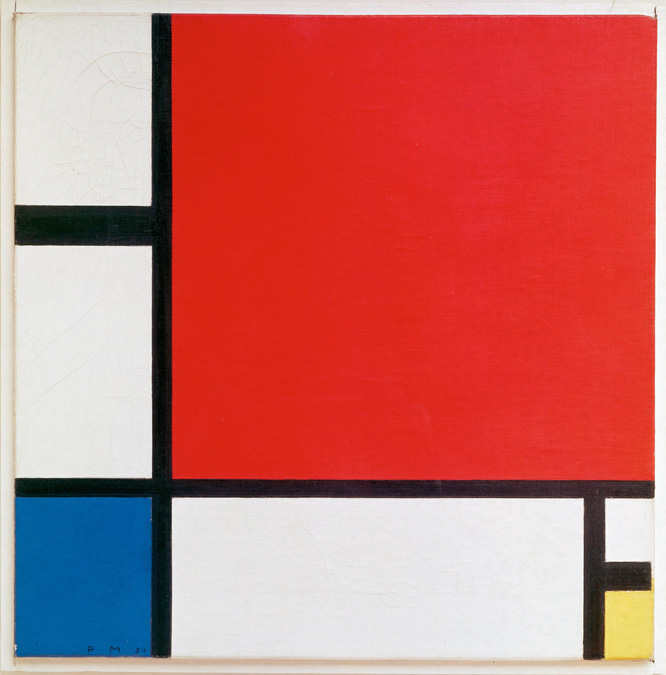 2. Piet Mondrian's "Composition II": Piet Mondrian's influence on fashion is far-reaching, starting with the colorblocked shifts of the Swinging Sixties. But there's nothing Mod, or at least un-modern, about the famed Dutch De Stijl artist's transfixing grids: a little Cubist, a little Minimalist, and timelessly Neoplastic, to use Mondrian's chosen term for his style, a little bit of well-placed color goes a long way.
3. Jeff Koons' "Rabbit": Intrigued by the slickness of the pop life, so to speak? Jeff Koons has an affinity for taking both beloved and banal subjects and giving them the stainless-steel treatment. He's probably most famous for his take on inflatable toys, like the "Rabbit," which are especially transfixing, thanks to their mirror-reflective shine.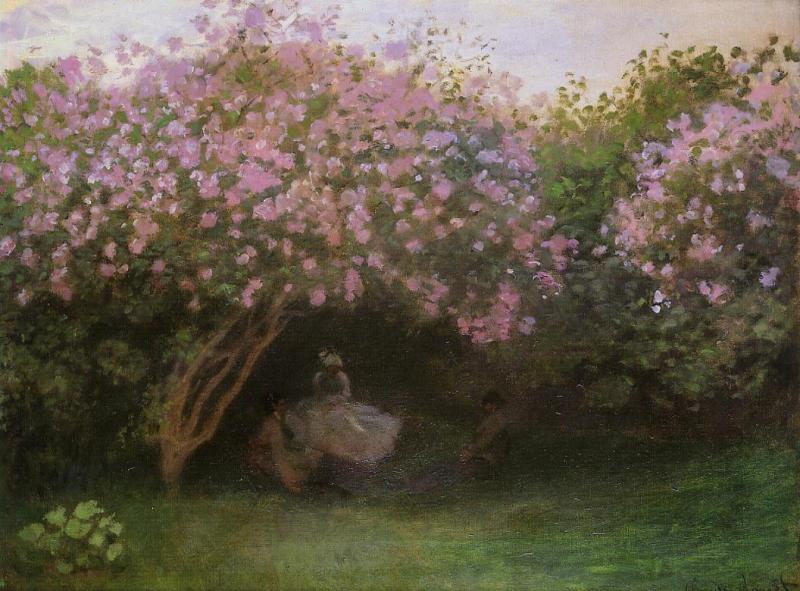 4. Claude Monet's "Lilacs in the Sun": There's nothing revolutionary about a floral print, or a foliage-filled landscape, for that matter. But when Claude Monet co-founded the Impressionist movement with his broad, chunky brushstrokes and gutsy way with tranquil garden scenes, he turned the whole concept on its head.

5. Charles Searles' "Celebration": The Philadelphia-born artist had a major appreciation for traditional African art and paid homage with the utmost respect, not to mention verve. His most famous painting is at once timeless and modern, specific and far-reaching in impact.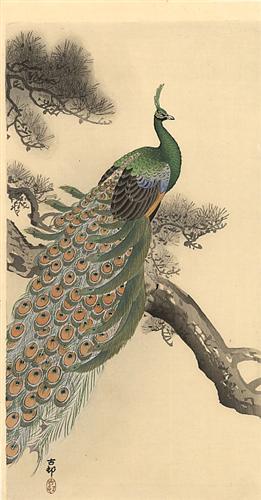 6. Ohara Koson's "Peacock and Peahen on Branch": There are few things more decadent than peacock feathers (maybe like, you know, diamonds and beluga caviar). The Japanese artist of the Shin-hanga movement presented his with a dose of Minimalism, worthy of an ancient screen.
Photo Credit: The New York Times, The Broad, and Giverny France