This is part two of my Italian Wines adventure. Part one is Tuscany. If you haven't read it, you can do so here.
Veneto is the Largest Producer of DOC Wines. You know this area because it's where Venice and Verona are, but in terms of wine, you know it because it's where Prosecco comes from. And if you've ever had brunch, you've had Prosecco.
Both Prosecco and Soave are from Veneto, a region in northeast Italy. Soave is a dry white wine, and like Chianti, it can be good; but its reputation and good taste have been marred by overproduction.
Mapped out in 1927, Veneto is made up of a narrow band of hills, between Soave and Monteforte D'alpone, east of Verona. In 1968, the region gave into pressures to expand to increase wine production. As I've mentioned, it is very Italian to push the boundaries so the original area that was designated for Soave expanded recklessly. Now only 25% of Soave is produced in the area's legal destination. The original destination is up on a hillside, where chalky soil and high drainage force a deep root system that's good for making super-healthy, plump grapes.
Plains with rich soil, on the other hand, make it easier for grapes to grow, but they lack the same character. Generally, you want vines to work harder; the grapes from hard-working vines are better for making wine, while easy grapes are for eating at a picnic. To make matters worse, other grapes have been added to the wine, like Chardonnay, which isn't necessarily bad, but it's a high-producing grape so it's easy to use as a filler.
Veneto is mainly worth its place on the wine map, not because of Prosecco or Soave, but the for fascinating Amarone. It's not only delicious, but it has the most interesting history. It's almost one of those things invented both out of necessity and by accident, kind of like penicillin. The Corvina grape is the main red grape in Veneto, and it makes a pretty bland wine (and even if you've never heard of it, you probably sampled it if you've had a cheap bottle of Valpolicella). The producers were well aware of this wine that gives most people the reaction of "meh." So they tried to switch things up, attempting to make the grape more complex by drying it first. That's right: raisins. The gross, super-sweet result was Recioto. Now here comes in the interesting part, because it was totally undrinkable. Whether out of neglect or laziness, one wine maker left it to age in the barrel for a long period of time (who knows how long this original batch was aged but think years not days). The overabundance of sugar kept fermenting until it became a dry wine with an amazing amount of complexity, richness, and depth.
The name Amarone means bitter, referring to the fact that it's not at all sweet, but don't be fooled. There is definitely no bitterness to this wine. You know how when you eat candy and the first taste is delightful, then after a few seconds, nausea from all that sugar ensues and the whole experience is ruined? Amarone evokes a childlike love of candy and the favorite memories that come with it without delivering any actual sweetness. Or nausea, for that matter. It's so wonderful, I can't tell you how much I love this wine! But it's not something you drink all night. It's a great way to start the evening. Then you move on to the Brunello di Montalcino for proper grown-up time.
Spectacular Examples of Wines from Veneto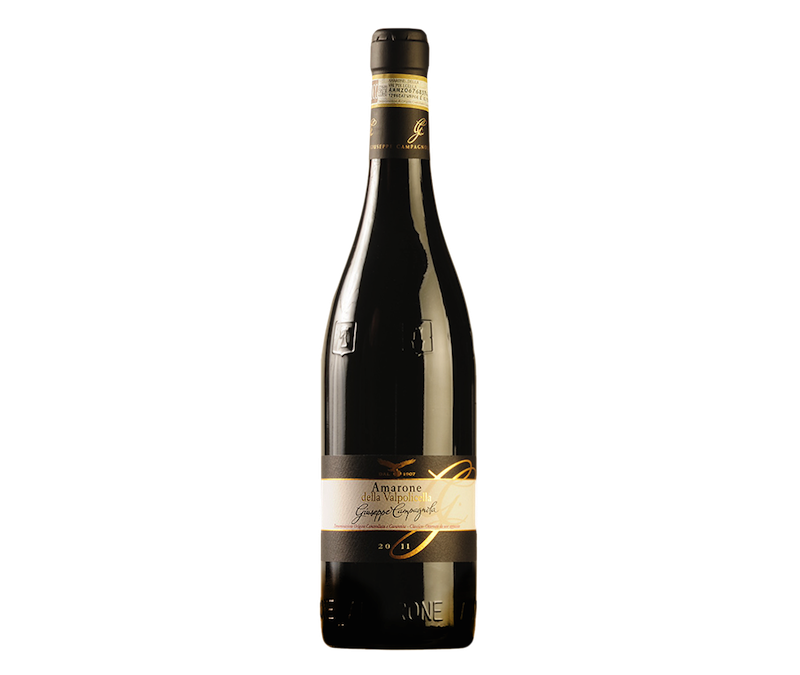 Giuseppe Campagnola Amarone 2011
This starts off with so much fruit but becomes rich and dense with very little tannin on the palette. It's really interesting and fun to drink, not to mention amazingly delicious.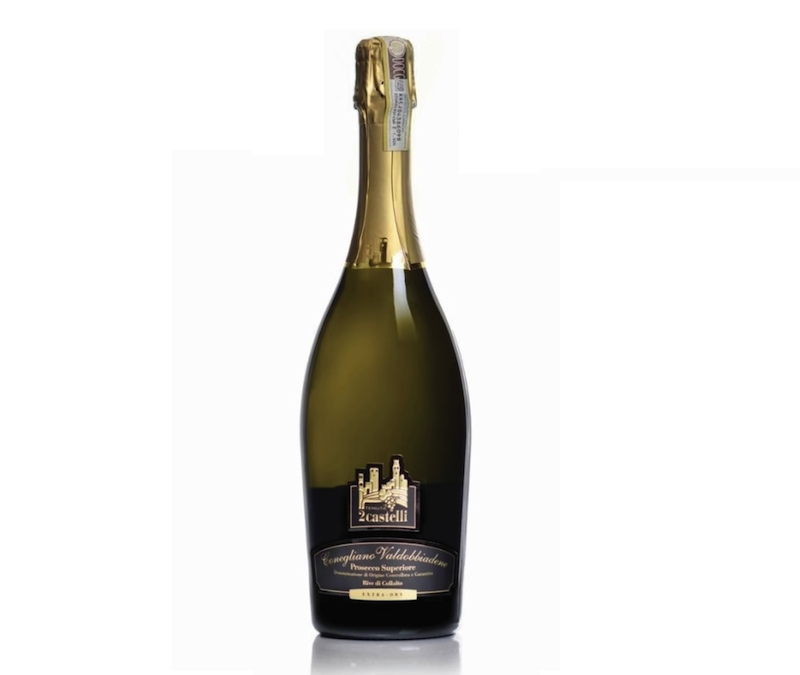 Prosecco Superiore Extra-Dry DOCG Tenuta 2Castelli
Everyone loves a Prosecco now and again. I hate to call it the poor man's champagne, but yeah, it kind of is. The great prices make it so easy to pop one open for no apparent occasion, and that's always the most fun! Though most tend to be overly sweet, this is really dry while still maintaining smoothness. It costs more than your average Prosecco, but it's only $20.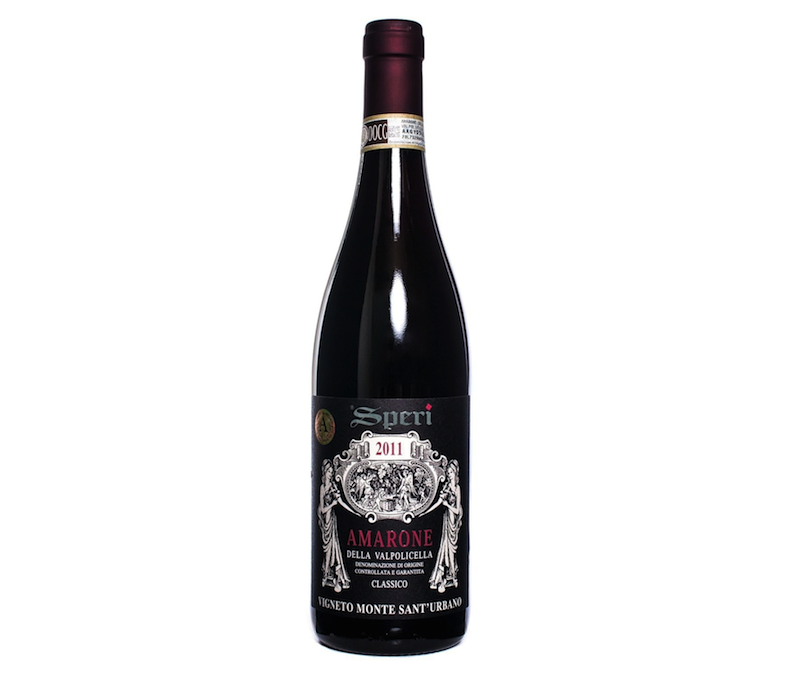 Speri Amarone Cl. Vigneto Mote Sant'Urbano 2011
These grapes are dried for 120 days, then aged in Slovenia oak for three years and kept in the bottle for a full year before they're released. The result is out of this world. This is one of the best Amarone wines from a winemaker dating back six generations.
Masi Costasera Amarone Classico 2010
This is another treasure I found at Costco and fell in love with. This is a super dry example of Amarone but with all the fruity goodness. Here you do get the sense of bitterness with very earthy and mineral qualities, even maybe leather. This is why I love this wine; it's always a fun surprise.
Resources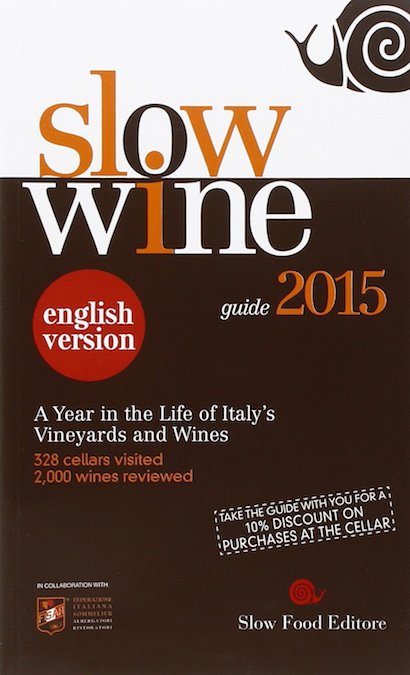 Slow Wine 2015: A Year in the Life of Italy's Vineyards and Wines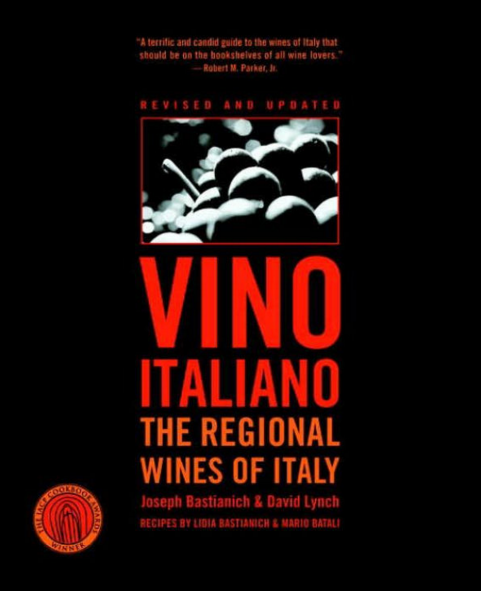 Vino Italiano: The Regional Wines of Italy (by Joseph Bastianich and David Lynch)