Who doesn't want to save space and money, and while we're at it…time? Two-in-one beauty products and tools are, at least in theory, great for just that. Of course, some things work better than others; think bb cream (Amazing!) vs. two-in-one shampoo and conditioner (Honestly, has anyone ever tried a good one?). This brings me to combination flat irons and curlers. I'm splitting my time between Tel Aviv and New York, so multitasking is key. I'm curious. Which ones are your favorites?
To kick things off, I turned to Tippi Shorter, Aveda
Global Artistic Director for Textured Hair, and asked her what she thinks people should look for when shopping for such a double-duty product. "Make sure there are adjustable heat settings. You may need a higher temp to straighten than you would to just curl. Also, a swivel cord is important to avoid having tangles in the cord." When styling, she says, fluid motion is best. "When you stop to readjust hands, you can create crimps and unwanted bends in hair." The tool Shorter currently favors is HAI's eLite Tong Ionic Iron
.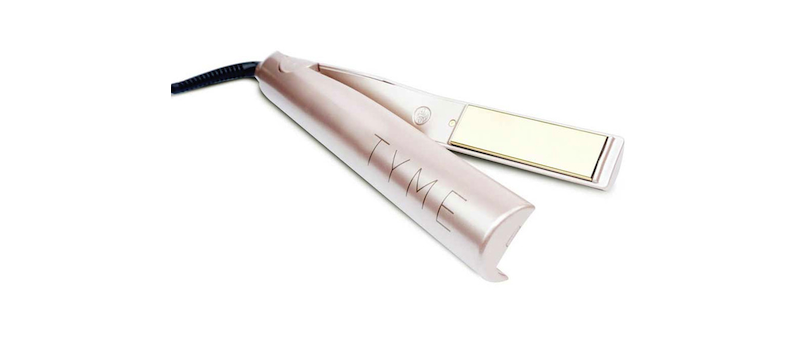 TYME is another product worth singling out. It has been getting a lot of internet buzz for its ability to create a myriad of styles in mere minutes (made easy thanks to a ton of YouTube videos). With that said, which ones have you found to be effective and which have disappointed? Here's hoping my go-to favorite, T3, is working on a two-in-one tool!