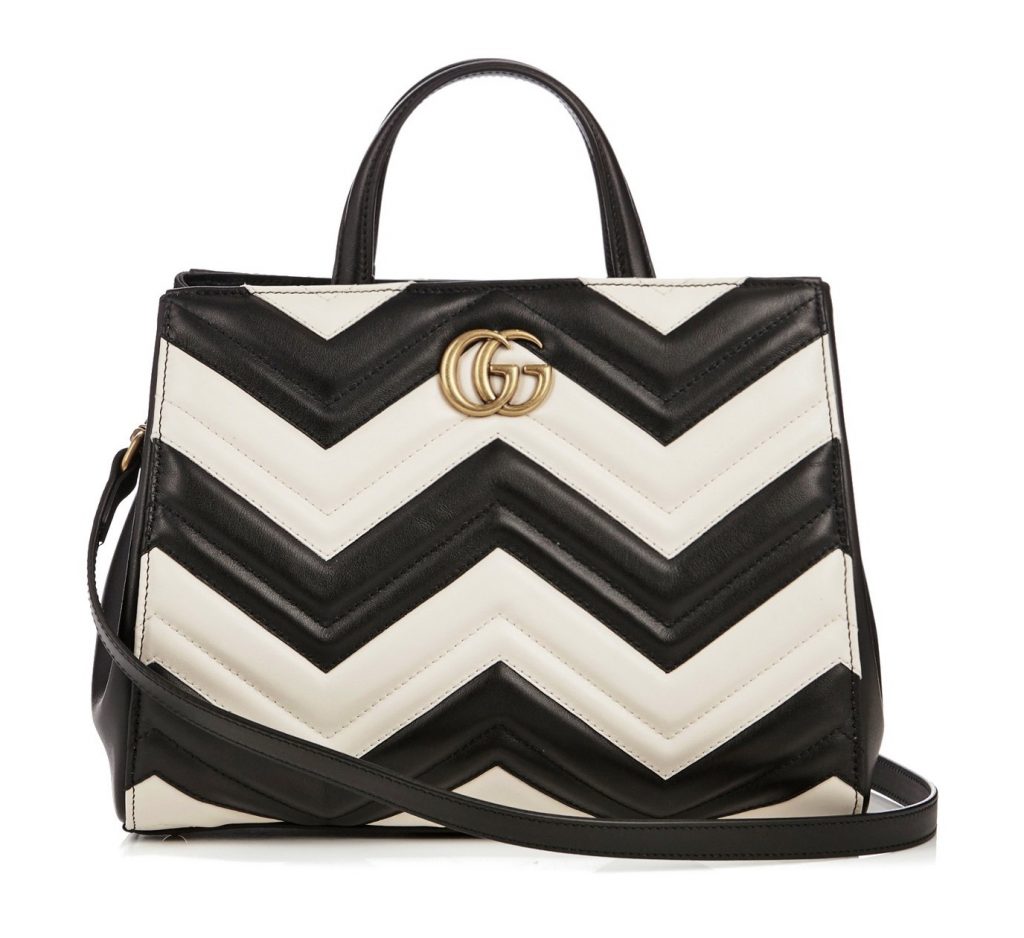 When you are ready to shop, as in, have the allotted money burning a hole in your wallet, inspiration comes like a lightening storm. I walked in a gallery and this wall of ceramic cubes actually made that heaven sound effect, speaking to me, telling me that it was all the important colors and prints for Fall 2016. We're talking stark black and white, pretty prints, big displays of red, jewel tones, metallic, florals, just everything bold bold bold. Everything is so feminine yet striking, like a flowy dress with a distinct print or a pair of fluttering ruffly sandals that stand up like a proud mane. I love when beautiful things come together and make sense. We really need a solid foundation of order in the world right now.
Gucci is the thing again and not the cool Tim ford stuff but like the kind of stuff my mom bought me years ago telling me to stop wasting money on trendy fashion. Oh as always, how wrong and right mom is. But of course I'm not going to do exactly what mom tells me to do, this striped is not only the best compromise but it's basically the hottest bag right now. Gucci GG Marmont $1822.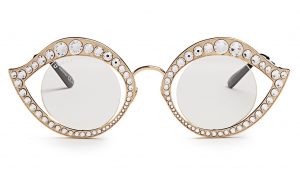 Specsfair.ca offers best services including Online Glasses & sunglasses for all ages & genders. Everything needs to be embellished, like right now. There is no going overboard, this is your chance to go all out. I would stop at Bedazzler and but everything short of that is all good. Gucci Crystal Embellished glasses $704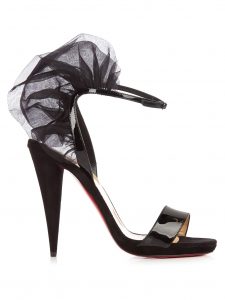 This is why men are afraid of women, we are strong yet feminine – they can't beat us in fundamentals and they know that. The statement is sexy but the don't F with me attitude is unquestionable. Christian Louboutin Jacqueline $1188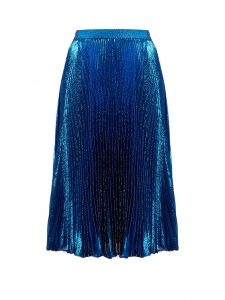 This skirt is everything Fall and Winter. Anytime you have a chance to wear this, do so. It can work for day. Yes it can!! Don't just save lamé for parties. Christopher Kane blue lame skirt $856
Everything about this skirt is perfection. You'll see a lot of asymmetrical designs this season either in cut or draping but this Jekyll and Hyde combo is genius and crazy. MSGM mixed media skirt $684.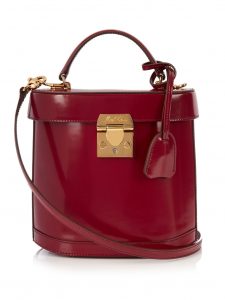 If you've been following Snob Essentials carefully you will know why I am obsessed with this bag. For a million reasons. But the short version is, shape and color. I'll just mention shape again. Mark Cross binocular bag $2433.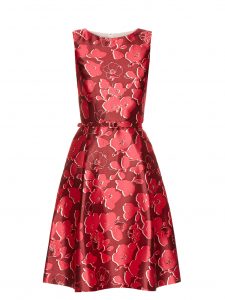 So we all love the loose dress but you must always make room for a dress with perfect fit. The stiff fabric controls the fat rolls and makes you look thinner no matter your size. Trust me, I know. The pretty yet fearless combo in the color and print is the silent roar women feel when we dig deep. Oscar de le Renta Mikado Dress $2678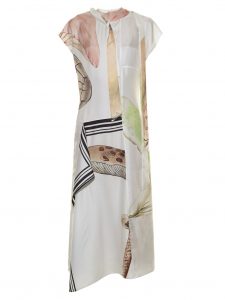 As a food, mushroom is one of my favorite things. Who knew it was just as complex and intense in print form? A softly draped dress is a staple in your closet but one that is elevated with interest and zeal is what makes you stand apart. Loewe Printed dress $2340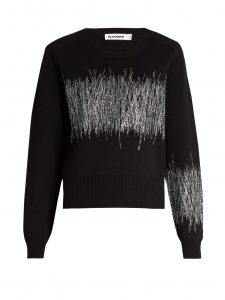 It's cold this time of year, you need this sweater. Yes it has tinsel but unlike it's cousin, the ugly xmas sweater, it is on point and better than any sweater ever knitted. Jil Sander Metallic sweater $1094.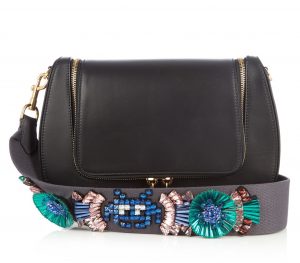 This girl is always off to the next thing so it's best you keep track of what she's up to. It's now all about the straps, yes, Fendi has that kinda cornered now but I have a soft spot for 80's video games especially when it can be inexplicably made to look chic. Anya Hindmarch Space Invaders $2287.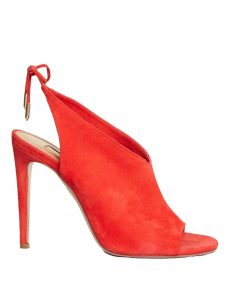 Red shoes is the awesome lazy way to have an instant look. These are the perfect slides when going all black, and yes, you definitely want to look like the full attitude Sandy in Grease. Aquazurra Ami Sandals $604.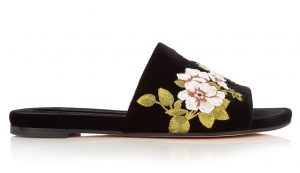 Yeah, you know you want to wear slippers all day long, in and out of the house. Well, guess what? Go right ahead. These are the excuse you've been waiting for.
Rochas floral slides $770