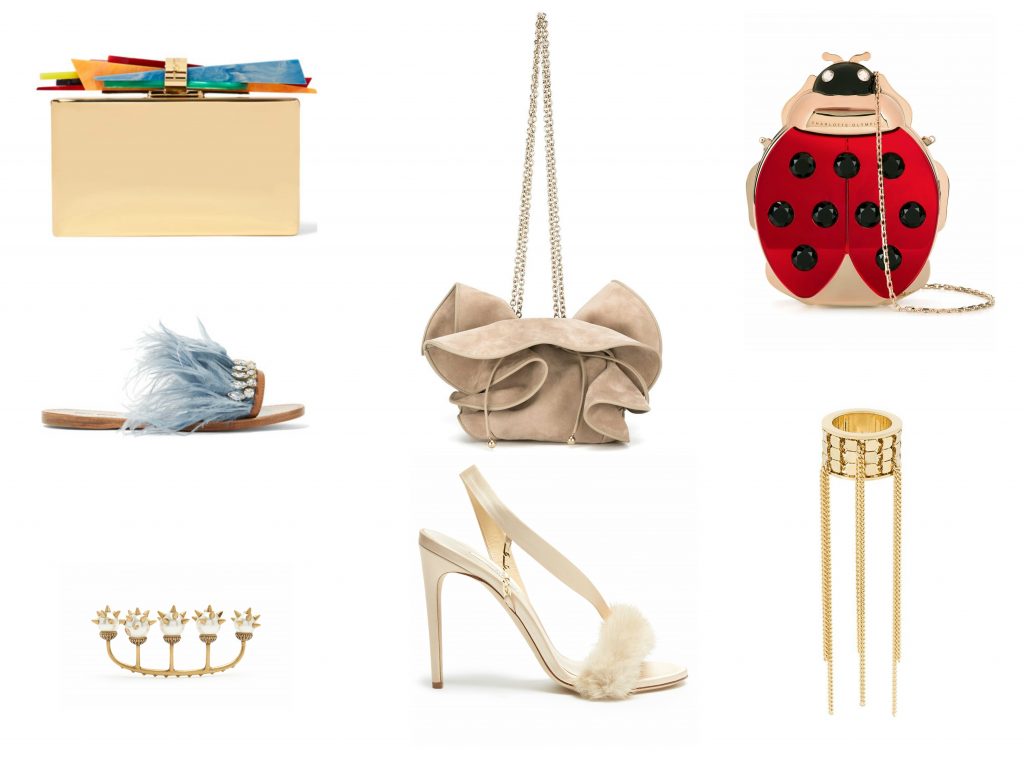 Let's start the new year off properly with exuberant impracticalities. There is no way I can start of a brand spanking new year with timeless black totes and rounded toe pumps. Hell no! Gotta have reckless abandonment now, then when the year starts to weigh down on us, we can go back to pragmatic perfunctory (psst if you want that I suggest The Row Hunting 7 in suede with its perfect size and perfect everything else).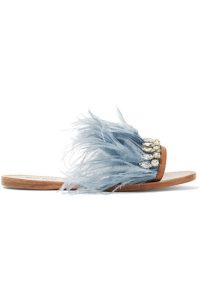 Where would you wear the Miu Miu Swarovski crystal and feather-embellished satin and leather slides? I have no idea but if we are talking about being extravagant than I suppose you can wear it anywhere, including the beach. On Net-a-Porter for $990.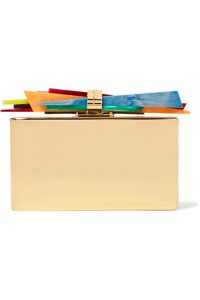 It's a new year with new honestly, Edie Parker bags are so boring, she's been doing the same thing for years and people are still eating it up for reasons I cannot fathom. But the Wolf gold-plated and acrylic box clutch is like, holy shit, it's actually really good! I'd feel like a Superhero wearing it. On Net-a-Porter for $1,695.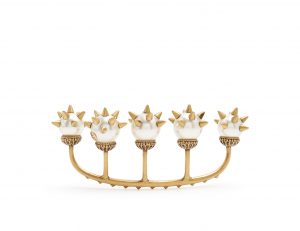 Doubles as self defense. Need I say more? Gucci Spiked pearl-embellished ring on MatchesFashion for $640.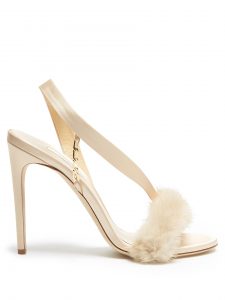 Sexy and gorgeous. Don't get caught in the rain. Amazone Satin Heels from Olgana Paris on MatchesFashion for only $593.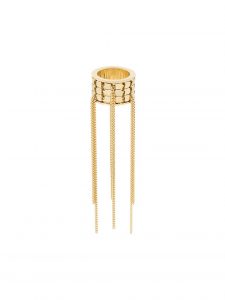 Who needs New Year's resolutions when you have jewelry that totally gets in the way while eating? It's the only elegant way to diet. MM6 Chains Ring on Far Fetch for $145.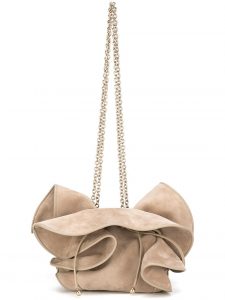 The lovely Lily from Nina Ricci is yet another surprise that keeps me going back for more. It's fun and flirty yet still completely functional. At Far Fetch for $1,583.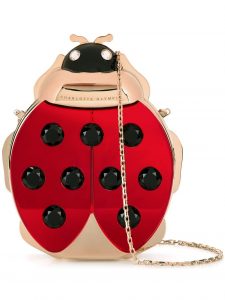 Everyone loves ladybugs and if you say you don't, you're a monster! Charlotte Olympia Ladybird (it's ladybird if you're English) on Far Fetch for $2,389.