About Us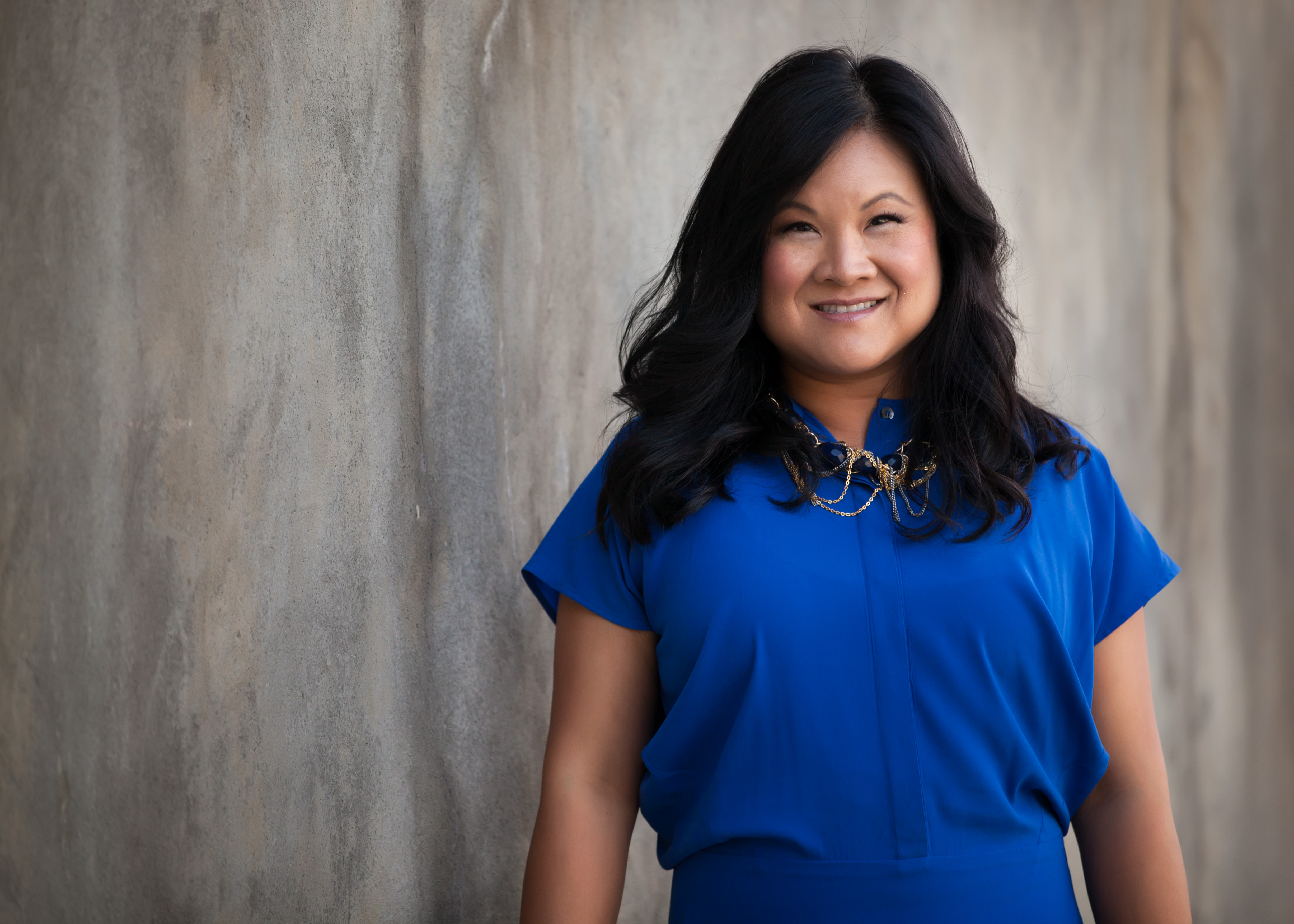 Kelly Cook, Founder/Editor of SnobEssentials
Kelly Cook started Bag Snob in September of 2005 at the insistence of her husband, Richard Cook. He could not understand how someone can talk about fashion endlessly, and he was tired of hearing her but thought other's might be interested! She then recruited college friend Tina Craig to join and from there, the fun diversion became a full blown career for both. Kelly Cook graduated from the University of Southern California with a BS in Business Administration. She began her professional life in fashion as Project Manager of Private Labels for Mark Eisen in New York. Although fashion remained a passion in her life, she ventured in to finance and business development, managing start ups during the internet boom. All of her experiences proved invaluable in starting Bag Snob (and Beauty Snob, Couture Snob, Shoe Snob, Tot Snob and Jewel Snob), which all became Snob Essentials after the sites were consolidated. But despite the success, at the heart of her life will always be her children and her husband.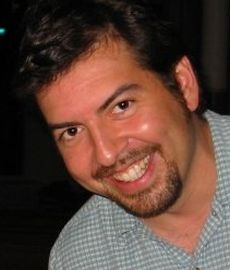 Richard Cook, CFO/CTO
Rich is the backbone of Snob Essentials (and in Kelly's life!), managing all the systems that keep the site running. He also pays all the bills so none of those systems get shut down! This is a natural and perfect role for Rich who graduated from Boston College with a dual degree in Economics and Information Technology.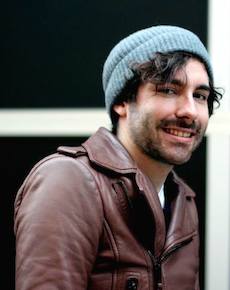 Adam Dadson, Graphics Designer
Adam is the one who makes everything on the site look beautiful! He graduated from New York University with a BS in Economics. He has been freelancing with Snob Essentials since 2011. He currently works at Vevo full time and allows us to borrow his talents.